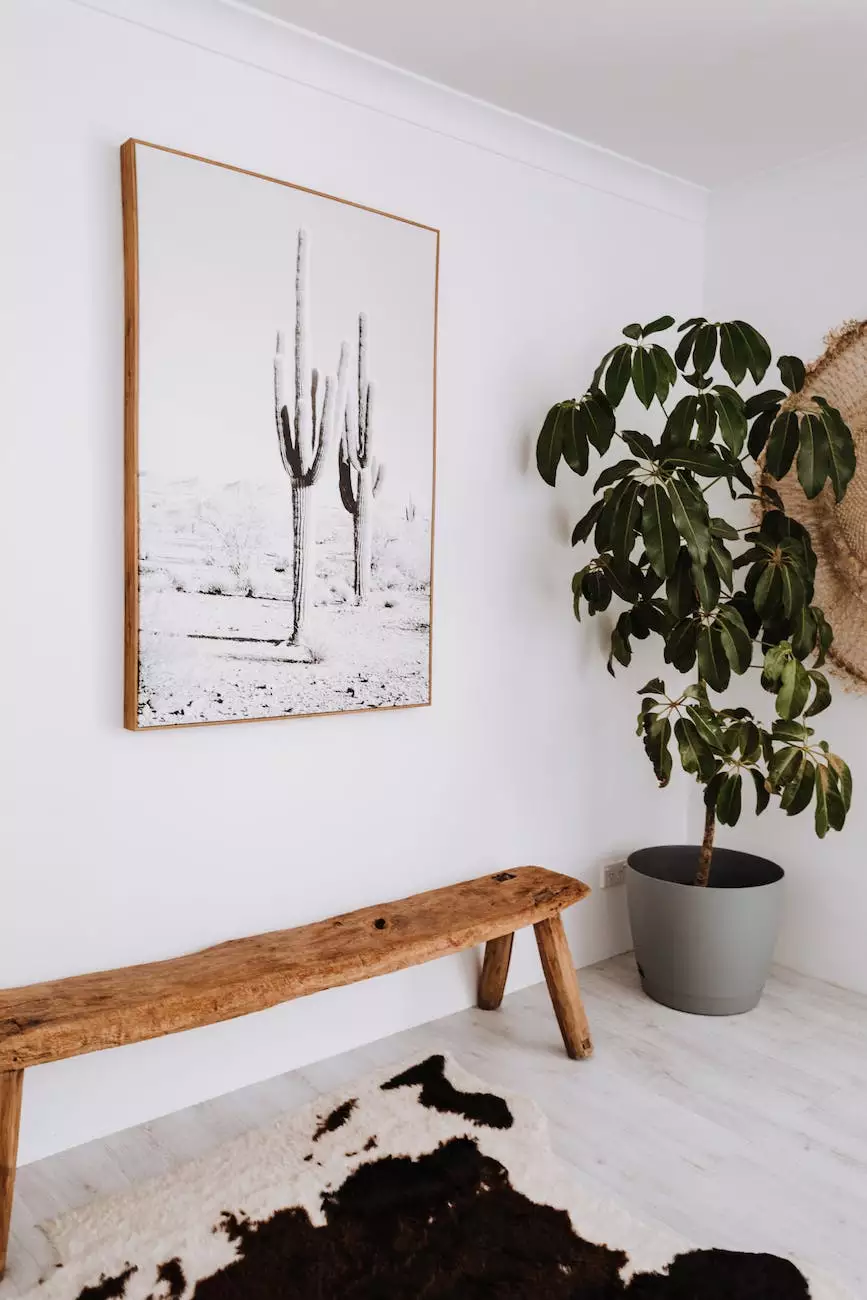 Welcome to J&J Granite, your trusted source for quality home and garden interior design solutions. We are proud to offer an extensive collection of Pionite laminate, a versatile and durable material that can elevate the aesthetic appeal of your space. From kitchen countertops to bathroom vanities, our Pionite laminate options are guaranteed to impress.
The Beauty of Pionite Laminate
Pionite laminate is renowned for its captivating beauty and exceptional craftsmanship. With meticulous attention to detail, Pionite designs feature stunning textures, patterns, and color variations that mimic the natural beauty of stone, wood, and other materials. Whether you prefer the timeless elegance of granite or the warmth of hardwood, Pionite laminate offers a cost-effective alternative without compromising on style.
Endless Design Possibilities
With Pionite laminate, your design possibilities are virtually limitless. Our extensive collection includes a wide range of finishes, from classic to contemporary, enabling you to create a truly personalized look. Whether you're aiming for a sleek, modern kitchen or a cozy, rustic bathroom, Pionite laminate can help you achieve your desired aesthetic.
Pionite Laminate Countertops
If you're looking to revamp your kitchen or bathroom, Pionite laminate countertops are an excellent choice. These surfaces are not only visually appealing but also highly practical. Pionite laminate countertops are resistant to stains, scratches, and heat, making them ideal for everyday use.
Our skilled team at J&J Granite can guide you through the selection process, helping you choose the perfect Pionite laminate countertops for your space. Whether you prefer a granite-inspired design or a marble-like finish, we have options to suit every taste.
Pionite Laminate Cabinets
In addition to countertops, Pionite laminate cabinets are an excellent way to enhance the functionality and style of your home. Our Pionite laminate cabinet doors are available in a variety of finishes, including wood-like textures, sleek solids, and sophisticated patterns.
Whether you're looking to update your kitchen cabinets or add storage to your bathroom, Pionite laminate cabinets offer durability, style, and ease of maintenance. At J&J Granite, we can help you find the perfect Pionite laminate cabinets to complement your overall design.
Why Choose J&J Granite?
At J&J Granite, we prioritize customer satisfaction and strive to exceed your expectations. We understand that every home and garden interior design project is unique, and therefore, we offer personalized solutions tailored to your specific needs.
When you choose J&J Granite, you can expect:
Expert Advice: Our knowledgeable team will provide expert advice on the best Pionite laminate options for your project.
Superior Quality: We only offer high-grade, authentic Pionite laminate products that meet our strict quality standards.
Professional Installation: Our experienced installers will ensure a seamless installation, leaving you with a flawless end result.
Exceptional Customer Service: We pride ourselves on providing exceptional customer service from start to finish.
Transform your home and garden with the elegance and versatility of Pionite laminate. Contact J&J Granite today to schedule a consultation and explore our extensive collection. Let us help you create a space that reflects your unique style and taste.