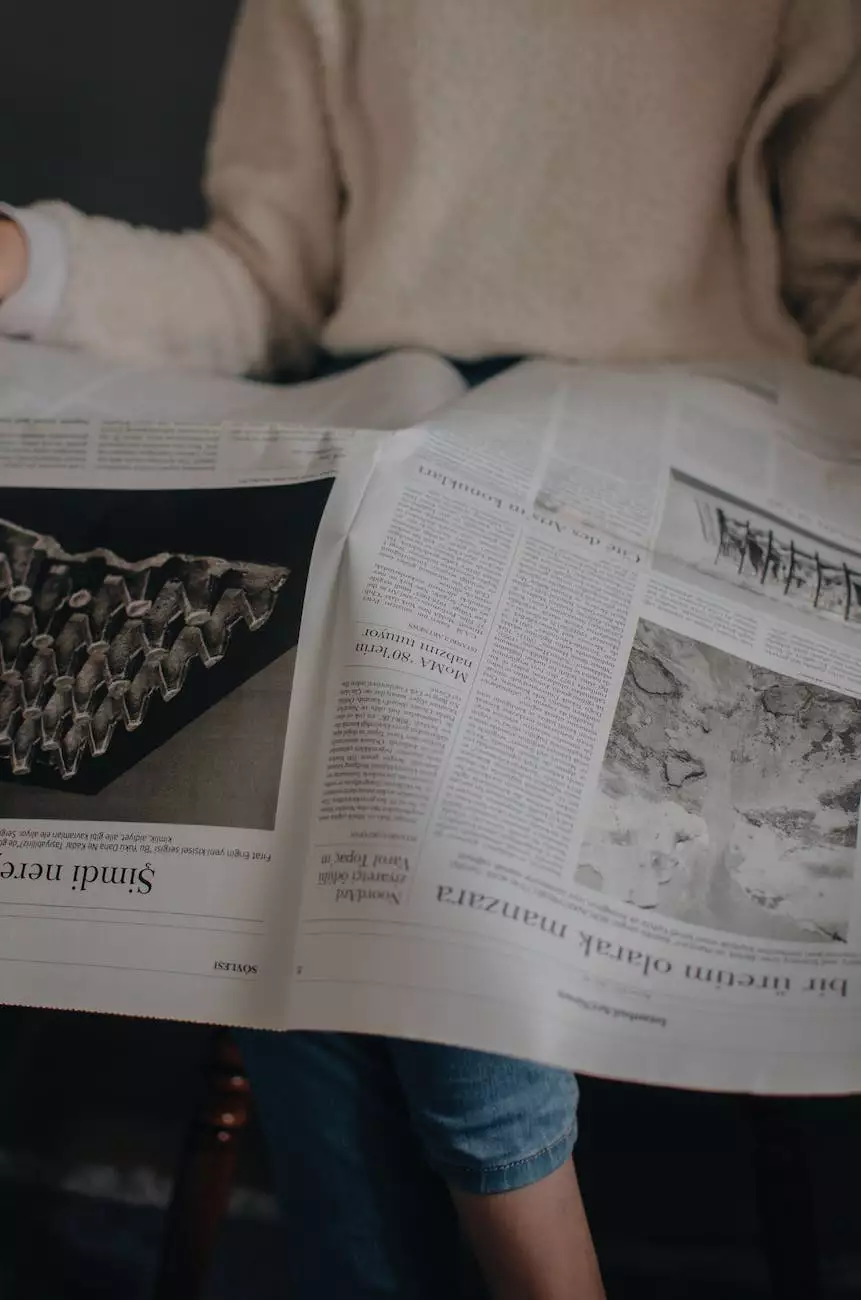 Welcome to J&J Granite, your one-stop destination for high-quality laminate countertops for your home and garden interior design needs. Our expert team is dedicated to providing top-notch products and exceptional service, ensuring your satisfaction every step of the way.
Your Go-To Destination for Laminate Countertops
When it comes to enhancing the beauty and functionality of your space, laminate countertops are an excellent choice. At J&J Granite, we offer an extensive range of laminate countertops that are not only affordable but also durable, versatile, and visually appealing.
Why Choose Laminate Countertops?
Laminate countertops are a popular choice among homeowners and interior designers alike, and for good reason. Here's why you should consider laminate countertops for your next project:
Affordability: Laminate countertops are cost-effective compared to other materials, making them a budget-friendly option without compromising on quality.
Versatility: With a wide variety of colors, patterns, and finishes available, laminate countertops allow you to achieve the desired look for your space, whether it's a sleek modern design or a traditional aesthetic.
Durability: Our laminate countertops are designed to withstand everyday wear and tear, making them resistant to scratches, stains, and heat.
Easy Maintenance: Unlike other countertop materials, laminate countertops are easy to clean and maintain, requiring minimal effort to keep them looking as good as new.
Quick Installation: Installing laminate countertops is a hassle-free process, saving you time and ensuring minimal disruption to your daily routine.
Expert Craftsmanship, Exceptional Service
At J&J Granite, we take pride in our expert craftsmanship and attention to detail. Our team of skilled professionals has years of experience in the industry, ensuring that every laminate countertop we create meets the highest standards of quality, durability, and aesthetics.
Your Satisfaction is Our Priority
When you choose J&J Granite for your laminate countertop needs, you can expect nothing but the best. We are dedicated to ensuring your complete satisfaction, from the moment you request a free estimate to the final installation. Our friendly and knowledgeable team is always available to answer any questions you may have and provide expert guidance throughout the process.
Request a Free Estimate Today
Ready to transform your space with beautiful laminate countertops? Fill out our convenient free estimate request form below and let us bring your vision to life:

Name:Email:Phone:Message:
Achieve Stunning Interior Designs with J&J Granite
With our wide range of laminate countertops and exceptional service, J&J Granite is your trusted partner in creating stunning interior designs. Whether you're renovating your kitchen, bathroom, or any other space that requires beautiful countertops, we have the perfect solution for you.
Contact Us Today
For all your laminate countertop needs, don't hesitate to reach out to us. Our friendly and knowledgeable team is ready to assist you every step of the way. Contact J&J Granite today to request a free estimate and get started on transforming your space!