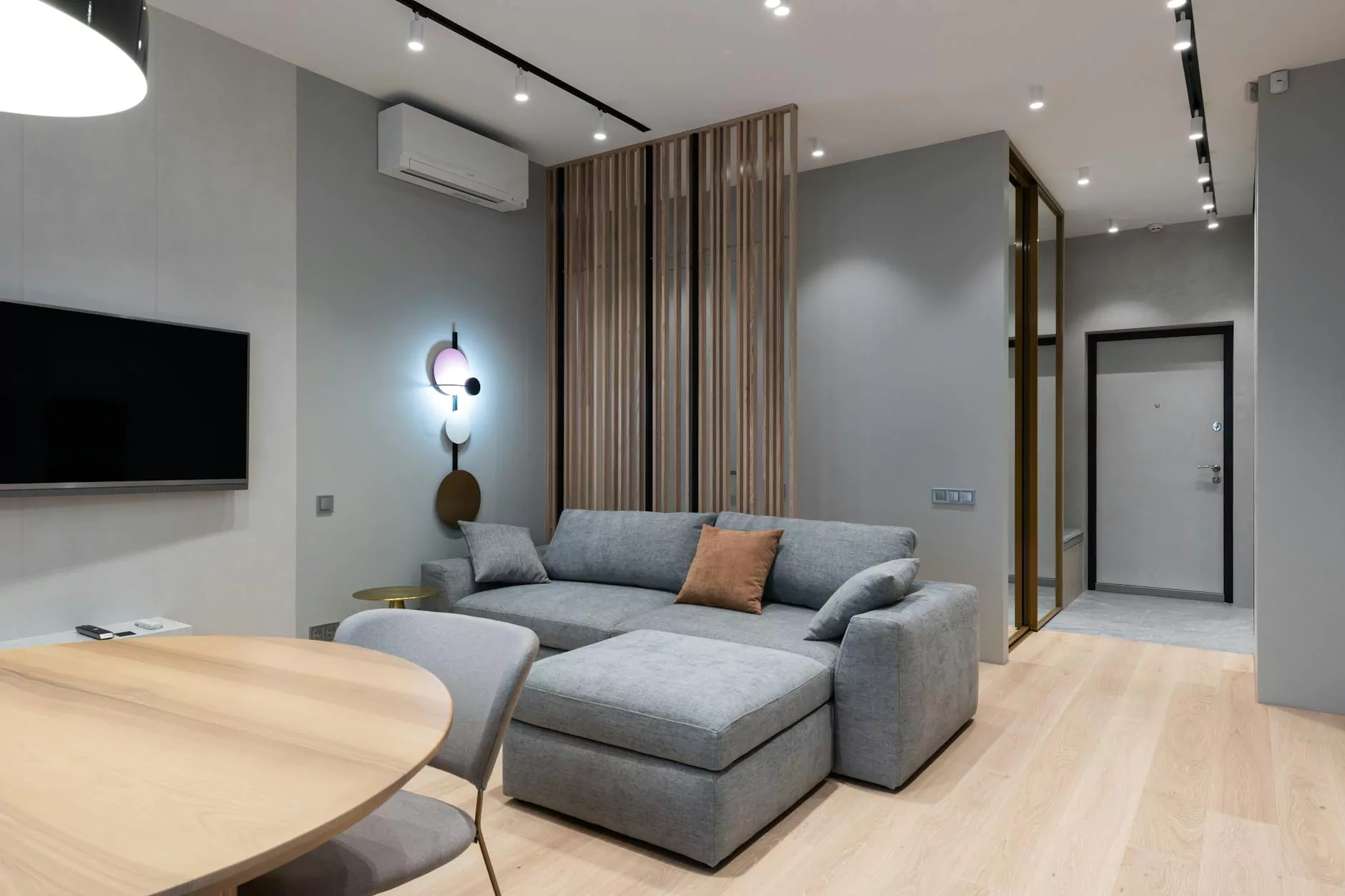 The Perfect Upgrade for Your Home
Looking to enhance the beauty and functionality of your kitchen? Look no further than SG246 Dolphin Gray laminate countertops offered by J&J Granite. With their stunning design, exceptional durability, and affordable price, these laminate countertops are the ideal choice for homeowners looking to transform their kitchen space.
Unmatched Style and Elegance
When it comes to interior design, a countertop can make a significant impact on the overall aesthetic of your kitchen. Our SG246 Dolphin Gray laminate countertops are designed to bring a touch of sophistication and elegance to any space. With their sleek and modern appearance, these countertops effortlessly blend with various kitchen styles, making them a versatile choice for homeowners.
Durability That Lasts
At J&J Granite, we understand the importance of durability when it comes to countertops. Our SG246 Dolphin Gray laminate countertops are built to withstand the test of time and everyday use. Constructed using high-quality materials and advanced manufacturing techniques, these countertops are resistant to scratches, stains, and heat. With proper care and maintenance, they will continue to look as good as new for years to come.
Affordable Luxury
We believe that every homeowner deserves to enjoy the beauty of luxury countertops without breaking the bank. That's why our SG246 Dolphin Gray laminate countertops offer unmatched value for money. Compared to other countertop options, laminate countertops are an affordable yet stylish choice that doesn't compromise on quality. With J&J Granite, you can achieve the high-end look you desire at a fraction of the cost.
Easy to Install and Maintain
Installing our SG246 Dolphin Gray laminate countertops is quick and hassle-free. Our team of experts will ensure a seamless installation process, leaving you with a flawless and functional kitchen space. Additionally, these countertops require minimal maintenance, saving you time and effort. Regular cleaning with mild soap and water is enough to keep them looking their best.
Various Applications
SG246 Dolphin Gray laminate countertops are not limited to kitchens alone. They can also be used in other areas of your home, such as bathrooms, laundry rooms, and entertainment spaces. Their versatility allows you to create a cohesive and stylish design throughout your entire home.
Conclusion
Elevate the style of your kitchen with SG246 Dolphin Gray laminate countertops from J&J Granite. With their exquisite design, durability, affordability, and easy maintenance, these countertops offer the perfect balance of functionality and aesthetics. Don't compromise on quality or break your budget – choose J&J Granite for all your countertop needs.
Order your SG246 Dolphin Gray laminate countertops today and transform your home!