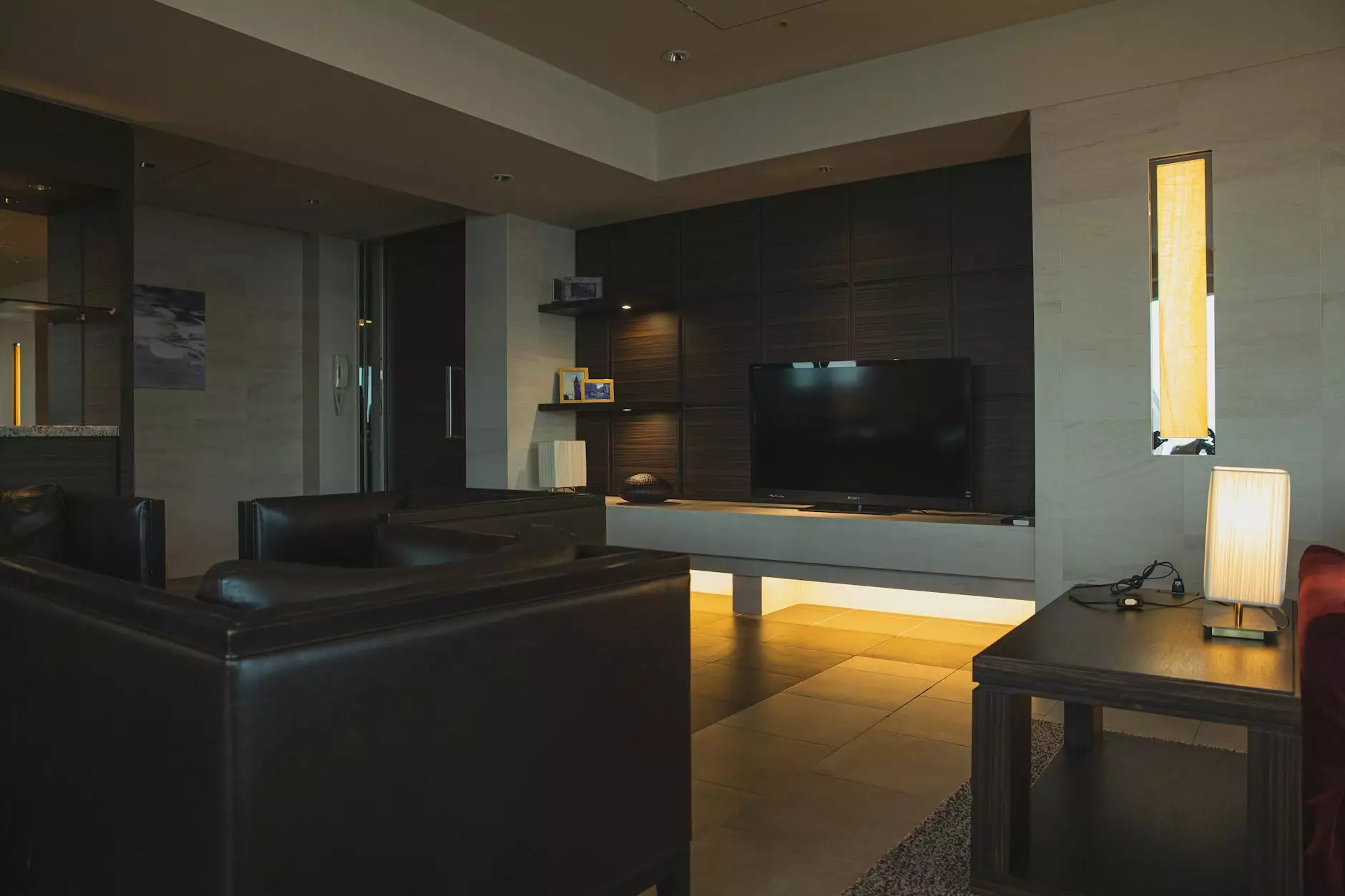 Are you searching for the perfect laminate countertops to elevate the aesthetics of your home? Look no further! J&J Granite offers P5006 NEW YORK GRINKGO laminate countertops that will exceed your expectations. With our dedication to quality and years of expertise in the Home and Garden - Interior Design industry, we guarantee to deliver a product that will transform your living space.
The Beauty of P5006 NEW YORK GRINKGO Laminate Countertops
Our P5006 NEW YORK GRINKGO laminate countertops are designed with precision and attention to detail. Crafted to mimic the natural beauty of granite, these countertops offer an affordable yet luxurious alternative. With their stunning aesthetics, they can instantly elevate the look and feel of any room.
Each P5006 NEW YORK GRINKGO laminate countertop is expertly manufactured to exude elegance and sophistication. The intricate grinkgo pattern adds a unique touch, ensuring that your countertop becomes a standout feature in your interior design. Whether you're aiming for a modern or a classic look, these countertops seamlessly blend with any style.
Unmatched Versatility and Durability
When it comes to functionality, P5006 NEW YORK GRINKGO laminate countertops truly shine. They are engineered to withstand the demands of everyday life without compromising their visual appeal. With the non-porous surface, these countertops are resistant to stains, scratches, and heat, making them perfect for busy kitchens or bathrooms.
Our laminate countertops are also incredibly versatile, allowing you to unleash your creativity and explore various design possibilities. Their lightweight construction ensures easy installation, allowing you to easily transform your space. Whether you're renovating your home, upgrading your office, or designing a commercial space, P5006 NEW YORK GRINKGO laminate countertops are the perfect choice.
Why Choose J&J Granite?
J&J Granite is a trusted name in the Home and Garden - Interior Design industry. We have built our reputation on delivering high-quality products that are designed to surpass expectations. When you choose us for your laminate countertop needs, you can expect:
Unparalleled craftsmanship and attention to detail
A wide range of design options to suit your style
Competitive pricing without compromising on quality
Superior customer service and support throughout your project
Fast and reliable delivery straight to your doorstep
Transform Your Living Space Today
Ready to take your interior design to the next level? Discover the beauty and versatility of P5006 NEW YORK GRINKGO laminate countertops. Visit J&J Granite's website and explore our extensive collection of high-end laminate countertops. Our team of experts is ready to assist you in finding the perfect countertop that fits your style and needs.
Revitalize your home or office with the elegance and durability of P5006 NEW YORK GRINKGO laminate countertops. Contact J&J Granite today and let us help you transform your living space into a true masterpiece.