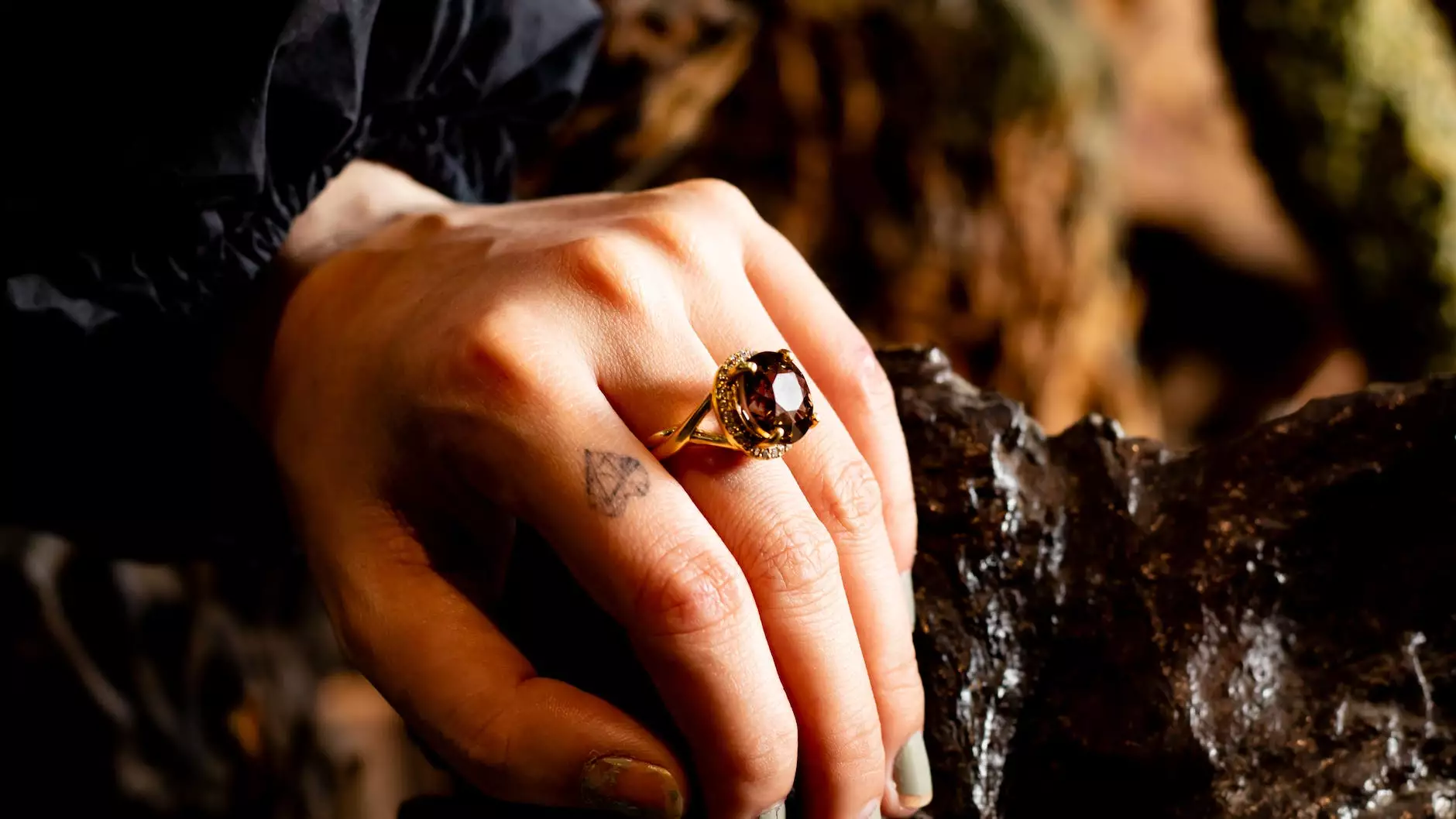 Welcome to J&J Granite, your premier destination for exquisite home and garden interior design. With our wide range of top-tier products and impeccable customer service, we strive to provide you with the ultimate granite and quartz countertop solutions tailored to your unique style and preferences. In this page, we present the captivating Silestone Calypso Quartz collection, exclusively available at our Austin showroom. Let us guide you through the remarkable features and benefits of this stunning quartz variety, helping you transform your home into a true masterpiece.
The Beauty of Silestone Calypso
With its striking beauty and exceptional durability, Silestone Calypso is the ultimate choice for homeowners looking to elevate their interior design to unparalleled levels. Crafted with the finest materials and cutting-edge technology, this remarkable quartz collection is designed to surpass industry standards and surpass your expectations. The distinctive blend of earthy tones, subtle veining, and soft patterns in Silestone Calypso effortlessly adds a touch of sophistication to any space, creating a seamless fusion of elegance and modernity.
Durability and Resilience
At J&J Granite, we understand that longevity and resilience are paramount when it comes to choosing the perfect countertops for your home. Silestone Calypso offers exceptional durability, making it resistant to scratches, stains, and impact. This resilient quartz variant is engineered to withstand the demands of daily use while maintaining its pristine condition for years to come. Say goodbye to constant maintenance and hello to a surface that retains its beauty effortlessly.
Unmatched Versatility
One of the biggest advantages of Silestone Calypso is its unparalleled versatility. Whether you are looking to enhance your kitchen, bathroom, or any other area in your home, this exquisite quartz collection seamlessly adapts to any design concept or color scheme. Its timeless elegance and versatile nature make Silestone Calypso the perfect choice for both traditional and contemporary interior styles. Let your creativity soar as you explore the endless possibilities this remarkable quartz variety has to offer.
Why Choose J&J Granite?
As an industry leader in the home and garden interior design category, J&J Granite is committed to providing you with an unparalleled experience. Here's why we stand out:
Unrivaled Quality: With years of expertise and a meticulous attention to detail, our team ensures that every countertop we produce meets the highest quality standards.
Superior Craftsmanship: Our skilled artisans combine traditional techniques with state-of-the-art technology to create bespoke countertops that are truly one-of-a-kind.
Endless Options: With an extensive selection of quartz and granite varieties, including the magnificent Silestone Calypso, we offer the perfect solution to suit your aesthetic preferences.
Personalized Service: At J&J Granite, we prioritize your needs and aspirations. Our dedicated team is committed to guiding you through the entire process, ensuring that every detail is tailored to your vision.
Austin's Finest: Located in the heart of Austin, our showroom provides you with access to the most exquisite countertop selection in the city.
Transform Your Home with Silestone Calypso Quartz
Are you ready to elevate your interior design to new heights? Visit J&J Granite today and explore the captivating world of Silestone Calypso Quartz. Our team of experts is waiting to assist you in creating the home of your dreams. Say goodbye to ordinary surfaces and embrace the beauty and elegance of quartz countertops. With J&J Granite and Silestone Calypso, the possibilities are truly endless.