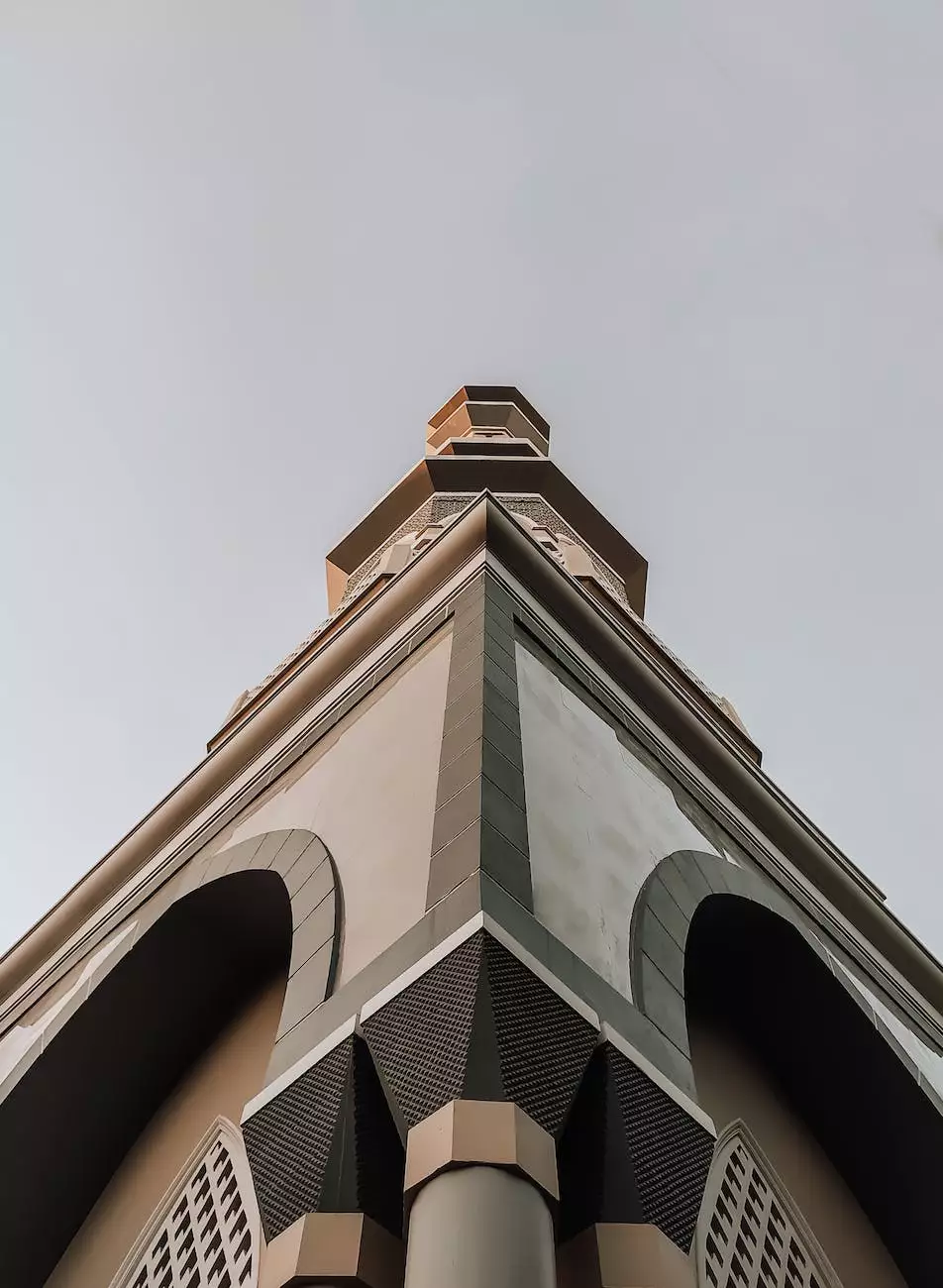 Discover the Beauty and Functionality of LC Bevel Edge Profile
At J&J Granite, we take pride in offering a wide selection of high-quality LC Bevel Edge Profiles for your laminate countertops. Designed with precision and attention to detail, our LC Bevel Edge Profile with a 45° angle "cut" is perfect for homeowners looking to add elegance and style to their kitchen or bathroom spaces.
Why Choose LC Bevel Edge Profile?
The LC Bevel Edge Profile is a popular choice among homeowners and interior designers for several reasons:
Stunning Aesthetic: The 45° angle "cut" of the LC Bevel Edge Profile creates a sleek and modern look, adding a touch of sophistication to any countertop design.
Versatility: This edge profile complements various kitchen and bathroom styles, from contemporary to traditional, making it a versatile option for any interior design theme.
Durability: Crafted from high-quality materials, our LC Bevel Edge Profile is built to withstand daily wear and tear, ensuring its longevity and resistance to chipping or cracking.
Easy Maintenance: With its smooth surface and simple design, the LC Bevel Edge Profile is easy to clean and maintain, allowing you to enjoy its beauty without the hassle of extensive upkeep.
Enhance Your Interior Design with LC Bevel Edge Profile
Whether you're renovating your kitchen, bathroom, or any other space that requires a stunning countertop, the LC Bevel Edge Profile can elevate the overall appeal of your interior design. Its unique 45° angle "cut" creates visual interest and adds a touch of luxury to your countertops.
The LC Bevel Edge Profile seamlessly blends with a wide range of laminate countertop colors and patterns, ensuring it complements your chosen aesthetic perfectly. From classic whites to bold statement hues, our extensive selection of laminate options allows you to customize your countertop to suit your style preferences effortlessly.
Furthermore, with J&J Granite's expertise in countertop installation, you can trust that your LC Bevel Edge Profile will be seamlessly integrated into your kitchen or bathroom. Our skilled team ensures a precise fit, resulting in a flawless finish that enhances the overall ambiance of your space.
The J&J Granite Advantage
When you choose J&J Granite for your LC Bevel Edge Profile needs, you're selecting a company with over two decades of experience in the home and garden interior design industry. We have a solid reputation for delivering top-quality products and excellent customer service.
Here are just a few reasons why homeowners trust us:
Extensive Selection: Our vast collection of LC Bevel Edge Profiles ensures you'll find the perfect fit for your laminate countertop, regardless of your design preferences.
Superior Craftsmanship: We take pride in our attention to detail and use only the highest-quality materials to ensure the durability and longevity of all our products.
Competitive Pricing: At J&J Granite, we believe in providing exceptional value for your investment. Our LC Bevel Edge Profiles are competitively priced without compromising on quality.
Professional Installation: Our team of skilled and experienced installers ensures a seamless installation process, guaranteeing a flawless finish for your countertops.
Customer Satisfaction: We prioritize your satisfaction above all else. Our friendly and knowledgeable staff are here to assist you throughout the entire process, from selection to installation.
Contact J&J Granite for Your LC Bevel Edge Profile
If you're ready to enhance the beauty and functionality of your kitchen or bathroom with the stunning LC Bevel Edge Profile, look no further than J&J Granite. Visit our website or contact us today to explore our wide range of options and receive expert guidance from our dedicated team. Let us turn your countertop vision into reality!
Please note: The images on this page are for illustrative purposes only and may not reflect the exact product or color options available.