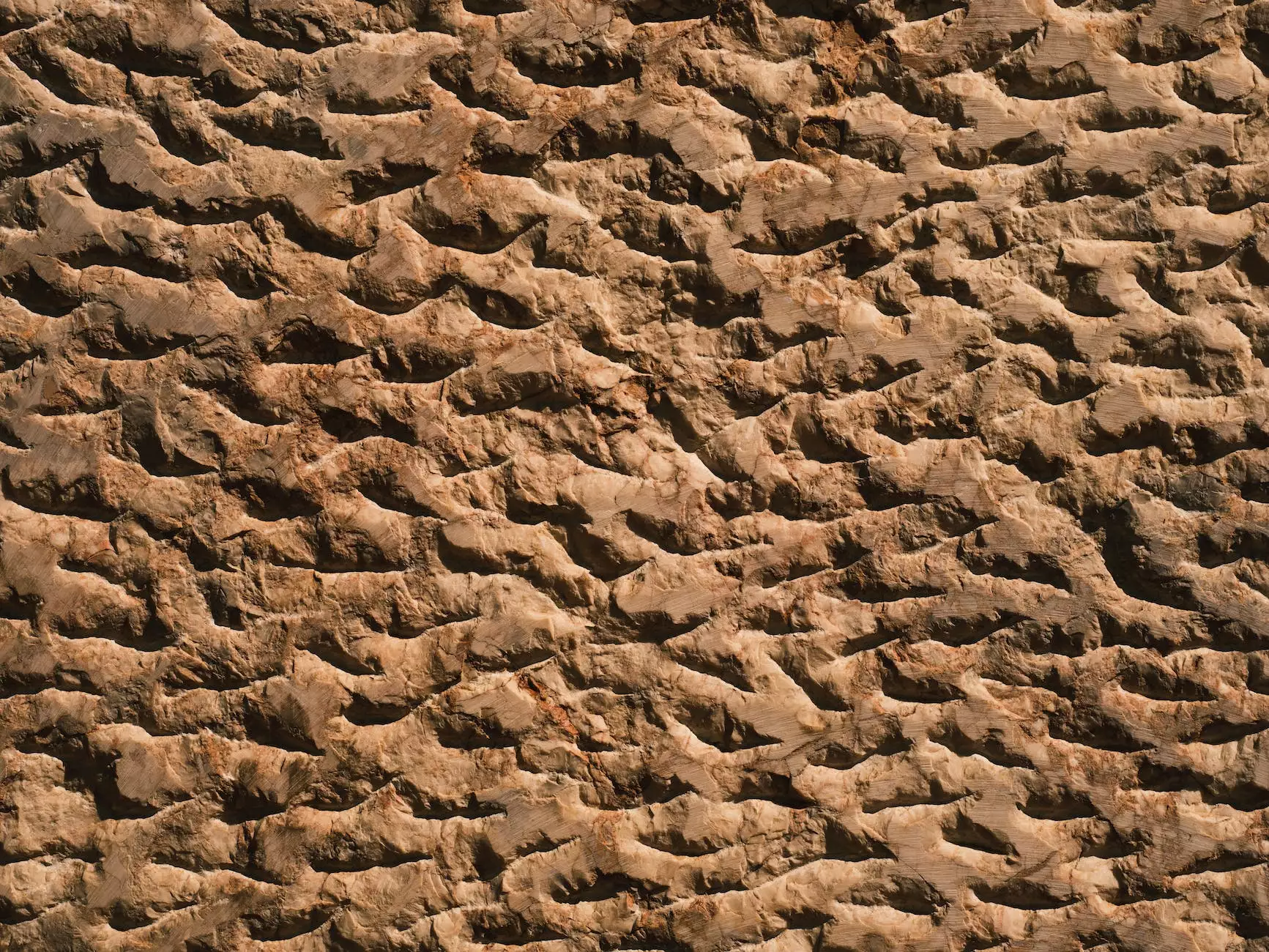 Transform your Home with LG VIATERA CODA Countertop
Welcome to J&J Granite, your trusted source for high-quality home and garden solutions. In this article, we will delve into the intricate details and design possibilities offered by the LG VIATERA CODA countertop. Discover how this exceptional countertop can elevate the aesthetics of your home and create a lasting impression.
Unveiling the Beauty of LG VIATERA CODA
When it comes to enhancing the interior design of your home, the LG VIATERA CODA countertop is an excellent choice. Crafted with precision and attention to detail, this countertop combines unparalleled beauty with remarkable durability. Its stunning design features intricate patterns and unique color variations, making it a standout choice for homeowners seeking a touch of elegance.
Exceptional Features of LG VIATERA CODA
At J&J Granite, we take pride in offering our customers top-quality products, and the LG VIATERA CODA countertop is no exception. Here are some exceptional features that set it apart:
Superior Durability: Built to last, the LG VIATERA CODA countertop is highly resistant to scratches and stains, making it perfect for both residential and commercial environments.
Advanced Engineering: Crafted using advanced manufacturing techniques, this countertop ensures consistent color distribution and exceptional pattern replication, resulting in a flawless finished product.
Low Maintenance: With its non-porous surface, the LG VIATERA CODA countertop is easy to clean and maintain. Simply wipe away spills and messes without worrying about any unsightly stains.
Heat and Impact Resistant: Designed to withstand high temperatures and impact, this countertop offers peace of mind when it comes to daily wear and tear.
The Art of Design Possibilities
One of the most enticing aspects of the LG VIATERA CODA countertop is its versatility in design. Whether you prefer a sleek and modern look or a timeless and classic aesthetic, this countertop offers endless possibilities. Let your creativity soar as you explore various design ideas:
Contemporary Elegance: Create a contemporary setting by pairing the LG VIATERA CODA countertop with minimalist white cabinetry and stainless steel appliances. The countertop's intricate pattern adds depth and character to the overall design.
Traditional Charm: Embrace the charm of traditional design by combining the LG VIATERA CODA countertop with rich wooden cabinets. This pairing exudes warmth and sophistication, creating a welcoming atmosphere in your kitchen or bathroom.
Transitional Sophistication: Achieve a perfect balance between modern and traditional with a transitional design. Pair the LG VIATERA CODA countertop with shaker-style cabinets in a neutral color palette for a timeless and versatile look.
Remember, your imagination is the only limit when it comes to incorporating the LG VIATERA CODA countertop into your interior design scheme. Whether you are renovating your kitchen, bathroom, or any other space, this countertop will be a standout feature that grabs attention.
Experience the Difference with J&J Granite
At J&J Granite, we understand the importance of providing our customers with top-notch products and exceptional service. As industry leaders in home and garden solutions, we are dedicated to helping you achieve your design dreams.
When choosing J&J Granite, you not only benefit from our extensive experience and expertise but also gain access to an exquisite collection of top-quality materials, including the LG VIATERA CODA countertop. Our team of professionals will guide you through the selection process, ensuring you find the perfect countertop that complements your vision.
Contact Us Today
Ready to transform your home with the LG VIATERA CODA countertop? Contact J&J Granite today to schedule a consultation. Our friendly and knowledgeable team is eager to assist you and make your design dreams a reality. Don't settle for ordinary when you can have extraordinary.
Remember, when it comes to home and garden interior design, J&J Granite is your go-to destination. Let us help you elevate the style and functionality of your living space with our impeccable products and outstanding customer service. Discover the endless possibilities with the LG VIATERA CODA countertop and create a home that exudes luxury and sophistication.