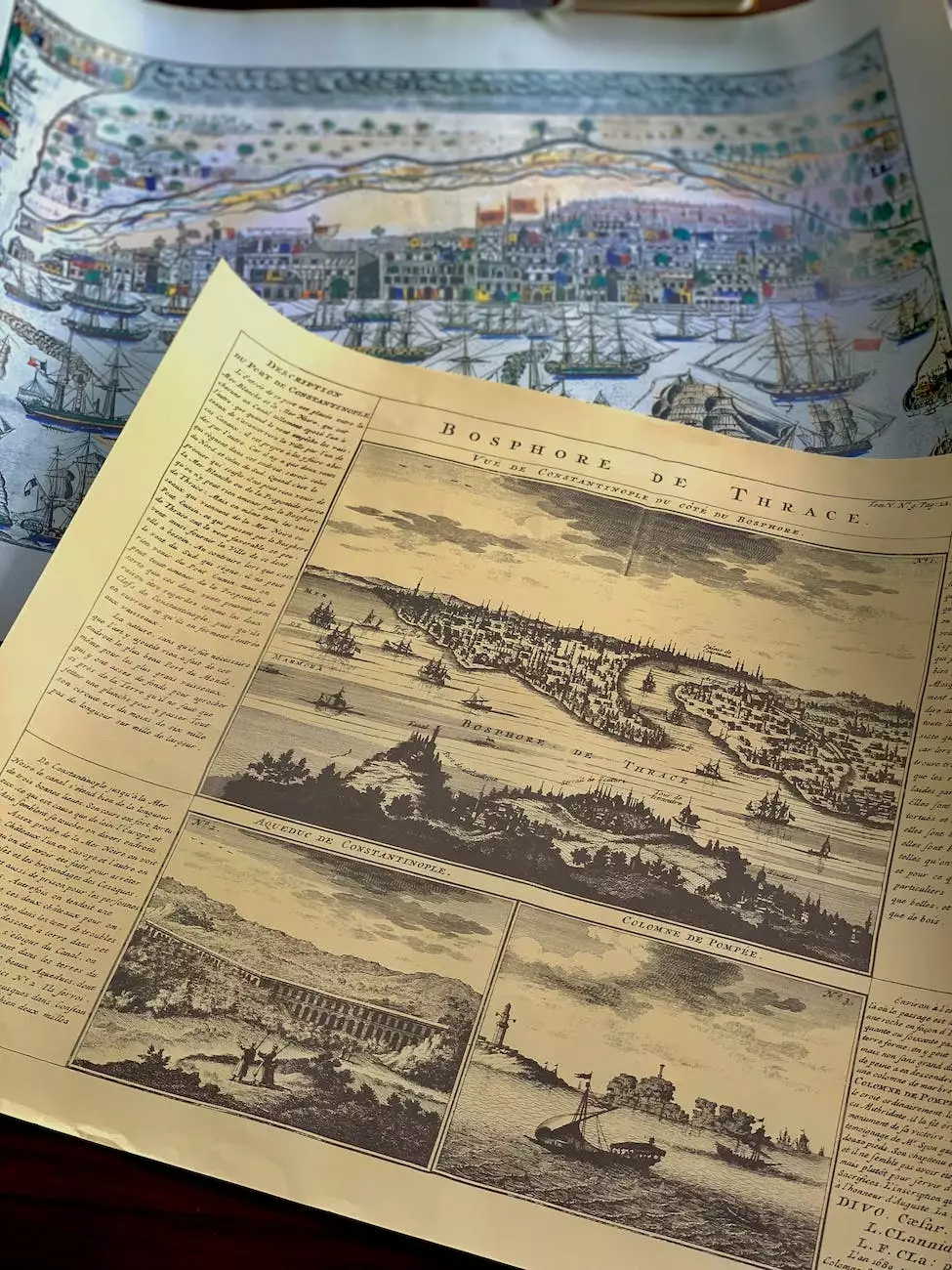 Welcome to J&J Granite
As a leading provider of high-quality interior design solutions in the Home and Garden industry, J&J Granite is proud to offer Neolith Avorio, a revolutionary ultra compact surface. With its exceptional durability, versatility, and beauty, Neolith Avorio is the perfect choice for both residential and commercial projects.
Unmatched Quality and Performance
Neolith Avorio is crafted with cutting-edge technology, ensuring superior strength and resistance to scratches, stains, extreme temperatures, and UV rays. This makes it ideal for kitchen countertops, bathroom vanities, flooring, wall cladding, and much more. Its unique composition also prevents the growth of bacteria and makes it easy to clean and maintain.
Elevate Your Interior Design
When it comes to interior design, Neolith Avorio offers endless possibilities. Its elegant, neutral tones provide a perfect canvas for any design style, from contemporary to traditional. Whether you're aiming for a sleek, modern look or a warm, inviting ambiance, Neolith Avorio delivers with its timeless beauty. Its large slabs allow for seamless installations, creating a sophisticated, uninterrupted aesthetic.
Versatile Applications
Neolith Avorio is highly versatile, making it suitable for various applications. Let your imagination run wild as you explore its wide range of uses:
Kitchen Countertops
Neolith Avorio is ideal for kitchen countertops, offering both durability and aesthetic appeal. Its heat-resistant properties make it perfect for placing hot pans directly on the surface without any risk of damage. Additionally, its non-porous nature prevents the absorption of liquids, ensuring easy maintenance and hygiene.
Bathroom Vanities
Add a touch of luxury to your bathroom with Neolith Avorio. Its clean, uniform appearance enhances any bathroom design, creating a spa-like atmosphere. Its resistance to water, humidity, and stains makes it a practical choice for high-moisture areas.
Flooring
Neolith Avorio's durable surface makes it an excellent option for flooring, both for residential and commercial spaces. Its scratch and wear resistance guarantee long-lasting beauty, even in high-traffic areas. With its versatile design, it complements any interior color scheme or style.
Wall Cladding
Enhance your wall space with Neolith Avorio's stunning aesthetic. Its sleek, uniform appearance elevates any room, adding a touch of sophistication. Whether you're looking to create an accent wall or cover an entire room, Neolith Avorio provides a timeless backdrop for your design vision.
Why Choose Neolith Avorio from J&J Granite?
When it comes to ultra compact surfaces, J&J Granite stands out as a trusted provider in the industry. Here's why choosing Neolith Avorio from us is a decision you won't regret:
Expertise and Experience
With years of experience in the industry, J&J Granite has honed its expertise in all aspects of interior design. Our team of professionals understands the unique requirements of each project, ensuring precision and attention to detail.
Unparalleled Customer Service
At J&J Granite, customer satisfaction is our top priority. From the initial consultation to the final installation, we strive to exceed your expectations. Our dedicated team is here to guide you through the process, offering personalized recommendations and answering any questions you may have.
Competitive Pricing
While offering top-notch quality, J&J Granite understands the importance of competitive pricing. We believe that luxury interior design should be accessible to all, and we strive to provide cost-effective solutions without compromising on excellence.
High-End Products
Neolith Avorio is just one of the exceptional products we offer at J&J Granite. Our extensive selection includes a wide range of ultra compact surfaces, ensuring you find the perfect fit for your project. We source our materials from trusted manufacturers, guaranteeing the highest standard of quality.
Contact Us for a Consultation
Ready to take your interior design to the next level with Neolith Avorio? Contact J&J Granite today to schedule a consultation. Our knowledgeable team will discuss your requirements, offer expert advice, and provide you with a detailed quote tailored to your specific project needs.