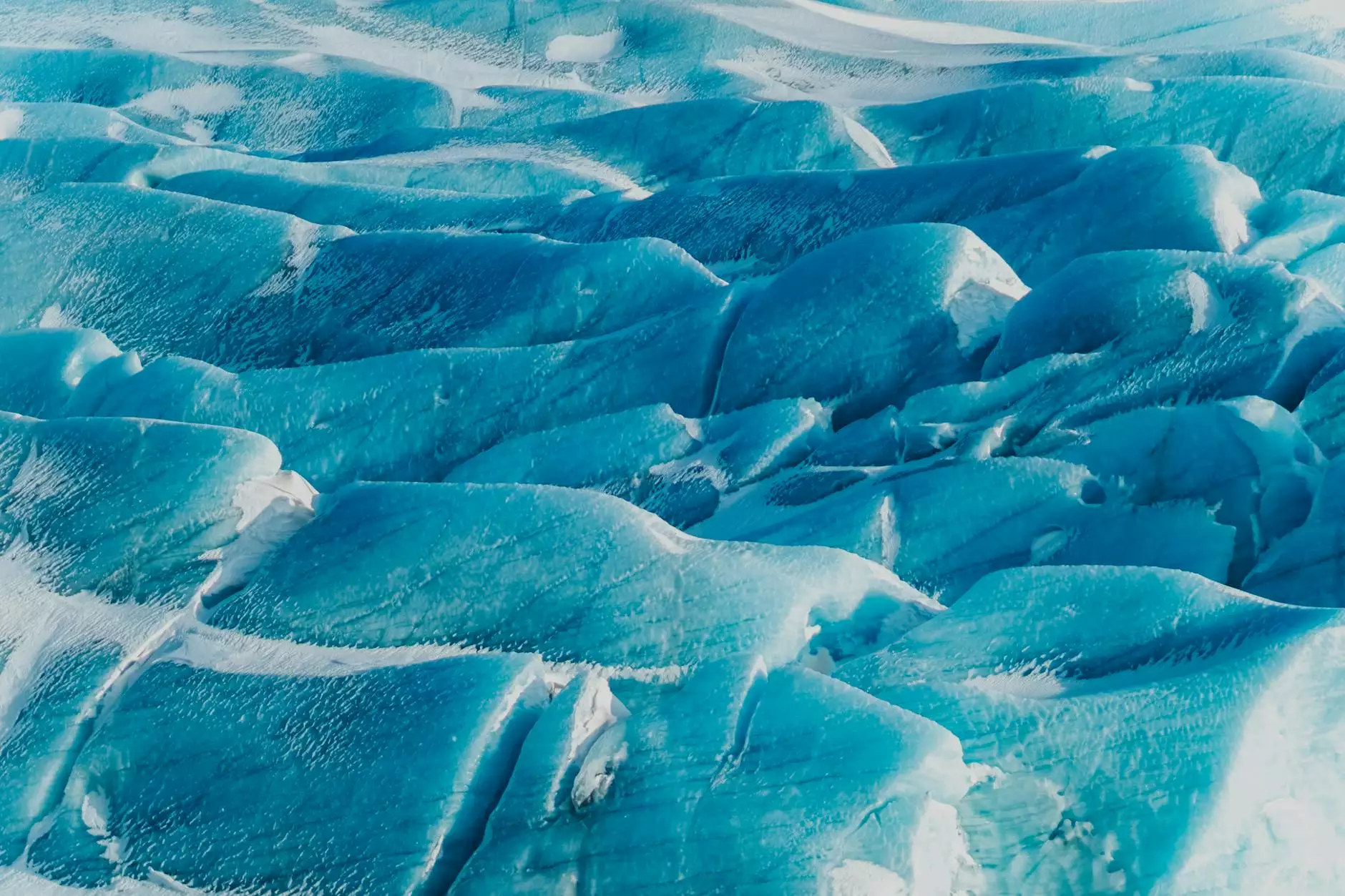 About J&J Granite
J&J Granite is a trusted name in the Home and Garden - Interior Design industry. With years of experience, we are committed to providing top-quality ultra compact surfaces for our customers. Our team of experts is passionate about transforming spaces with the exquisite Neolith product line, including the stunning Arctic White.
Discover Neolith Arctic White
Neolith Arctic White is a perfect choice for those looking for a sophisticated and timeless design in their home. These ultra compact surfaces offer a unique blend of beauty and functionality. With its pure white hue, Arctic White adds a touch of elegance to any space. Whether you're renovating your kitchen, bathroom, or living area, Neolith Arctic White is the ideal choice.
Unparalleled Quality
At J&J Granite, we prioritize quality above all else. Our Neolith Arctic White surfaces are engineered using advanced technology, resulting in a product that is resistant to scratches, heat, and UV light. With its exceptional durability, Neolith Arctic White offers a long-lasting solution for your interior design needs.
Endless Design Possibilities
Neolith Arctic White opens up a world of design possibilities. Its minimalist and versatile aesthetic complements a range of styles, from contemporary to traditional. Whether you prefer a sleek and modern look or a more classic and timeless appeal, Arctic White can adapt effortlessly.
Applications
Kitchen Countertops
Vanities and Bathroom Surfaces
Flooring
Wall Cladding
Fireplace Surrounds
Outdoor Living Spaces
Benefits of Neolith Arctic White
Stain Resistance: The non-porous surface of Neolith Arctic White makes it highly resistant to stains and easy to clean.
Hygienic: Unlike natural stone, Arctic White does not harbor bacteria or mold, ensuring a healthy environment.
Environmentally Friendly: Neolith is made from natural materials and is eco-friendly, reducing its impact on the environment.
Large Format: With its large format slabs, Neolith Arctic White allows for seamless installations with minimal joints and grout lines.
Distinctive Look: The veining and texture of Arctic White deliver a stunning and unique appearance, adding character to any space.
Your Trusted Partner
When choosing J&J Granite, you can trust that you're partnering with experts who are dedicated to exceeding your expectations. Our team will guide you through the selection and installation process, ensuring a seamless experience from start to finish. We take pride in delivering exceptional craftsmanship and attention to detail with every project.
Contact Us
Ready to transform your home with Neolith Arctic White? Contact J&J Granite today to schedule a consultation. Our team will be happy to assist you and answer any questions you may have. Enhance your interior design with the unparalleled beauty and quality of Neolith Arctic White.