Looking for Vanity Tops for Bathrooms in Dallas?
Oct 31, 2021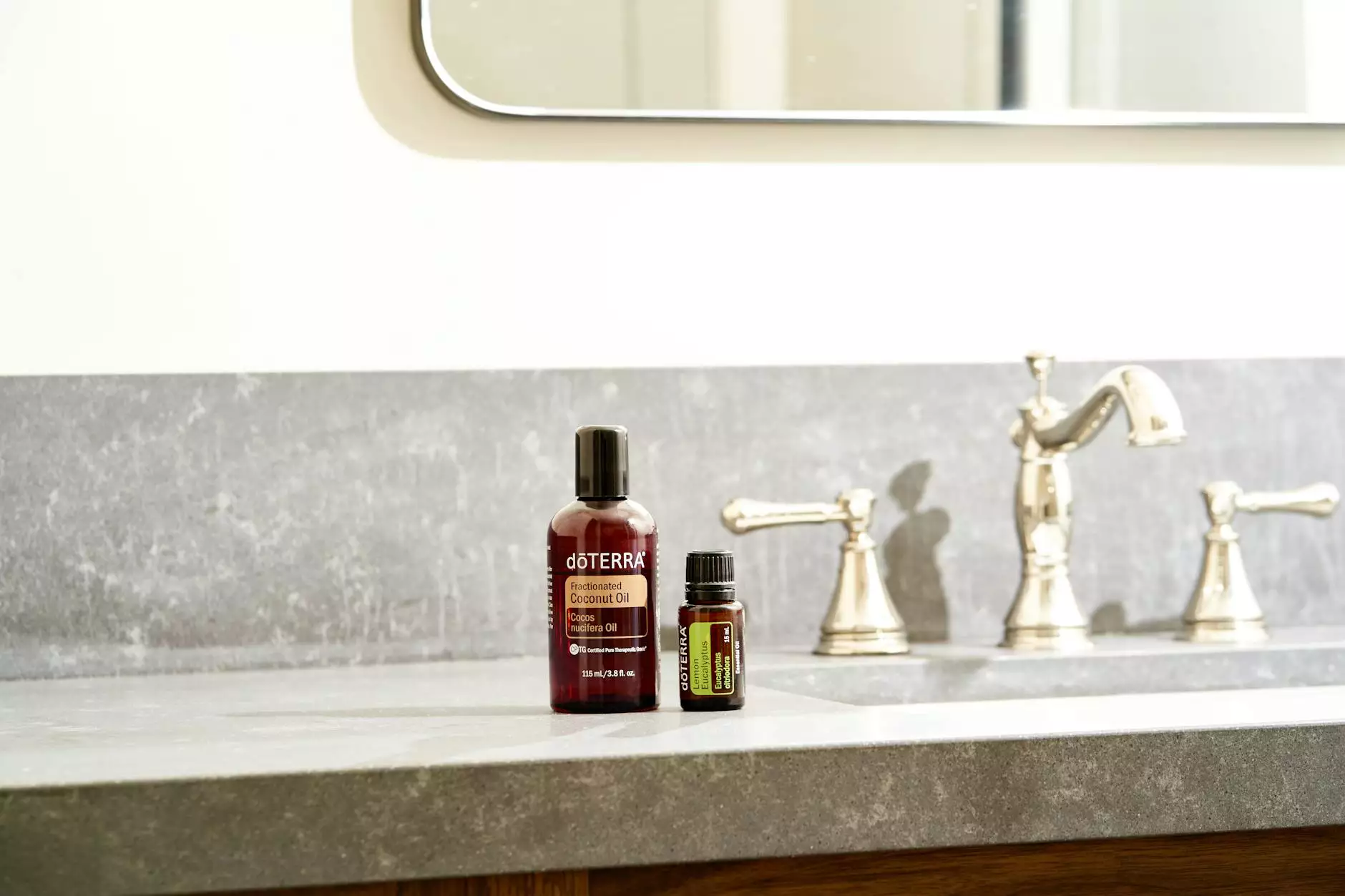 Welcome to J&J Granite, your premier destination for exquisite and top-quality vanity tops for bathrooms in Dallas. We specialize in providing high-end, custom-made vanity tops that perfectly complement your bathroom design, offering both functionality and aesthetics. With our vast experience and commitment to exceptional craftsmanship, we are confident in our ability to exceed your expectations.
The Best Selection of Vanity Tops
At J&J Granite, we understand that every bathroom is unique and requires a personalized touch. That's why we offer an extensive range of vanity tops to suit various styles, sizes, and preferences. Whether you're aiming for a modern, contemporary look or a timeless, classic design, we have the perfect vanity tops to bring your vision to life.
Our collection includes a wide selection of premium materials such as granite, marble, quartz, and more. Each material comes with its own unique characteristics and benefits, allowing you to create a bathroom space that reflects your individual taste and style. From sleek and polished surfaces to textured and natural finishes, we have it all.
Uncompromising Quality and Durability
When it comes to bathroom vanity tops, quality and durability are of utmost importance. J&J Granite is committed to delivering products that not only look stunning but also stand the test of time. We source our materials from reputable suppliers and employ skilled artisans who take pride in their workmanship.
Our vanity tops are meticulously crafted to ensure exceptional strength, resilience, and longevity. We understand that bathrooms demand surfaces that can withstand daily use, moisture, and other environmental factors. With our premium materials and expert fabrication techniques, you can trust that your vanity top will retain its beauty and functionality for years to come.
Customization and Personalization
At J&J Granite, we believe in providing our customers with the opportunity to personalize their vanity tops to suit their preferences perfectly. Our team of experienced designers and craftsmen are dedicated to understanding your unique needs and bringing your vision to reality.
From selecting the ideal color and pattern to determining the right edge profile and size, we offer a comprehensive range of customization options. We understand that even the smallest details can make a significant difference in enhancing the overall aesthetics and functionality of your bathroom. With our expertise and your input, we can create a vanity top that is tailored to your exact specifications.
Experience Excellence in Customer Service
Choosing the perfect vanity top for your bathroom can be an exciting yet challenging process. At J&J Granite, we strive to make your experience as smooth and enjoyable as possible. Our knowledgeable and friendly team is always ready to assist you throughout every step of the way, from initial consultation to final installation.
We take pride in our commitment to customer satisfaction and ensure that your needs are met with the utmost care and attention. Our dedicated staff will guide you through our extensive product range, answer any questions you may have, and provide expert advice to help you make an informed decision that aligns with your vision and budget.
Contact Us Today
Ready to transform your bathroom with a stunning vanity top? Get in touch with J&J Granite today. We are passionate about creating exceptional spaces with our top-quality products and unrivaled craftsmanship. Contact us now to schedule a consultation or visit our showroom to explore our extensive collection of vanity tops. Elevate your bathroom and add a touch of luxury with J&J Granite!