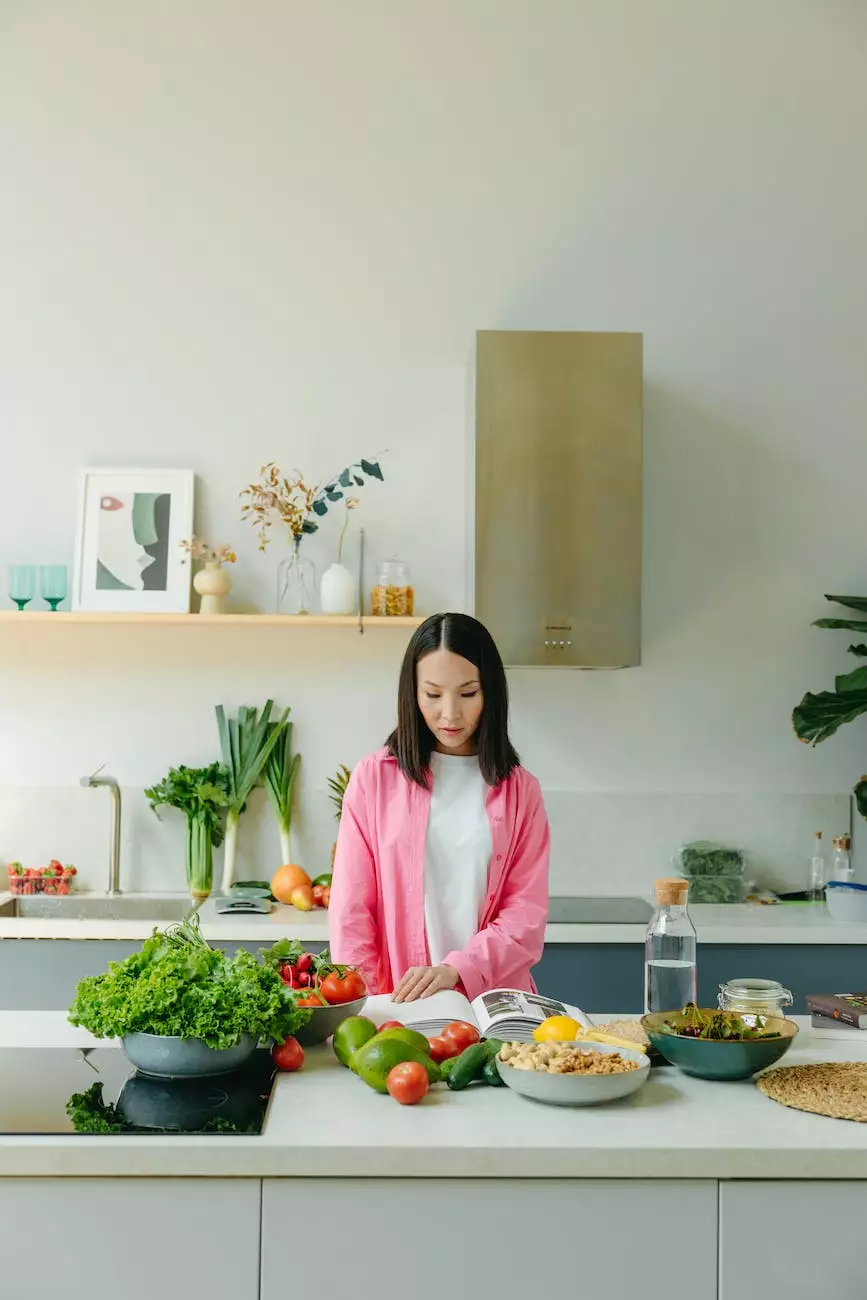 Introduction
Welcome to J&J Granite, your go-to source for the best Dallas quartz countertops! If you're in search of high-quality, durable, and exquisite quartz countertops in Dallas, TX, you've come to the right place. Our extensive selection, expert craftsmanship, and exceptional customer service set us apart as leaders in the home and garden - interior design industry.
Why Choose Quartz Countertops?
Quartz countertops have become increasingly popular in recent years, and for good reason. Unlike natural stone countertops, quartz is an engineered material that combines the beauty of natural stone with enhanced durability and low maintenance. Here are some key benefits of choosing quartz countertops for your Dallas home:
1. Unparalleled Style
With quartz countertops, you'll have endless options to complement any interior design style. Whether you prefer a sleek and modern look or a more traditional aesthetic, quartz countertops offer a wide array of colors, patterns, and finishes to suit your taste.
2. Durability
One of the main advantages of quartz countertops is their exceptional durability. Quartz is a non-porous material that is resistant to stains, scratches, and heat. This means you can enjoy your stunning countertops for years to come without worrying about everyday wear and tear.
3. Low Maintenance
Unlike natural stone countertops that require periodic sealing, quartz countertops are virtually maintenance-free. Simply wipe away spills with mild soap and water, and your countertops will continue to look as good as new. Say goodbye to the hassle of regular maintenance!
4. Hygienic Surface
Quartz countertops are non-porous, making them inherently more hygienic than other materials. Their smooth surface resists bacteria, mold, and mildew growth, ensuring a safe and clean environment for food preparation and everyday use.
Our Dallas Showroom
At J&J Granite, we pride ourselves on providing the best customer experience from start to finish. Visit our showroom in Dallas, TX, and explore our extensive collection of quartz countertops. Our knowledgeable staff is readily available to assist you in selecting the perfect countertop that fits your style and budget.
Professional Installation Services
Once you've chosen your dream quartz countertops, our team of skilled professionals will handle the installation with utmost precision and care. We understand the importance of a flawless installation, and we guarantee exceptional craftsmanship that exceeds your expectations.
Contact Us Today
If you're ready to transform your Dallas home with stunning quartz countertops, contact J&J Granite today. Our team is eager to help you create the kitchen or bathroom of your dreams. Visit our website for more information or give us a call to schedule a consultation. Experience the beauty and functionality of the best Dallas quartz countertops with J&J Granite!