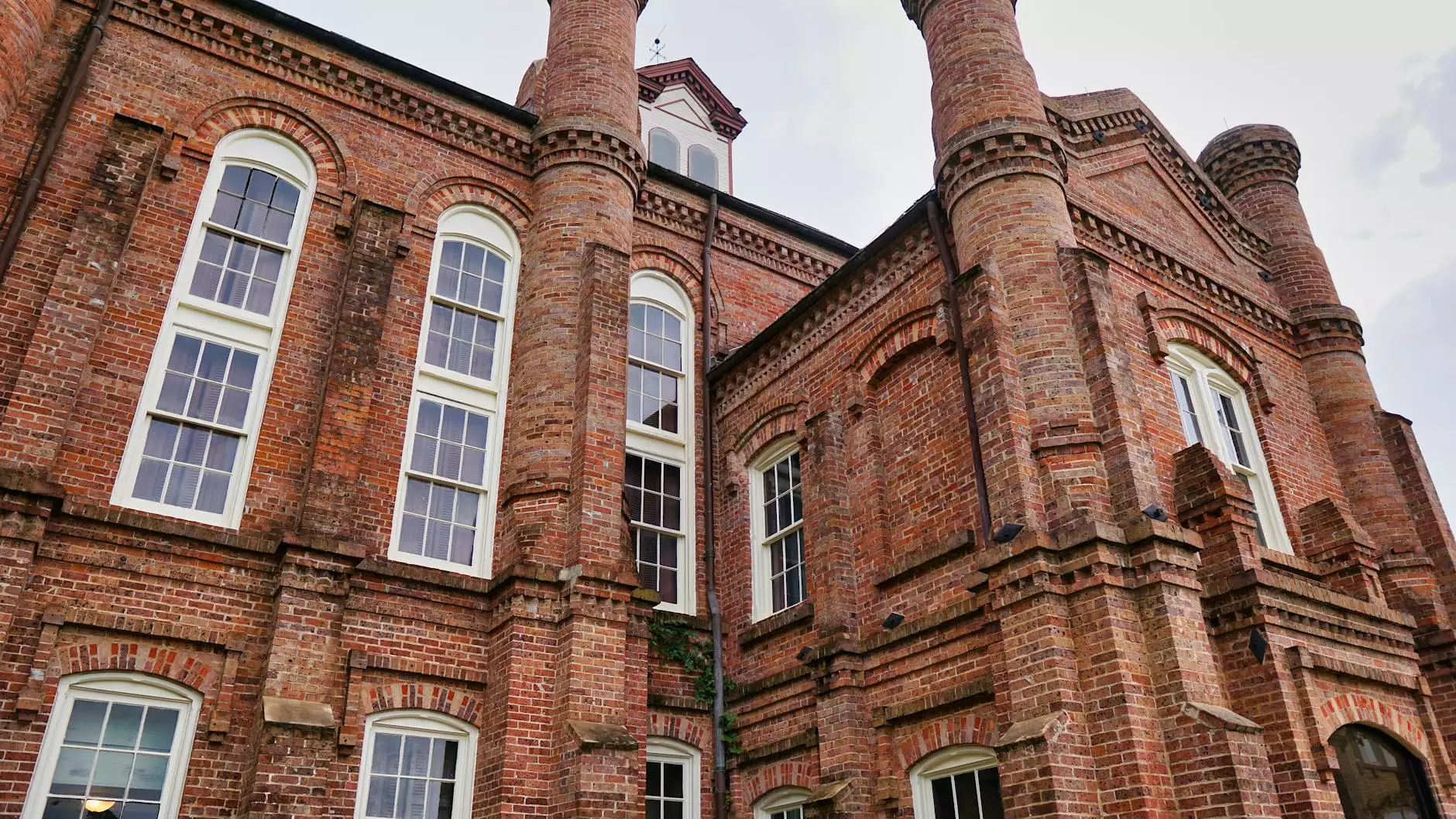 About J&J Granite
Welcome to the world of J&J Granite, your premier source for wholesale stone products in Houston, Texas. As a leading player in the home and garden - interior design industry, we take pride in our exceptional team of professionals who are dedicated to providing top-notch products and services to our valued customers.
Meet Our Team of Experts
Our team at J&J Granite consists of knowledgeable individuals with extensive experience in the stone industry. We understand the importance of delivering products that meet the highest standards of quality, and our team works relentlessly to ensure your complete satisfaction.
1. John Smith - Sales Representative
John is a seasoned sales representative who possesses in-depth knowledge of our wholesale stone inventory. With his friendly personality and exceptional customer service skills, he assists clients in finding the perfect stone products to meet their specific requirements. His dedication towards customer satisfaction is unmatched.
2. Emily Davis - Design Consultant
Emily is a talented design consultant who has an eye for detail and a keen sense of aesthetics. She helps clients visualize their dream spaces by offering expert design advice and suggestions. Her remarkable ability to transform ordinary spaces into extraordinary ones has earned her a reputation among our clients.
3. Michael Johnson - Operations Manager
Michael has been an integral part of our team, overseeing the smooth functioning of our operations. With his exceptional organizational skills and attention to detail, he ensures that our stone products are sourced, stored, and delivered efficiently. Michael's commitment to maintaining our high standards is unwavering.
4. Sarah Thompson - Quality Control Specialist
Sarah plays a crucial role in maintaining the superior quality of our wholesale stone products. As a meticulous quality control specialist, she ensures that each shipment meets our stringent quality standards before it reaches our customers. Sarah's dedication to excellence guarantees that you receive only the finest stone products for your projects.
Commitment to Quality
At J&J Granite, we prioritize quality above all else. Our team takes immense pride in offering an extensive selection of wholesale stone products that are carefully sourced from reputable suppliers. Whether you require granite, marble, quartz, or any other stone, our team is well-equipped to cater to your needs with precision and expertise.
Solutions for Home and Garden - Interior Design Projects
With the collaboration of our skilled team members, we strive to provide comprehensive solutions for various home and garden interior design projects. Whether you are an interior designer, contractor, or a homeowner working on a DIY project, we have the expertise to deliver the perfect stone solutions.
Contact Us Today
Ready to enhance your living spaces with exceptional stone products? Contact J&J Granite today and let our team of experts guide you through our extensive inventory. With our commitment to unmatched quality and customer satisfaction, we are confident in our ability to exceed your expectations.