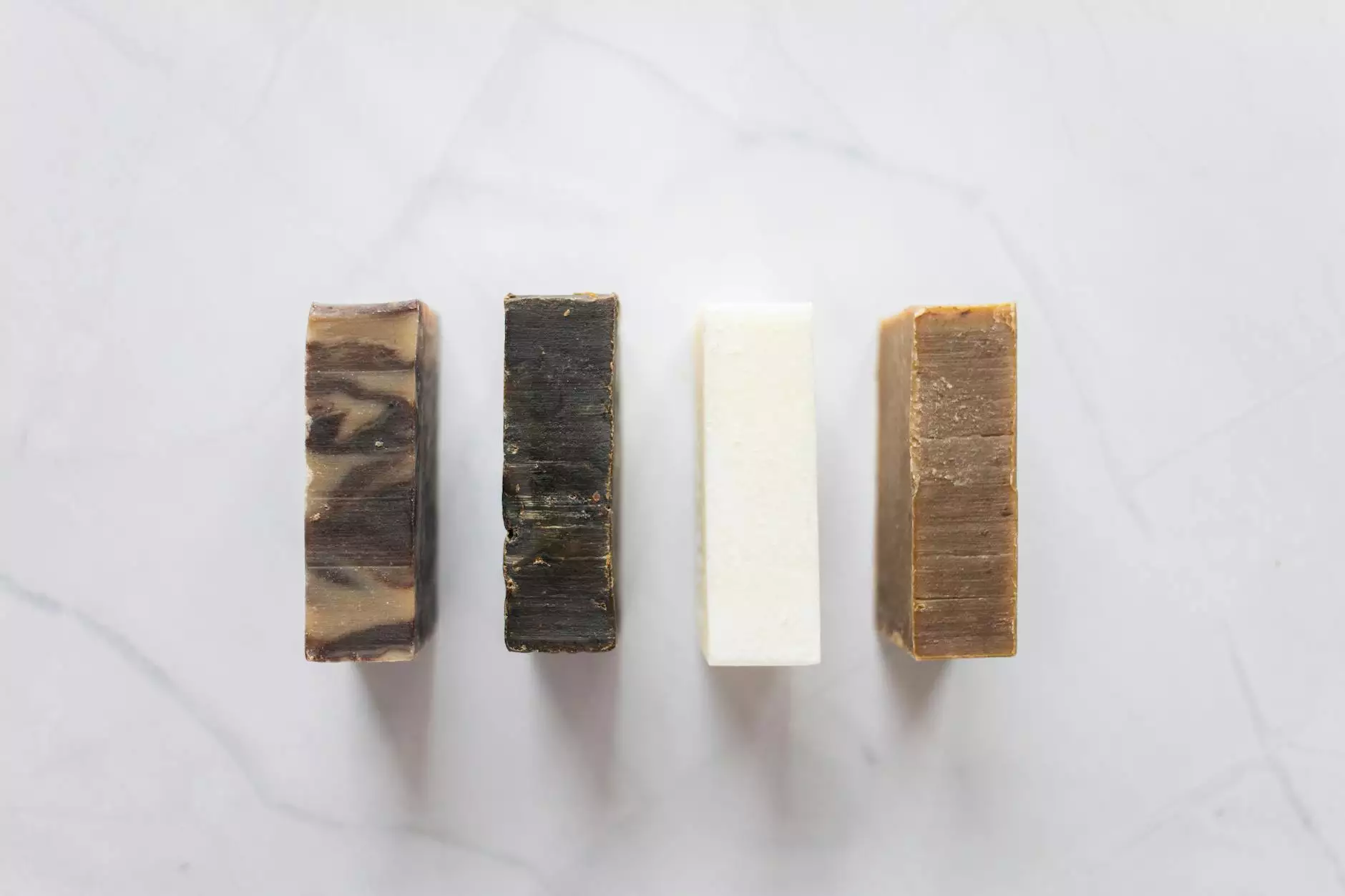 Enhance Your Home and Garden with Fantasy Brown Quartzite
Welcome to J&J Granite, where we specialize in providing high-quality natural stone for home and garden interior design. Our stunning collection of wholesale slabs includes the exquisite Fantasy Brown Quartzite. With its unique features and exceptional durability, this quartzite is the perfect choice for creating beautiful and long-lasting surfaces.
The Beauty of Fantasy Brown Quartzite
Fantasy Brown Quartzite is renowned for its mesmerizing beauty and fascinating patterns. Each slab boasts a combination of warm earth tones, including various shades of brown, cream, and grey. The intricate veining and swirling patterns give this stone a captivating charm, adding elegance and sophistication to any space.
Durability for Lasting Results
When it comes to your home and garden, durability is key. Fantasy Brown Quartzite is an excellent choice as it is highly resistant to scratches, stains, and heat. This makes it ideal for kitchen countertops, bathroom vanities, and even outdoor patios. Investing in Fantasy Brown Quartzite ensures that your surfaces will maintain their beauty and functionality for years to come.
Versatile Applications
Fantasy Brown Quartzite is incredibly versatile, blending seamlessly with various design styles, from traditional to contemporary. Its neutral color palette allows it to complement any decor and color scheme. Whether you're looking to create a luxurious kitchen, elegant bathroom, or a stunning outdoor living space, Fantasy Brown Quartzite can bring your vision to life.
Transform Your Living Spaces
With Fantasy Brown Quartzite, you can transform your living spaces into exceptional works of art. The natural beauty and unique patterns of this quartzite create a sense of luxury and sophistication. Whether you're redesigning your kitchen, bathroom, or any other area in your home, Fantasy Brown Quartzite will undoubtedly make a lasting impression.
Explore Our Wholesale Slabs
At J&J Granite, we offer an extensive collection of wholesale slabs, allowing you to choose the perfect Fantasy Brown Quartzite for your project. Visit our website to browse our available options and discover the possibilities for enhancing your home and garden interior design. We take pride in providing the highest quality natural stone to our customers, ensuring their satisfaction and delight.
Contact J&J Granite Today
If you're ready to elevate your home and garden interior design, contact the experts at J&J Granite. Our knowledgeable and experienced team is here to assist you in choosing the ideal Fantasy Brown Quartzite slab for your project. Get in touch with us today and let us help bring your vision to life.