MSI Belmond Mercury Tile - Belton, Texas
Mar 3, 2018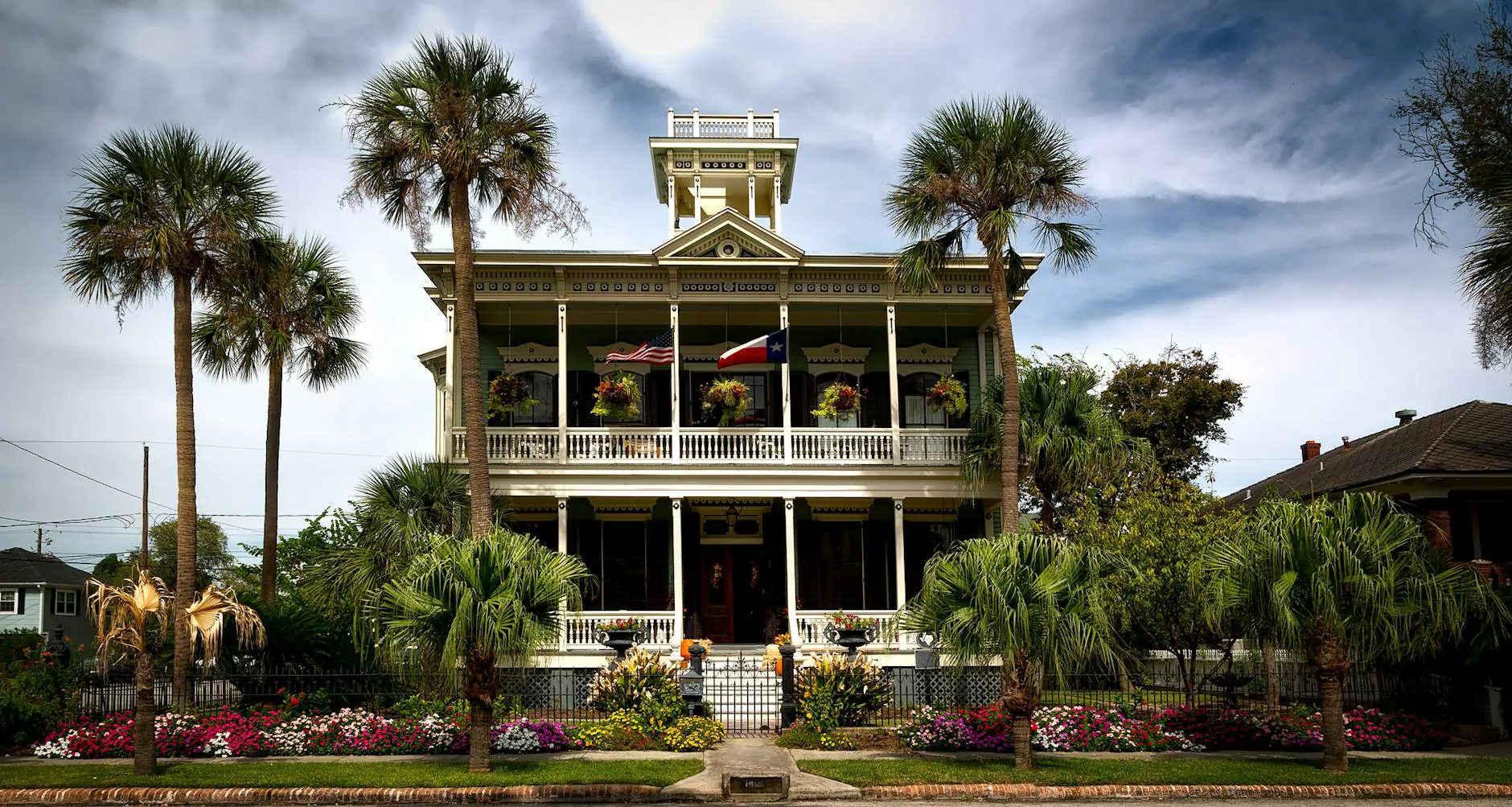 Create Lasting Impressions with MSI Belmond Mercury Tile
Welcome to J&J Granite, your trusted source for exceptional home and garden interior design products in Belton, Texas. We are proud to present the exquisite MSI Belmond Mercury Tile, a versatile and elegant flooring solution that will enhance the beauty of any space. With its unique design and durability, this tile is a perfect choice for homeowners seeking an exceptional interior look.
Unleash the Elegance
Feast your eyes on the mesmerizing beauty of MSI Belmond Mercury Tile, expertly crafted to capture the essence of sophistication. Its striking matte finish and neutral grey color provide a timeless appeal, effortlessly complementing various interior design styles. Whether you're aiming for a modern, industrial, or contemporary look, this tile is sure to impress.
Unparalleled Durability and Versatility
Designed with durability in mind, MSI Belmond Mercury Tile is built for long-lasting performance. Made from high-quality materials, it can withstand daily wear and tear, making it suitable for high-traffic areas in your home. Whether you're updating your kitchen, living room, or bathroom, this versatile tile offers both style and resilience.
Transform Your Space
With its generous size of 8x40 inches, MSI Belmond Mercury Tile offers endless possibilities for transforming your living space. Its larger format allows for seamless installation and creates a spacious and luxurious feel. Whether you're renovating a small powder room or revamping an entire open-concept living area, this tile will add an element of sophistication that will leave a lasting impression.
Easy Care and Low Maintenance
We understand that convenience is crucial when it comes to home maintenance. That's why MSI Belmond Mercury Tile is not only visually stunning but also easy to clean. Its low porosity ensures that everyday spills and stains can be wiped away effortlessly, keeping your floors looking pristine with minimal effort. Spend less time worrying about maintenance and more time enjoying your beautifully transformed space.
Why Choose J&J Granite?
At J&J Granite, we strive to provide our customers with the very best in home and garden interior design solutions. With our extensive experience and commitment to quality, we have earned a reputation as a trusted source for premium products. When you choose J&J Granite, you can expect:
Top-notch customer service from a team of knowledgeable professionals
A wide selection of high-quality materials to suit your style and budget
Expert advice and guidance throughout your project
Prompt and reliable delivery services
Competitive pricing without compromising on quality
Contact Us Today
Ready to bring the elegance of MSI Belmond Mercury Tile into your home? Contact us today to schedule a consultation with one of our interior design specialists. We'll guide you through the process, helping you choose the perfect tile to transform your space. At J&J Granite, we are committed to exceeding your expectations and creating an interior that reflects your unique style and taste.
Discover the epitome of style and durability with MSI Belmond Mercury Tile at J&J Granite in Belton, Texas. Embrace the elegance, transform your space, and captivate your guests with exquisite flooring that will make a lasting impression.