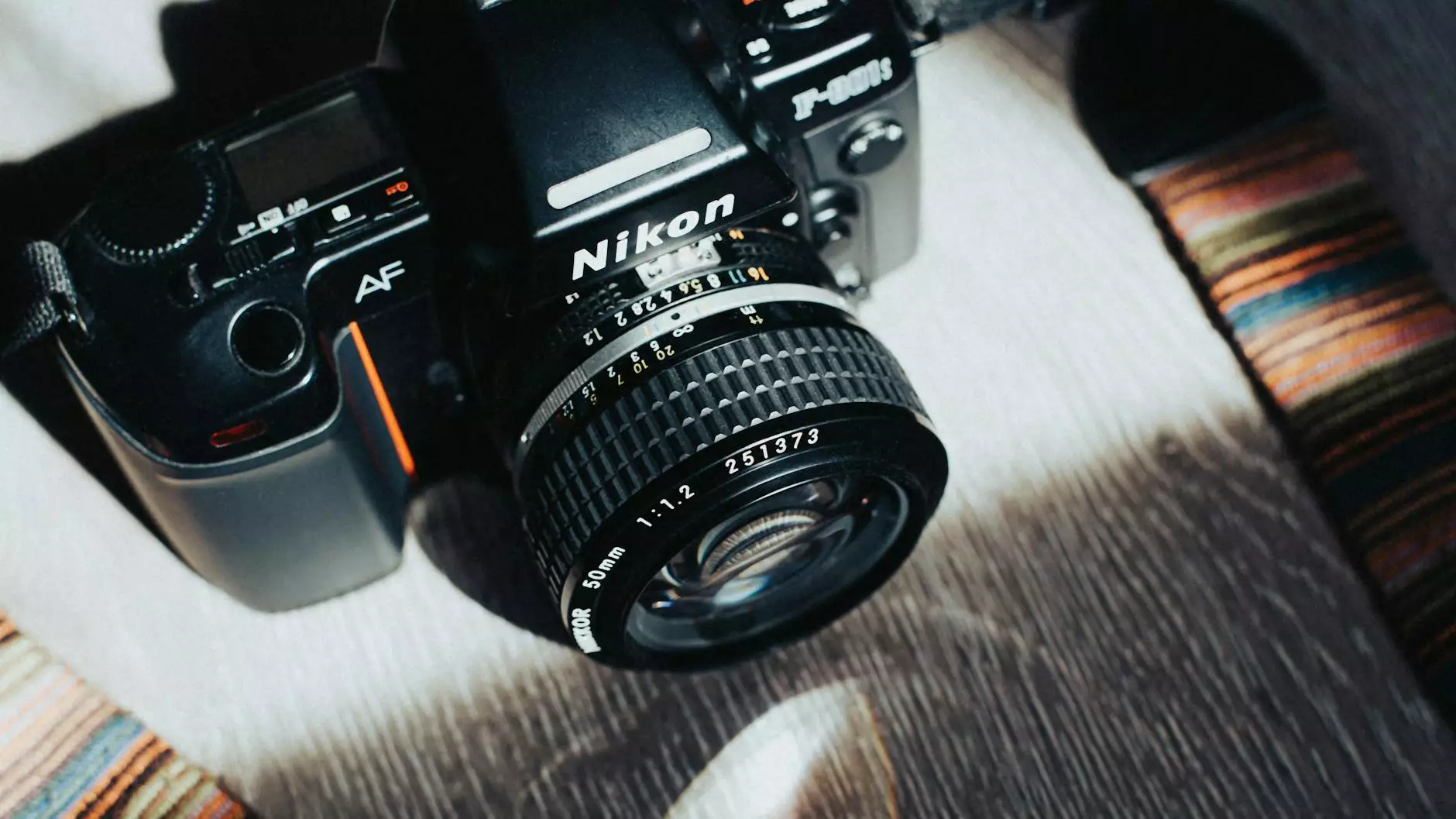 Introduction
Welcome to J&J Granite, the ultimate destination for all your home and garden interior design needs. We are proud to introduce you to the exquisite MSI Pietra Grigio ultra-compact surfaces - a high-end product that combines exceptional durability, stunning aesthetics, and unparalleled functionality.
Uncompromising Quality and Durability
When it comes to ultra-compact surfaces, MSI Pietra Grigio stands above the rest. This exceptional product is engineered to withstand the test of time and the rigors of daily use. Its superior strength makes it highly resistant to scratches, stains, heat, and impact. Whether it's in your kitchen, bathroom, or outdoor area, MSI Pietra Grigio will maintain its beauty and functionality for years to come.
Stunning Aesthetics
The beauty of MSI Pietra Grigio is unrivaled. Its elegant and sophisticated design, inspired by natural stone, adds a touch of luxury and refinement to any interior space. With its harmonious blend of gray hues, distinctive veining patterns, and a polished finish, this ultra-compact surface is a true work of art. It effortlessly elevates the visual appeal of your home, creating a captivating atmosphere that leaves a lasting impression.
Unparalleled Functionality
MSI Pietra Grigio not only offers exceptional aesthetics but also delivers outstanding functionality. Its non-porous surface prevents the absorption of liquids and eliminates the need for sealing. This makes it highly resistant to the growth of bacteria, mold, and mildew, ensuring a healthy and hygienic environment. Additionally, its maintenance is effortless - a simple wipe with a damp cloth is all it takes to keep its pristine appearance.
Applications
MSI Pietra Grigio finds versatile applications in a wide range of interior design projects. Below are some popular uses:
Kitchen Countertops
Transform your kitchen into a culinary haven with MSI Pietra Grigio countertops. Its durable surface is perfect for withstanding the demands of cooking, while its timeless elegance adds a touch of class to your space.
Bathroom Vanities
Elevate the style and functionality of your bathroom with MSI Pietra Grigio vanities. Its resistance to moisture and stains makes it a perfect choice for a refreshing and luxurious bathing experience.
Flooring
Experience the ultimate in durability and aesthetics with MSI Pietra Grigio flooring. Its slip-resistant surface and timeless beauty make it ideal for high-traffic areas, adding a touch of elegance to your home.
Specifications and Features
Brand: MSI
Product Name: Pietra Grigio
Material: Ultra-Compact Surfaces
Color: Gray
Finish: Polished
Dimensions: [Specify dimensions]
Applications: Countertops, Vanities, Flooring, and more
Resistance: Stain-resistant, Scratch-resistant, Heat-resistant
Why Choose J&J Granite?
At J&J Granite, we take pride in delivering exceptional products and unparalleled service to our valued customers. Here are some reasons why we stand out:
Expertise: With years of experience in the industry, we have honed our skills and expertise to provide you with the best advice and guidance for all your ultra-compact surface needs.
Quality: We source our products from reputable manufacturers like MSI, ensuring that you receive only the highest quality materials that meet the most stringent standards.
Customization: We understand that every project is unique. That's why we offer personalized solutions, allowing you to choose from a wide range of colors, finishes, and sizes to perfectly match your design vision.
Exceptional Service: Our dedicated team is committed to delivering an exceptional customer experience. From initial consultation to final installation, we'll guide you every step of the way, ensuring your utmost satisfaction.
Affordability: We believe that luxury should be accessible to everyone. That's why we offer competitive pricing without compromising on quality, making your dream of owning MSI Pietra Grigio a reality.
Contact Us
If you're ready to enhance your home and garden interior design with the stunning MSI Pietra Grigio ultra-compact surfaces, don't hesitate to get in touch with us. Our friendly team is here to answer all your questions and help you embark on your design journey!
Visit J&J Granite's website today or give us a call at [phone number] to schedule a consultation. Experience the difference of exceptional quality and timeless beauty with MSI Pietra Grigio!