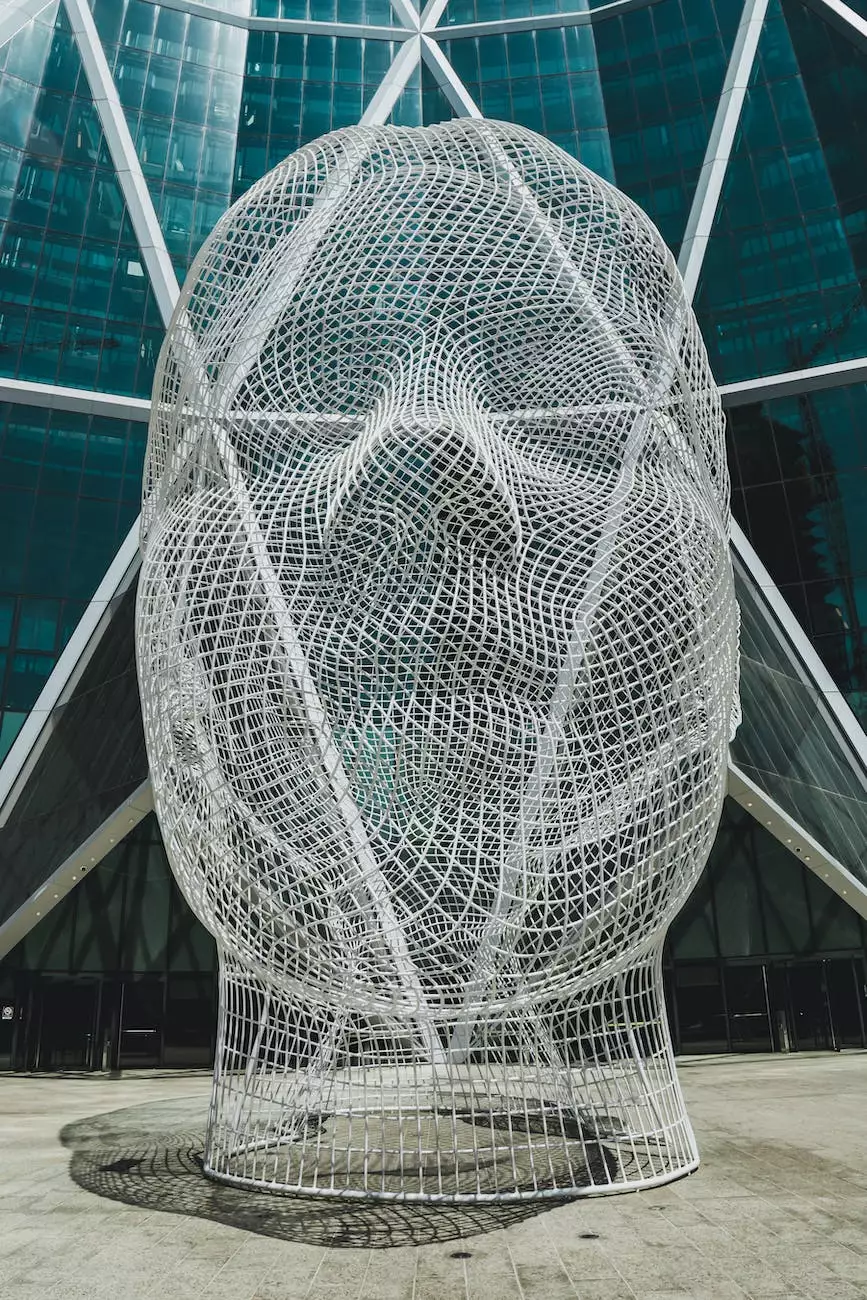 Introduction
Welcome to J&J Granite, your go-to source for all your interior design needs in the Home and Garden category. In this detailed article, we will delve into the exquisite beauty and versatility of Glace White engineered quartz and provide expert advice on incorporating it into your interior design projects.
What is Glace White?
Glace White is a premium engineered quartz material that stands out for its stunning aesthetics and exceptional durability. Composed of a blend of natural quartz crystals and high-quality resins, it combines the timeless beauty of natural stone with the practicality of modern engineered materials. Glace White offers a wide range of applications, making it a perfect choice for various interior design projects.
Elegance and Versatility
As one of the most sought-after quartz options in the market, Glace White embodies elegance and versatility. Its pristine white color with subtle veins adds a touch of sophistication to any space. Whether you are aiming for a contemporary, minimalist look or a classic, traditional style, Glace White complements a variety of design themes.
Kitchen Countertops
In the heart of every home, the kitchen, Glace White quartz countertops make a luxurious statement. They offer a sleek surface that is not only visually appealing but also resistant to stains, scratches, and heat. Transform your kitchen into a culinary haven with Glace White quartz countertops that effortlessly combine aesthetics and functionality.
Bathroom Vanities
Create a spa-like atmosphere in your bathroom with Glace White quartz vanities. The smooth and non-porous surface of Glace White ensures easy cleaning and maintenance while providing a beautiful focal point. With its timeless appeal, Glace White quartz elevates the overall aesthetics of your bathroom, making it a serene oasis.
Flooring and Wall Cladding
Extend the elegance of Glace White beyond countertops and vanities by incorporating it into your flooring and wall cladding. The durability of engineered quartz makes it an excellent choice for high-traffic areas such as hallways, entryways, and living spaces. Enhance the beauty of your home with Glace White's seamless and visually striking surfaces.
Advantages of Glace White
Choosing Glace White engineered quartz comes with a multitude of advantages:
Exceptional Durability: Glace White is highly resistant to scratches, chips, and stains. It can withstand everyday wear and tear, ensuring a long-lasting surface for your interior design projects.
Low Maintenance: Unlike natural stone countertops, Glace White requires minimal maintenance to keep its beauty intact. Regular cleaning with mild soap and water is sufficient to maintain its stunning appearance.
Hygienic: The non-porous nature of Glace White quartz prevents the growth of bacteria and fungi, making it a safe and hygienic choice for kitchens and bathrooms.
Consistency: With engineered quartz, you can expect consistent color and pattern throughout your project. This uniformity ensures a cohesive and harmonious design.
Expert Design Tips
To make the most of Glace White in your interior design, consider the following tips:
Color Palettes
Glace White acts as a versatile canvas for various color schemes. Pair it with bold, contrasting colors for a dramatic effect or combine it with soft, pastel hues for a serene ambiance. Its neutrality allows for endless creative possibilities.
Texture Contrasts
Introduce texture contrasts to add visual interest to your design. Pair Glace White countertops with textured backsplashes or incorporate different materials like wood or metal to create a balanced and engaging aesthetic.
Lighting Effects
Illumination plays a vital role in showcasing the beauty of Glace White. Consider incorporating under-cabinet lighting or pendant lights above countertops to highlight the subtle veins and depth of the engineered quartz.
Focal Points
Use Glace White as a focal point in your design. Create a statement kitchen island or a feature wall with Glace White to draw attention and add a touch of luxury to your space.
Conclusion
In conclusion, Glace White engineered quartz from J&J Granite combines elegance, versatility, and durability, making it an ideal choice for your interior design projects. Its pristine white color, coupled with its functional advantages, ensures a timeless and sophisticated appeal. Incorporate Glace White into your kitchen countertops, bathroom vanities, flooring, or wall cladding to transform your space into a work of art.