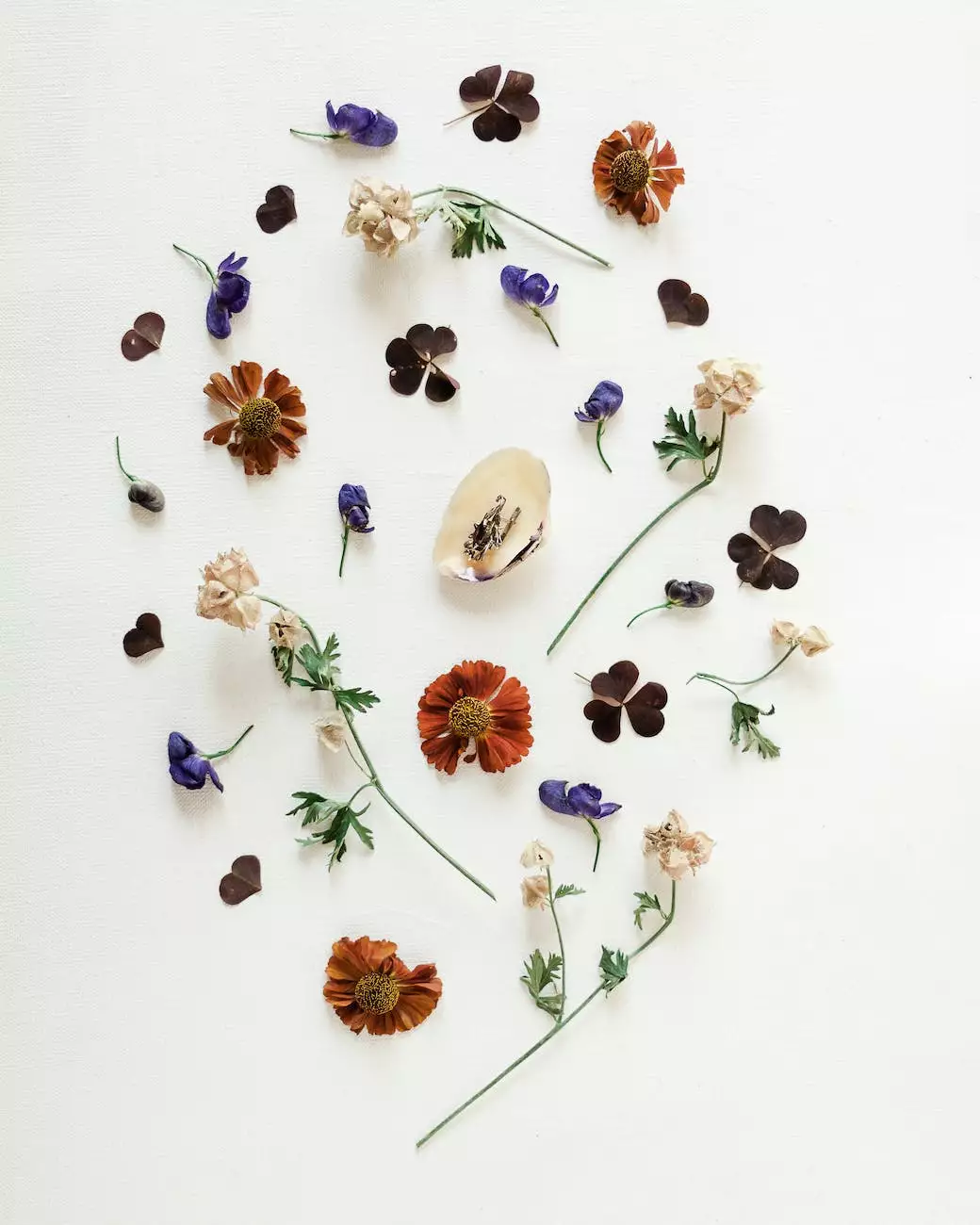 Welcome to J&J Granite, your trusted partner for all your granite needs in the Home and Garden - Interior Design category. We are proud to present our exquisite collection of Colonial White granite, a stunning addition to any space. With its timeless elegance and beautiful characteristics, Colonial White granite is sure to transform your home or office into a masterpiece.
Unveiling Colonial White Granite
Colonial White granite is a natural stone that features a delicate combination of white and gray tones. This unique blend creates a captivating visual appeal, making it a popular choice among homeowners, designers, and architects alike. The mesmerizing patterns, specks, and veins found within this granite add depth and character to any surface, instantly elevating the aesthetic value of a room.
Exquisite Design Possibilities
At J&J Granite, we understand the importance of design when it comes to creating a cohesive and visually pleasing space. That's why our Colonial White granite collection offers a wide range of design possibilities for your home or office. Whether you're looking to revamp your kitchen countertops, bathroom vanities, or even your fireplace surround, Colonial White granite is a versatile choice that complements any style or color scheme.
With Colonial White granite, you can create a sleek and modern look or opt for a more traditional and timeless appeal. The choice is yours! Our knowledgeable team is here to help you bring your vision to life, providing expert advice and guidance throughout the selection and installation process.
Unparalleled Durability and Longevity
Granite is renowned for its exceptional durability, and Colonial White granite is no exception. This natural stone is highly resistant to scratches, heat, and stains, making it an ideal choice for high-traffic areas such as kitchens and bathrooms. Its remarkable durability ensures that your investment will stand the test of time, maintaining its beauty for years to come.
Additionally, Colonial White granite requires minimal maintenance, making it a hassle-free choice for busy individuals and families. With regular cleaning and proper care, your granite surfaces will continue to shine and retain their original splendor.
Why Choose J&J Granite?
When it comes to selecting the perfect granite for your space, choosing a reputable supplier is crucial. At J&J Granite, we pride ourselves on delivering exceptional quality and customer satisfaction. Here's why we should be your go-to source for Colonial White granite:
Extensive Collection: Our extensive collection of Colonial White granite ensures that you'll find the perfect slab to suit your unique style and design preferences.
Superior Quality: We believe in providing our customers with only the highest quality granite. Each slab is carefully selected and inspected to meet our stringent quality standards.
Expert Craftsmanship: With our team of experienced craftsmen, you can trust us to handle the fabrication and installation of your Colonial White granite surfaces with precision and attention to detail.
Exceptional Customer Service: We value our customers and strive to provide an exceptional level of service from start to finish. Our knowledgeable team is here to assist you every step of the way, ensuring a seamless and enjoyable experience.
Competitive Pricing: We believe that premium quality doesn't have to come with an exorbitant price tag. With our competitive pricing, you can enjoy the beauty of Colonial White granite without breaking the bank.
Ready to transform your space with the timeless beauty of Colonial White granite? Contact J&J Granite today and let our team of experts help you create a space that exudes elegance and sophistication.