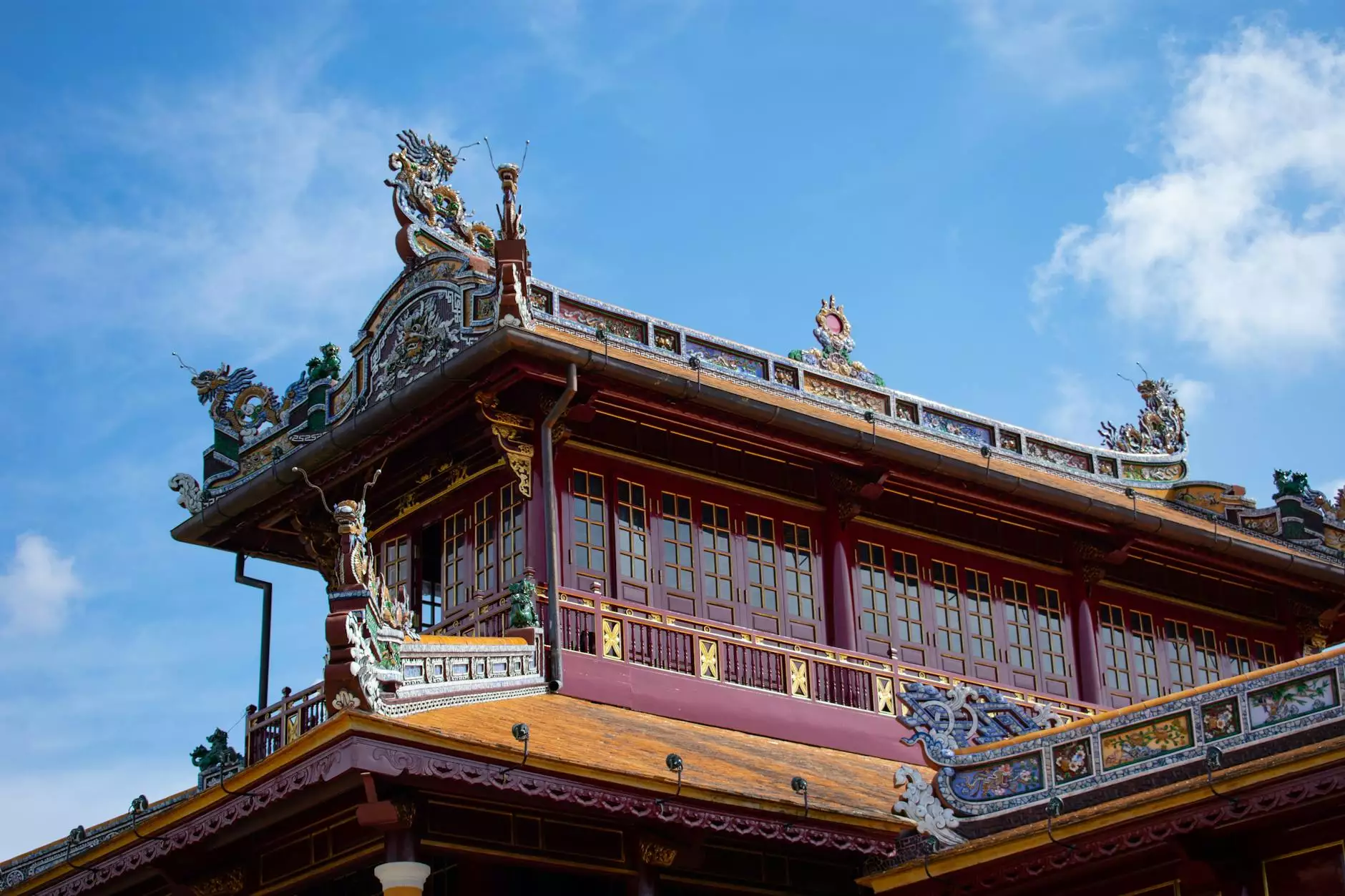 The Beauty of Taj Royal Quartz by Caesarstone
Welcome to the world of stunning quartz surfaces at J&J Granite. We proudly present to you the impressive Taj Royal, an exquisite collection by Caesarstone. Elevate your home's interior design with this unparalleled quartz masterpiece.
Aesthetic Appeal with Taj Royal
Taj Royal is an epitome of elegance and sophistication. Its unique design captures the essence of natural beauty, featuring rich veins, delicate tones, and captivating movement. This quartz surface effortlessly adds a touch of luxury to any space.
Durability and Longevity
Caesarstone's Taj Royal is not only visually appealing but also highly durable. Crafted using cutting-edge technology, it is engineered to withstand the test of time. This quartz surface is scratch-resistant, ensuring its pristine condition for years to come. With Taj Royal, you can enjoy a stunning aesthetic without compromising on durability.
Applications
Taj Royal's versatility knows no bounds. It can be utilized in a variety of applications, including:
Kitchen Countertops
Backsplashes
Bathroom Vanities
Fireplace Surrounds
Accent Walls
Flooring
Whether you're redesigning your kitchen or revamping your bathroom, Taj Royal offers limitless possibilities to create a space that reflects your personal style.
Excellence in Craftsmanship
At J&J Granite, we take pride in delivering exceptional craftsmanship. Our team of skilled professionals meticulously fabricate and install Taj Royal, ensuring a flawless end result that surpasses your expectations. From precise measurements to expert installation, we handle every step with utmost care and attention to detail.
Why Choose Taj Royal?
When selecting the ideal quartz surface for your home, Taj Royal stands out from the rest. Here are some remarkable features that make it an excellent choice:
1. Unrivaled Beauty
Taj Royal's captivating aesthetics are unmatched. Each surface is a unique masterpiece, meticulously designed to replicate the elegance of natural stone. The intricate veining and delicate patterns add depth and character, giving your space a luxurious appeal.
2. Timeless Elegance
With Taj Royal, you can be confident that your investment will stand the test of time. Its timeless beauty is not subject to trends and will remain a statement piece in your home for decades to come.
3. Low Maintenance
Busy lifestyles require surfaces that are easy to maintain. Taj Royal's non-porous nature makes it resistant to stains and bacteria, allowing for effortless cleaning with just soap and water. Say goodbye to the hassle of sealing and resealing.
4. Eco-Friendly
Caesarstone is committed to sustainability. Taj Royal is made from natural quartz, one of the most abundant minerals on Earth. By choosing Taj Royal, you contribute to the preservation of our environment without compromising on style.
5. Endless Possibilities
With an array of color options and patterns, Taj Royal offers endless possibilities for customization. Whether you prefer a classic or contemporary design, you'll find the perfect match to bring your vision to life.
Your Dream Home Awaits
Transform your living space with the unparalleled beauty and durability of Taj Royal by Caesarstone. Contact J&J Granite today and let our experts guide you in making the perfect choice for your home's interior design.