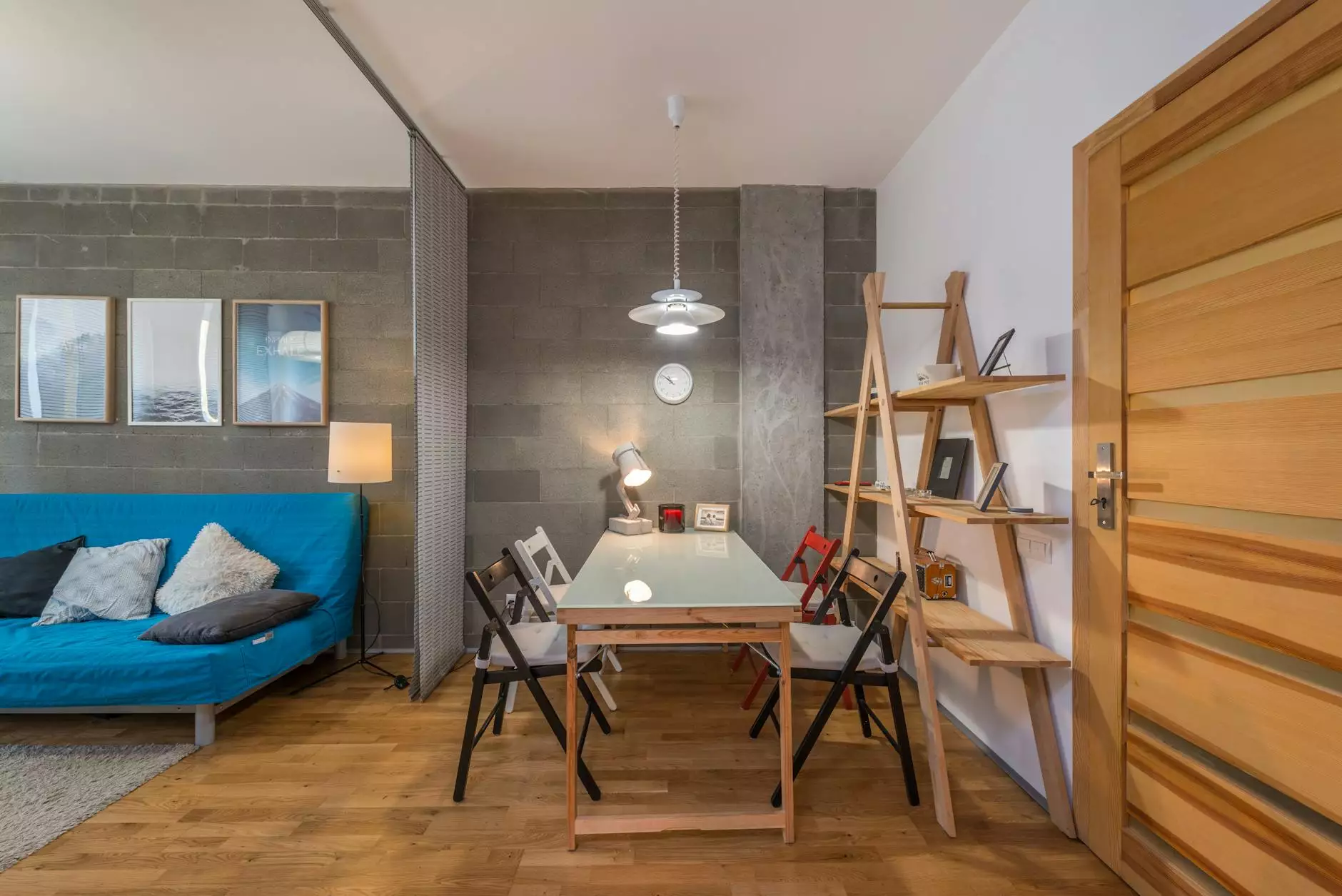 Introduction
Welcome to J&J Granite, your premier destination for exquisite home and garden designs. Within our extensive selection, we offer a stunning range of Pionite woodgrain colors for your laminate countertops. Discover how these captivating designs can transform your living spaces and provide a seamless blend of functionality and aesthetic appeal.
Unleash the Natural Beauty
When it comes to interior design, nothing compares to the timeless beauty of wood. At J&J Granite, we bring you the finest collection of Pionite woodgrain colors, perfectly crafted to emulate the organic textures and exquisite tones of natural wood. Our laminate countertops not only offer the elegance of wood but also provide unmatched durability and easy maintenance.
Extensive Range of Designs
Our Pionite woodgrain colors collection is thoughtfully curated to offer a wide array of options, ensuring every customer finds their ideal match. Whether you prefer the rich warmth of cherry or the classic charm of oak, we have the perfect color and grain pattern to suit your taste and complement your existing interior décor. From earthy tones to luxurious deep hues, our collection boasts something for every style and preference.
Durability and Easy Maintenance
At J&J Granite, we understand that durability and low maintenance are crucial factors when it comes to choosing the right countertops. Our Pionite laminate countertops are not only visually stunning but also built to last. The advanced manufacturing techniques and high-quality materials used ensure resistance to stains, scratches, and moisture, making them ideal for high-traffic areas such as kitchens and bathrooms.
Enhance Your Interior Spaces
The versatility of Pionite woodgrain colors allows for endless design possibilities. Create an inviting kitchen that exudes warmth and sophistication or elevate your bathroom with a contemporary touch. Our laminate countertops can effortlessly transform any space, adding character and style while offering practicality and functionality.
Exceptional Craftsmanship
When you choose J&J Granite for your laminate countertop needs, you can expect nothing but the highest level of craftsmanship. Our team of skilled professionals takes pride in delivering flawless installations that exceed expectations. We also offer customizable options to tailor the design to your specific requirements, ensuring a truly personalized finish.
Visit J&J Granite Today
Experience the unparalleled beauty and quality of Pionite woodgrain colors at J&J Granite. Our dedicated team is ready to assist you in selecting the perfect laminate countertops that bring your vision to life. With our commitment to customer satisfaction and industry-leading designs, we are confident you will find exactly what you desire for your interior design project.
Contact Us
To learn more about our Pionite woodgrain colors and explore our extensive selection of laminate countertops, visit our website or reach out to our friendly team today. We are eagerly waiting to assist you in creating a remarkable living space that reflects your unique style and enhances your everyday life.
Conclusion
J&J Granite is your ultimate destination for top-notch Pionite woodgrain colors. Elevate your home and garden interior design with our exquisite laminate countertops. Browse our collection today and unlock the limitless possibilities of incorporating the beauty of wood into your living spaces. Discover the perfect blend of aesthetics and functionality at J&J Granite.