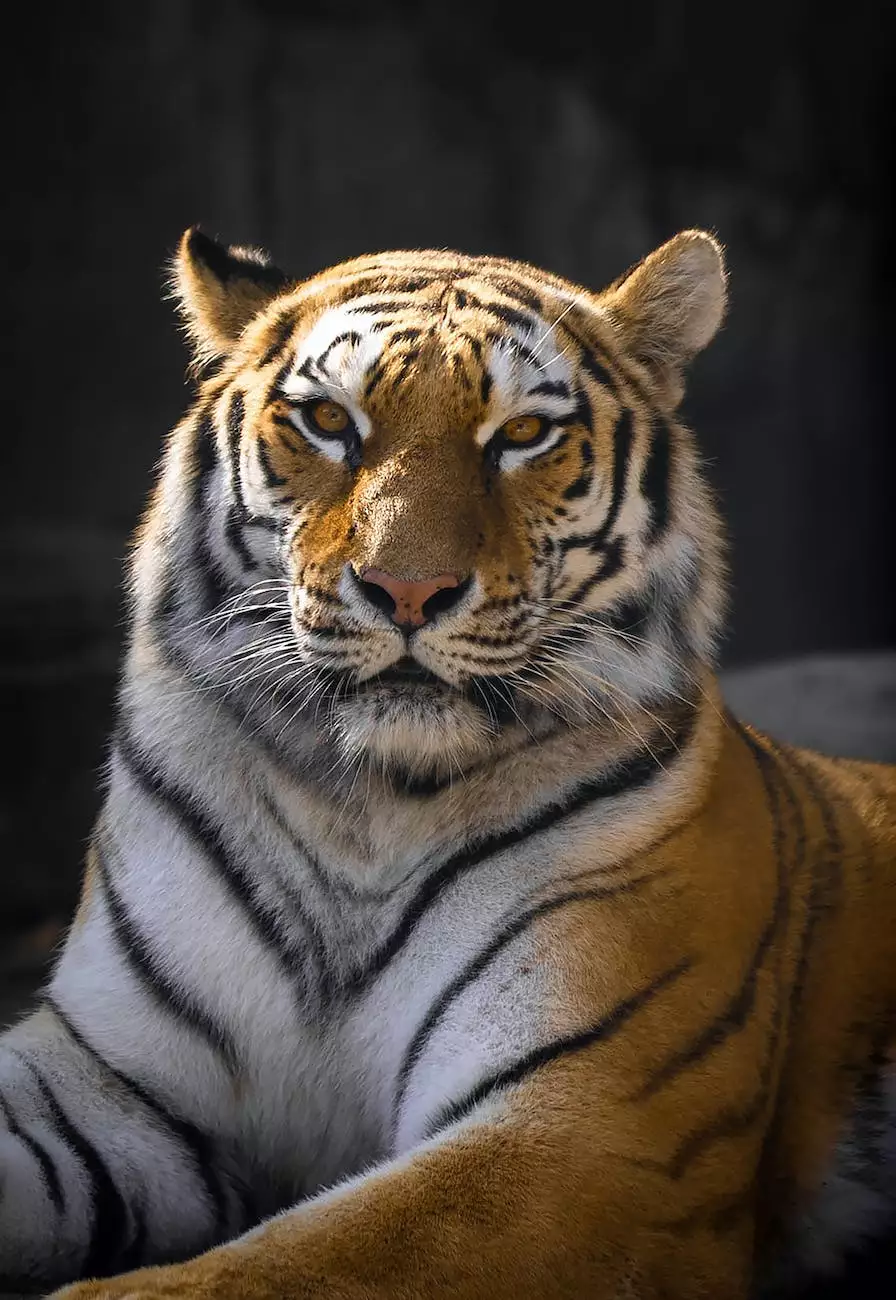 Elevate Your Kitchen with D79 Hunter Green Laminate Countertops
Experience the perfect combination of style, durability, and affordability with D79 Hunter Green laminate countertops from J&J Granite. Our exquisite range of laminate countertops is designed to transform your kitchen into a space that exudes elegance and sophistication.
Unmatched Quality and Durability
At J&J Granite, we understand the importance of selecting countertops that can withstand the demands of everyday life. Our D79 Hunter Green laminate countertops are crafted from high-quality materials, ensuring exceptional durability that's built to last. Whether you're preparing meals, hosting gatherings, or simply enjoying time with your loved ones, our countertops are designed to handle it all.
Endless Design Possibilities
With the D79 Hunter Green laminate countertops, you can unleash your creativity and bring your dream kitchen to life. The stunning green hue adds a touch of natural beauty, making it a perfect choice for homeowners looking to infuse a fresh and vibrant feel into their space. Whether your kitchen style is modern, traditional, or eclectic, our countertops seamlessly blend in, enhancing the overall aesthetics of your home.
Easy Maintenance and Cleaning
One of the major advantages of our laminate countertops is their ease of maintenance. Busy households need surfaces that can be quickly and effortlessly cleaned, and our D79 Hunter Green countertops deliver just that. With their non-porous surface, spills and stains are easily wiped away, ensuring a hygienic and spotless kitchen environment at all times.
Customizable Options Tailored to Your Needs
At J&J Granite, we believe that every homeowner deserves their dream kitchen. That's why we offer customizable options for our D79 Hunter Green laminate countertops. From choosing the perfect edge profiles to selecting the ideal measurements, our expert team is dedicated to tailoring your countertops to match your specific requirements. Say goodbye to generic solutions and welcome a countertop that truly reflects your personal style.
Excellent Value for Your Investment
Investing in your kitchen should provide long-lasting value, and our D79 Hunter Green laminate countertops offer just that. With their exceptional quality and attractive price point, you can achieve a stunning kitchen makeover without breaking the bank. By choosing J&J Granite, you're not only getting top-notch products but also excellent customer service throughout your journey.
Discover the J&J Granite Difference
As leaders in the Home and Garden - Interior Design industry, J&J Granite is committed to delivering the finest quality products to our valued customers. Our D79 Hunter Green laminate countertops provide a perfect balance of functionality, style, and affordability, making them an ideal choice for homeowners seeking an upgrade. Browse our extensive collection of countertops today and let us help you create a kitchen that will be the envy of friends and family alike.
Place Your Order Today
Ready to elevate your kitchen with D79 Hunter Green laminate countertops? Place your order with J&J Granite today and take the first step towards transforming your space. Our team is ready to assist you with any questions you may have and guide you through the process. Trust in our expertise and experience the unparalleled beauty and durability of our laminate countertops. Contact J&J Granite now!