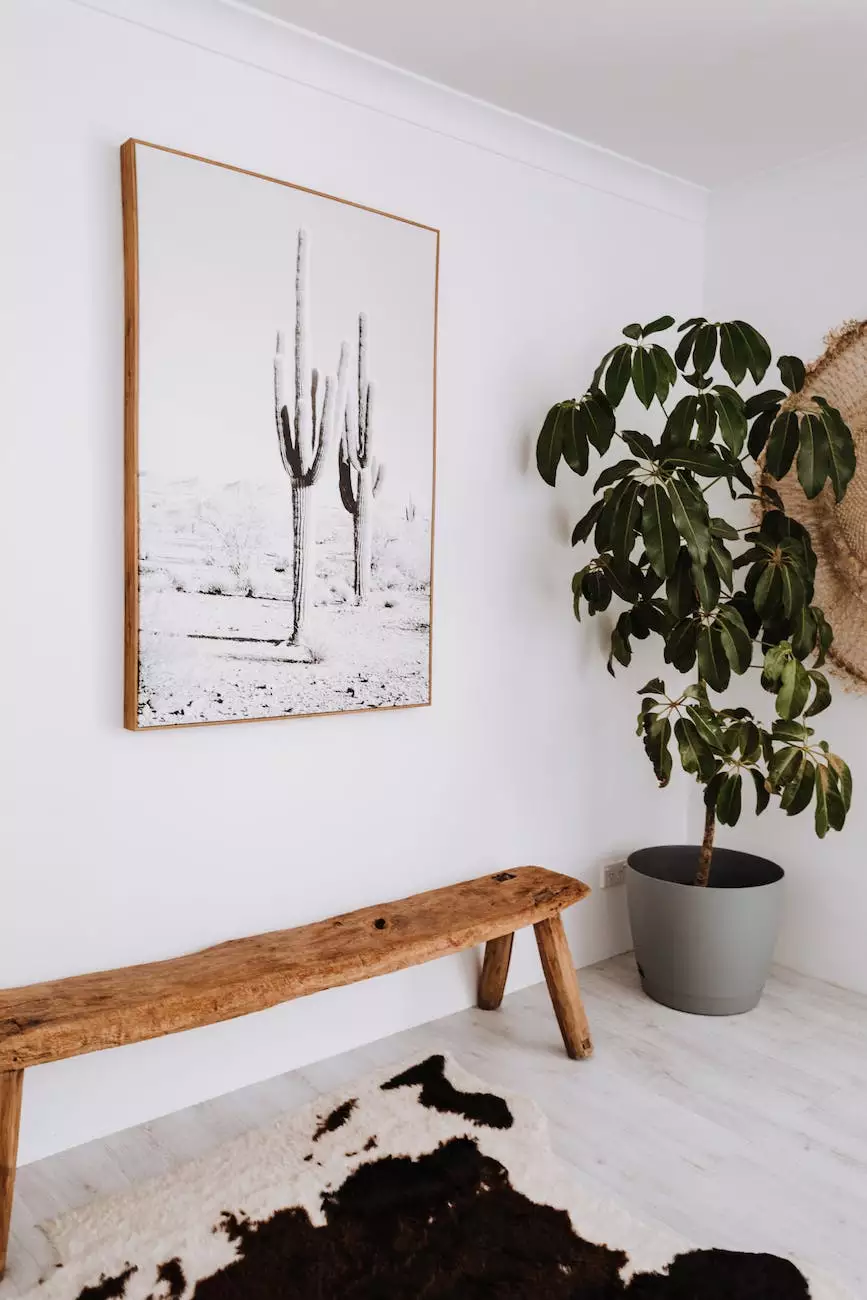 Welcome to J&J Granite, your trusted partner in Home and Garden - Interior Design. We are thrilled to present our exquisite collection of Chemetal Laminate, carefully curated to bring elegance and functionality to your space. With our high-quality laminates, you can transform any interior into a stunning masterpiece of design.
Elevate Your Space with Chemetal Laminate
At J&J Granite, we understand the importance of creating a beautiful and inspiring environment. Chemetal Laminate offers a wide range of design options that cater to various styles and preferences. Whether you are aiming for a modern and sleek look or a classic and timeless appeal, our collection has the perfect solution for you.
Unmatched Quality and Durability
Our Chemetal Laminate is crafted using the highest standards of manufacturing to ensure exceptional quality and durability. Each laminate sheet is meticulously engineered to withstand the test of time, making it a long-lasting investment for your interior design project. Say goodbye to concerns about wear and tear – our laminates are built to endure even in the most high-traffic areas.
Endless Design Possibilities
With Chemetal Laminate, your creative possibilities are endless. Our collection features a vast array of colors, patterns, and textures, allowing you to bring your unique vision to life. Whether you want the rich and warm look of wood, the sleek and modern appeal of metal, or the understated elegance of solid colors, you'll find the perfect option to complement your design aesthetic.
Functional and Versatile Applications
Chemetal Laminate goes beyond aesthetics – it also offers remarkable functionality and versatility. From countertops and cabinetry to wall panels and furniture, our laminates can be applied to a wide range of surfaces, adding both style and practicality to your space. Whether you're renovating your kitchen, bathroom, office, or retail space, our laminates provide the ideal solution for any project.
Exceptional Service and Expertise
At J&J Granite, we pride ourselves on delivering exceptional service and expertise to our valued customers. Our knowledgeable team is dedicated to guiding you through the selection process, helping you choose the perfect Chemetal Laminate that meets your unique requirements. We understand that every project is different, and we are committed to providing personalized solutions and expert advice every step of the way.
Affordable Luxury for Your Home or Business
Investing in Chemetal Laminate doesn't have to break the bank. At J&J Granite, we offer competitive pricing to make luxury interior design accessible to everyone. Our commitment to affordability ensures that you can achieve your dream space without compromising on quality or style.
Discover the Chemetal Laminate Collection Today!
Ready to transform your space with the stunning beauty of Chemetal Laminate? Explore our extensive collection online or visit our showroom to see the laminates up close and feel their exceptional quality. Our team of experts is eager to assist you in finding the perfect solution for your project. Elevate your interior design with J&J Granite and Chemetal Laminate today!
Contact Us
For any inquiries or to schedule a consultation, please contact us using the information below:
Phone: 123-456-7890
Email: [email protected]
Address: 123 Granite Avenue, City, State, ZIP