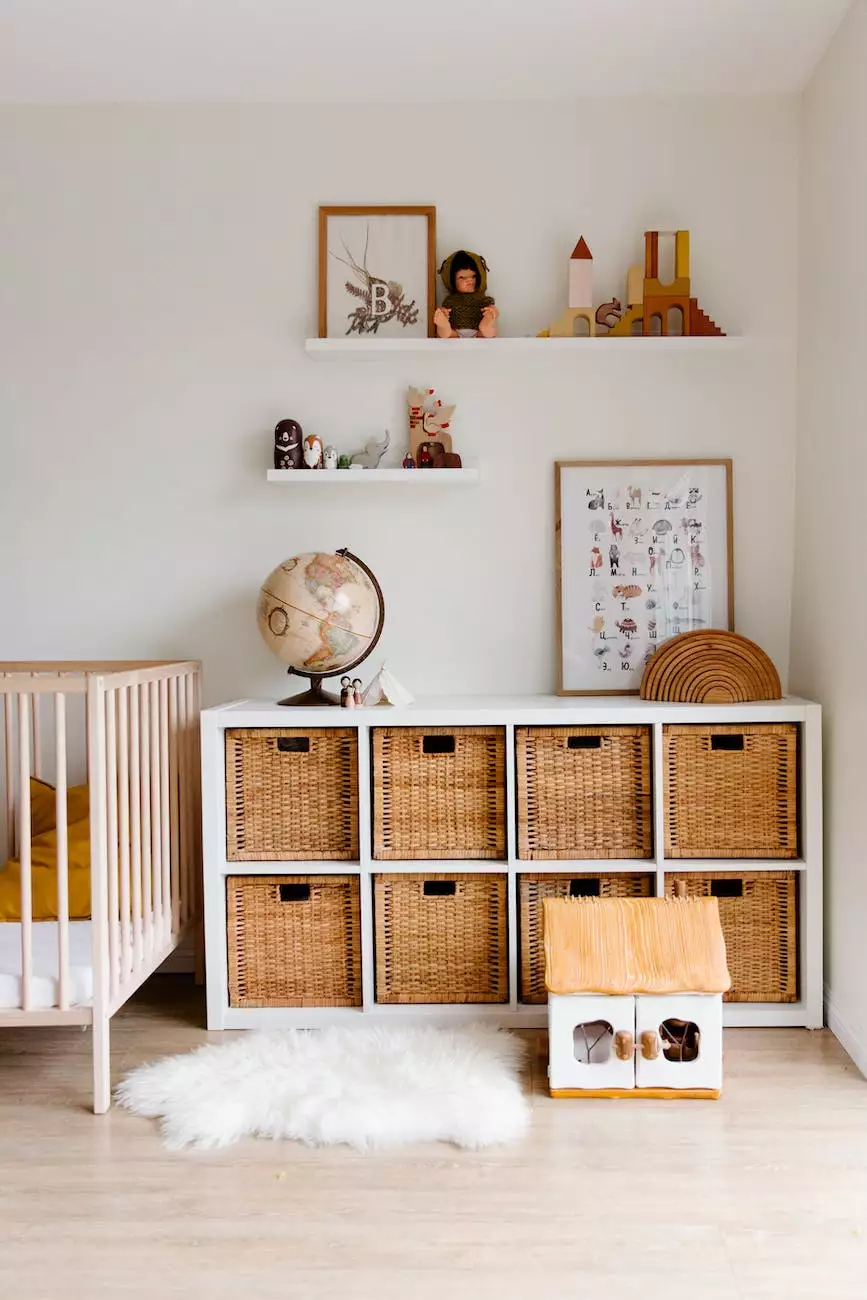 Introduction
Welcome to J&J Granite, your one-stop-shop for luxurious and high-quality products to enhance your home and garden interior design. In this page, we present to you the mesmerizing Alpine White. With its unparalleled beauty and versatility, Alpine White is sure to elevate your living spaces to new heights.
The Allure of Alpine White
Alpine White is a stunning natural stone that embodies sophistication and elegance. Its pristine white color, reminiscent of snow-capped mountains, adds a touch of serenity and purity to any setting. Crafted by nature over millions of years, this exquisite stone is sourced from select quarries, ensuring the highest quality for our valued customers.
Unveiling the Features
Alpine White boasts an array of remarkable features that make it an ideal choice for various interior design applications:
1. Aesthetic Appeal
The silky smooth surface and polished finish of Alpine White exude luxury and refinement. Its delicate veins, ranging from subtle gray to striking gold, create a captivating visual appeal. Whether used as a countertop, flooring, or wall cladding, Alpine White effortlessly becomes the centerpiece of any room.
2. Durability and Longevity
Investing in Alpine White means investing in a long-lasting and durable solution for your home. This natural stone is renowned for its strength and ability to withstand daily wear and tear. Its resilience against scratches, stains, and temperature fluctuations ensures that your investment will retain its beauty for years to come.
3. Versatility in Application
Alpine White's versatility knows no bounds. It adapts effortlessly to various design styles, making it suitable for both modern and traditional settings. From kitchen and bathroom countertops to fireplace surrounds and elegant flooring, the possibilities are endless.
4. Timeless Elegance
With Alpine White, you can create timeless and captivating spaces that never go out of style. Its classic beauty transcends trends, ensuring that your interior design evolves gracefully without losing its allure.
The Perfect Piece for You
At J&J Granite, we take pride in offering an extensive selection of Alpine White products. Our range includes:
1. Alpine White Countertops
Experience the ultimate fusion of functionality and aesthetics with our Alpine White countertops. Crafted to perfection, these countertops add a touch of luxury to your kitchen or bathroom, elevating the overall ambiance of your space.
2. Alpine White Flooring
Transform your floors into a work of art with our Alpine White flooring options. The seamless beauty of this stunning natural stone harmonizes with any decor, bringing a sense of serenity and elegance to your living spaces.
3. Alpine White Wall Cladding
Elevate your walls with Alpine White wall cladding, creating a statement piece that captures attention and provides a backdrop of sheer magnificence. Let this captivating stone breathe life into your interior design.
4. Custom Alpine White Designs
Want a truly unique and personalized touch? Our expert craftsmen can bring your imagination to life by creating custom Alpine White designs tailored to your specific needs and preferences. Stand out from the crowd with a one-of-a-kind masterpiece.
Experience the Alpine White Difference at J&J Granite
Choosing Alpine White from J&J Granite not only guarantees unparalleled quality and beauty but also ensures exceptional customer service. Our knowledgeable team is dedicated to helping you find the perfect piece that fulfills your vision and exceeds your expectations.
Visit our showroom or explore our online gallery today to discover the possibilities that Alpine White offers. Let J&J Granite be your trusted partner in creating awe-inspiring home and garden interior designs. Elevate your living spaces with the timeless beauty of Alpine White.