Toffee - Enhancing Home and Garden with Elegance
Jul 17, 2019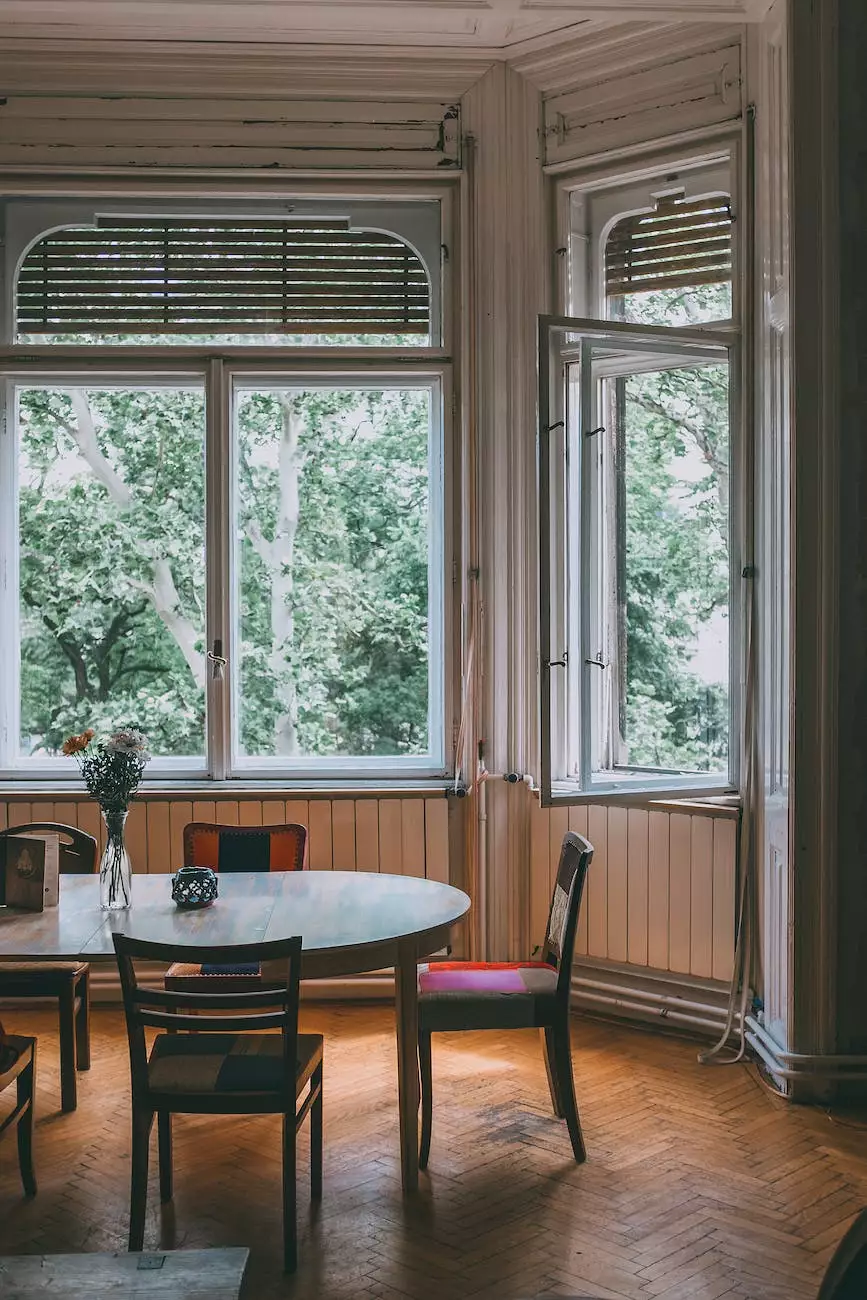 Premium Granite Products for Home and Garden - Interior Design
Welcome to J&J Granite, the premier destination for exquisite granite products to elevate your home and garden aesthetics. In the world of interior design, our Toffee collection stands out as a true masterpiece. Imbued with timeless elegance and crafted with meticulous attention to detail, our Toffee pieces are designed to transform your space into a sanctuary of sophistication.
Elevate Your Space with Toffee - Exquisite Granite Design
At J&J Granite, we understand that interior design is about creating a harmonious and visually stunning environment. Our Toffee collection embodies this philosophy through its exceptional granite products, carefully curated and crafted to leave a lasting impression. From countertops to decorative accents, our Toffee pieces introduce a touch of opulence that enhances any space.
Unparalleled Craftsmanship
Each Toffee piece is a testament to our commitment to excellence in craftsmanship. Our skilled artisans meticulously shape and polish every granite slab, resulting in a flawlessly smooth and luxurious finish. With their expertise and attention to detail, they bring out the natural beauty of the granite, highlighting its unique patterns and color variations.
Elegant and Durable
Not only does our Toffee collection exude elegance, but it also offers unmatched durability. Granite, known for its longevity, strength, and resistance to wear, makes it an ideal choice for both interior and exterior applications. Whether you're designing a modern kitchen, a luxurious bathroom, or a captivating garden, our Toffee products will effortlessly withstand the test of time.
Transform Your Kitchen with Toffee Countertops
The centerpiece of any kitchen is undoubtedly the countertop. With our Toffee granite countertops, you can elevate your kitchen to new heights. The intricate patterns, rich colors, and smooth texture of our countertops create a luxurious and inviting atmosphere. Prepare meals with pleasure and entertain guests with pride as they admire the beauty of your Toffee granite countertop.
Create Spa-like Bathrooms with Toffee Vanities
A luxurious bathroom is a sanctuary where you can unwind and rejuvenate. Our Toffee granite vanities allow you to achieve this spa-like ambiance effortlessly. With their striking appearance and exceptional durability, our vanities become the focal point of your bathroom. Experience the feeling of indulgence every time you step into your Toffee-inspired oasis.
Adorn Your Garden with Toffee Accents
Extend the elegance of J&J Granite's Toffee collection to your outdoor space. Our Toffee decorative accents, such as birdbaths, statues, and planters, infuse your garden with a touch of sophistication. These eye-catching pieces exemplify the beauty of natural granite, creating a harmonious blend between your home and the surrounding nature.
Expert Recommendations
Our team of skilled interior designers is ready to assist you in finding the perfect Toffee pieces for your home and garden. With their keen eye for detail and deep knowledge of interior design, they can guide you in choosing the right colors, sizes, and placements to achieve a truly mesmerizing aesthetic. Trust our experts to help you create an atmosphere that reflects your unique style.
Order Your Toffee Pieces Today
Unleash the potential of your home and garden with J&J Granite's Toffee collection. With our exquisite granite products, you can elevate your space to new heights of elegance and sophistication. Browse our online catalog or visit our showroom to witness the true beauty of Toffee. Transform your surroundings and immerse yourself in a world of refined luxury.
Experience the Toffee Collection Today!
Gorgeous granite countertops that redefine your kitchen space
Deluxe granite vanities for a spa-like bathroom experience
Eye-catching garden accents that enhance your outdoor oasis
Expert interior design recommendations to guide your selections
Choose J&J Granite - Your Gateway to Elegance
As a leader in the world of interior design, J&J Granite takes pride in offering unparalleled quality and a supreme level of customer satisfaction. Our Toffee collection exemplifies our commitment to bringing timeless elegance into the lives of our valued customers. Let us help you create an environment that leaves a lasting impression.