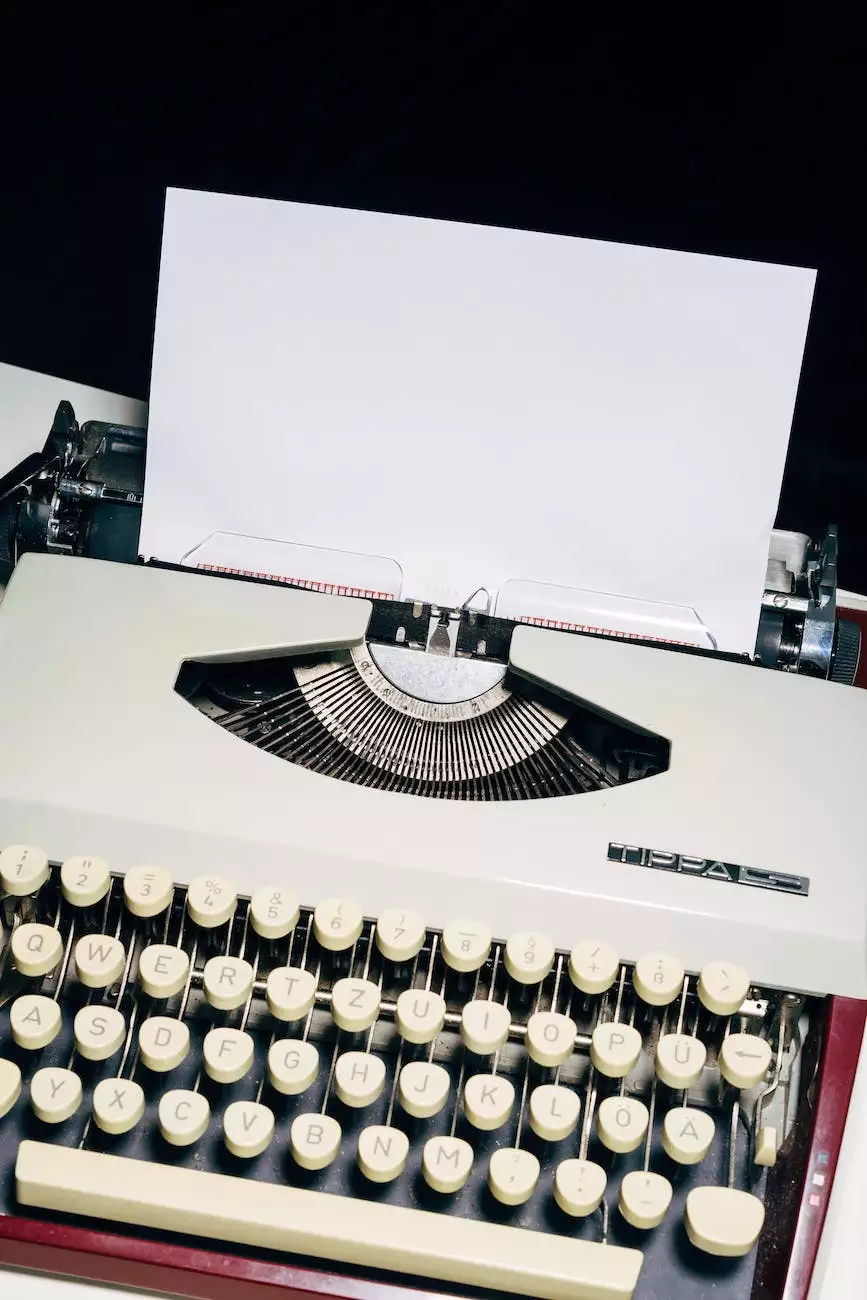 About Antique Limestone
At J&J Granite, we take pride in presenting to you Antique Limestone, a timeless and versatile natural stone that brings elegance and sophistication to any space. Our carefully sourced Antique Limestone combines both beauty and durability, making it a perfect choice for various interior design projects.
Unique Characteristics
Antique Limestone stands out for its unique characteristics that set it apart from other stone materials. Each piece exhibits distinctive patterns, hues, and textures, resulting from millions of years of natural formation. The subtle color variations, ranging from warm earth tones to soft greys, make it a versatile option for numerous design schemes.
Applications and Benefits
Antique Limestone can be utilized in a wide range of applications, including:
1. Flooring
Enhance your interior spaces with the timeless beauty of Antique Limestone flooring. Its natural durability ensures that it can withstand the test of time, even in high-traffic areas. The earthy hues and unique textures bring a touch of nature indoors, creating a warm and inviting ambiance.
2. Wall Cladding
Transform your walls into stunning focal points with Antique Limestone wall cladding. This exquisite stone adds depth and texture to any surface, creating an aesthetic that is both captivating and luxurious. Whether used in residential or commercial spaces, Antique Limestone wall cladding elevates the overall design and leaves a lasting impression.
3. Countertops and Vanity Tops
Create functional yet elegant spaces with Antique Limestone countertops and vanity tops. The natural strength of this stone makes it highly resistant to scratches and heat. Its smooth surface and luxurious appearance make it a preferred choice for both modern and traditional designs.
4. Fireplace Surrounds
Add a touch of sophistication and warmth to your living area with Antique Limestone fireplace surrounds. The natural variations and unique textures of this stone create a visually striking feature that complements any interior style. Enjoy cozy evenings by the fire, surrounded by the allure of Antique Limestone.
Quality and Sustainability
At J&J Granite, we prioritize quality and sustainability in our products. Our Antique Limestone is sourced from reputable quarries known for their ethical and environmentally conscious practices. We ensure that our materials meet the highest standards of quality, making us the trusted choice for your interior design needs.
Choose Antique Limestone for Timeless Elegance
Discover the unmatched beauty and durability of Antique Limestone offered by J&J Granite. With its unique characteristics, wide range of applications, and commitment to quality, Antique Limestone is the perfect choice for homeowners, designers, and architects alike. Experience timeless elegance in your space with Antique Limestone. Contact us today to explore our exquisite collection and to bring your vision to life.