Aria - Elevate Your Home and Garden Interior Design with J&J Granite
Oct 23, 2018
Kitchen Countertops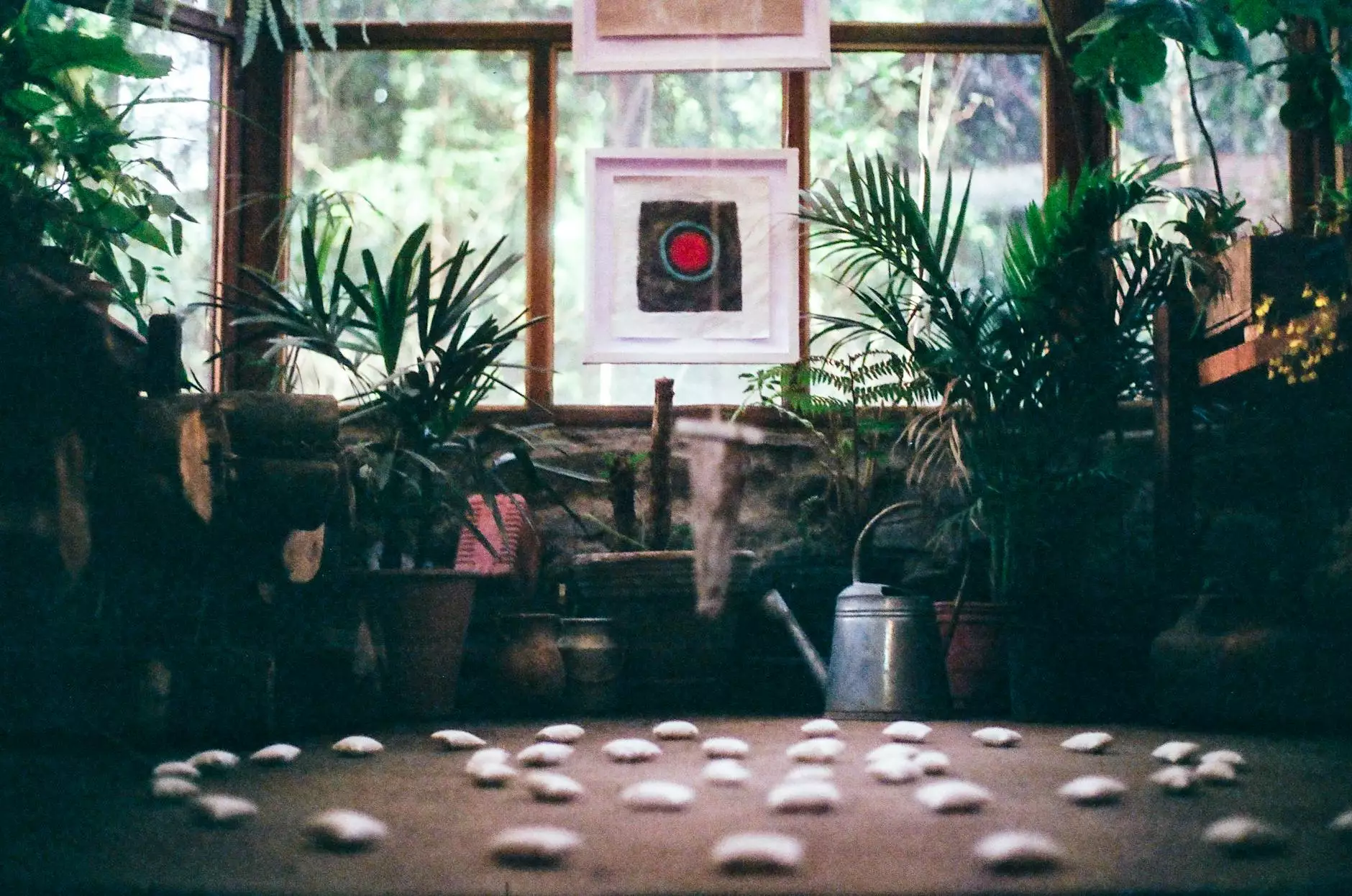 Welcome to J&J Granite's Aria collection, where elegance meets functionality in the realm of home and garden interior design. If you are looking to transform your living spaces, our Aria products offer a timeless beauty that will elevate the aesthetic appeal of your home or garden.
Unleash the Beauty of Natural Stone
Our Aria collection showcases the captivating allure of natural stone, providing you with a wide range of options to enhance your interior design. From marbles to granites, each piece captures unique patterns and textures, adding a touch of luxury and sophistication.
Impeccable Craftsmanship
At J&J Granite, we pride ourselves on delivering products of the highest quality. Our skilled craftsmen meticulously transform raw stone into exquisite pieces that stand the test of time. With Aria, you can trust that every detail has been carefully considered to ensure unparalleled beauty and durability.
Endless Possibilities
The Aria collection offers a diverse selection of products to suit your individual style and preferences. From countertops to flooring, backsplashes to accents, our range includes something for every corner of your home or garden. Let your creativity flourish as you explore the endless possibilities.
Transform Any Space
Whether you are revamping your kitchen, bathroom, living room, or outdoor area, Aria products can effortlessly enhance the ambiance and create a statement. The natural variations in color and texture ensure that each piece becomes a unique work of art, adding depth and character to any space.
Sophistication and Versatility
With its timeless appeal, the Aria collection perfectly combines sophistication and versatility, making it ideal for various interior design styles. Whether your preference leans towards classic elegance or contemporary minimalism, our range offers options that seamlessly integrate into any aesthetic.
Functionality Meets Elegance
Our Aria products not only exude beauty but also deliver functional advantages. The durability of natural stone ensures longevity and ease of maintenance, allowing you to enjoy your enhanced living spaces for years to come. With Aria, you can have both elegance and practicality.
Superior Customer Satisfaction
J&J Granite's commitment to customer satisfaction is paramount. From the moment you explore our Aria collection to the final installation, our team of experts is dedicated to providing a seamless experience. We prioritize communication, reliability, and unparalleled service to ensure that your vision becomes a reality.
Expert Advice and Guidance
Our knowledgeable staff is always ready to assist you in finding the perfect Aria product to suit your specific needs. Whether you require help in selecting the right stone type, understanding maintenance requirements, or visualizing the final outcome, our experts are equipped with the expertise to guide you every step of the way.
Unwavering Quality Assurance
As a trusted name in the industry, J&J Granite maintains rigorous quality assurance standards to guarantee that every Aria product meets our stringent criteria. From sourcing the finest materials to employing state-of-the-art manufacturing processes, we ensure that you receive nothing short of excellence.
Elevate Your Home and Garden with Aria by J&J Granite
Discover the beauty and functionality of our Aria collection today. Let the allure of natural stone redefine your interior design experience and create spaces that inspire. Unlock a world of endless possibilities with J&J Granite's Aria products.