Pure White Granite - Elevate Your Home and Garden Interior Design
Jul 6, 2018
Kitchen Countertops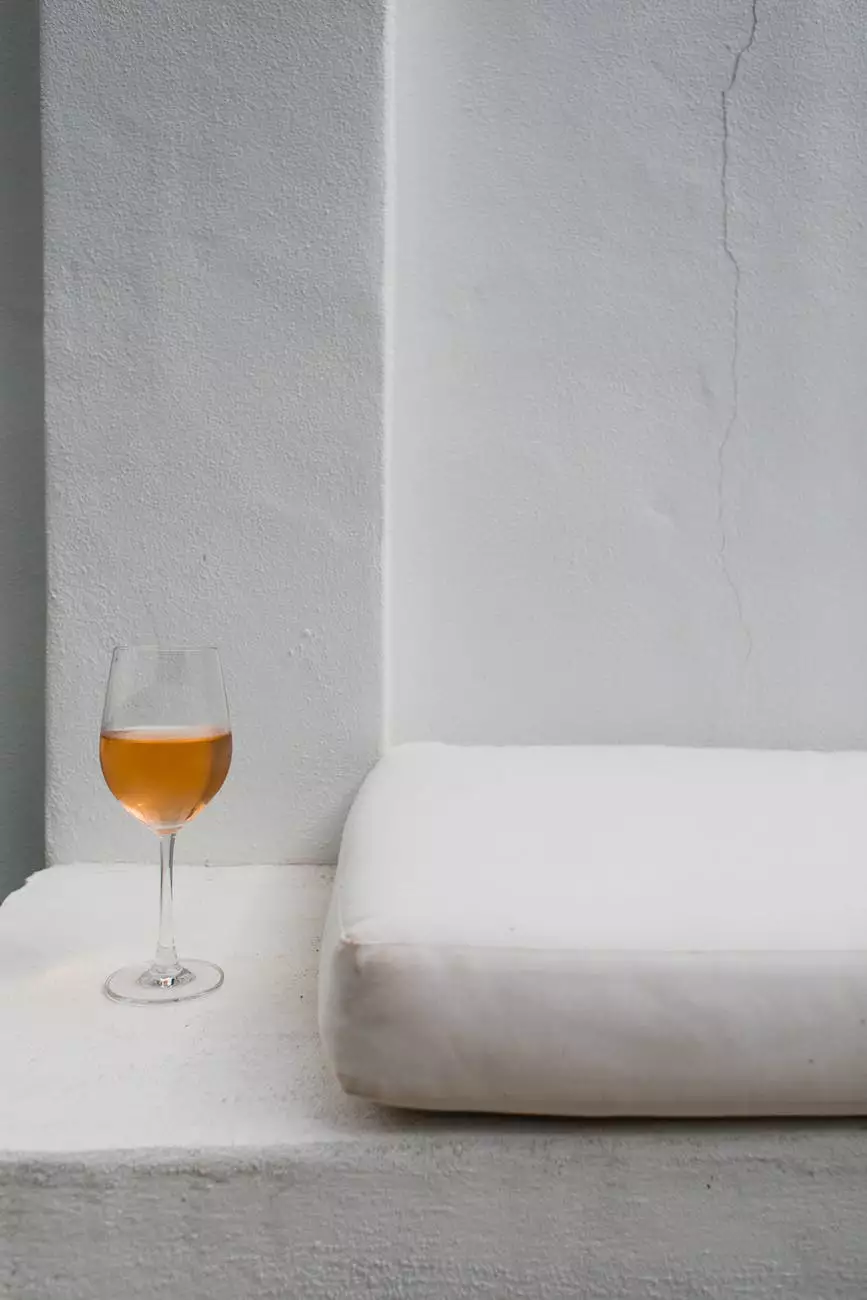 Introduction to Pure White Granite
Pure White granite, offered by J&J Granite, is a stunning natural stone option that can transform your home and garden interior design. With its timeless beauty and remarkable durability, Pure White granite is an excellent choice for the modern homeowner.
Unmatched Elegance and Versatility
With its pure white background and intricate gray veining, Pure White granite effortlessly adds elegance and sophistication to any space. Whether you're looking to create a luxurious kitchen, a stylish bathroom, or a captivating outdoor living area, this unique granite provides endless design possibilities.
Exceptional Durability
As one of the hardest natural stones available, Pure White granite is highly resistant to scratches, heat, and staining, making it ideal for both indoor and outdoor applications. This exceptional durability ensures that your granite surfaces will stand the test of time, maintaining their exquisite appearance for years to come.
Endless Application Opportunities
Pure White granite is perfect for a wide range of interior design projects, including countertops, backsplashes, flooring, accent walls, fireplace surrounds, and more. Its versatility allows you to create seamless visual flow throughout your home or garden, enhancing the overall aesthetic appeal.
Why Choose J&J Granite?
At J&J Granite, we take pride in offering the highest quality Pure White granite products. Our expert craftsmen meticulously select and fabricate each slab, ensuring consistency in color, pattern, and texture. With our commitment to excellence, we provide premium granite surfaces that exceed industry standards.
Unparalleled Customer Satisfaction
Our dedication to customer satisfaction is at the core of our business. We understand the importance of personalized service and strive to exceed your expectations. From the initial consultation to the final installation, our knowledgeable team will guide you through every step of the process, ensuring a seamless and stress-free experience.
Visit our Showroom
To truly appreciate the beauty and quality of our Pure White granite, we invite you to visit our showroom. Our extensive collection showcases various granite options, allowing you to visualize how Pure White granite can elevate your home and garden interior design. Our friendly staff will be delighted to assist you in finding the perfect granite solution for your project.
Contact Us Today
Are you ready to take your home and garden interior design to the next level? Contact J&J Granite today to discuss your project requirements, request a quote, or schedule a showroom visit. Our team is excited to help you transform your vision into reality with our exceptional Pure White granite.
Conclusion
Pure White granite offers a combination of beauty, durability, and versatility that is unmatched in the world of interior design. With J&J Granite as your trusted partner, you can confidently create stunning and luxurious spaces that will make a lasting impression. Elevate your home and garden interior design with the timeless elegance of Pure White granite.