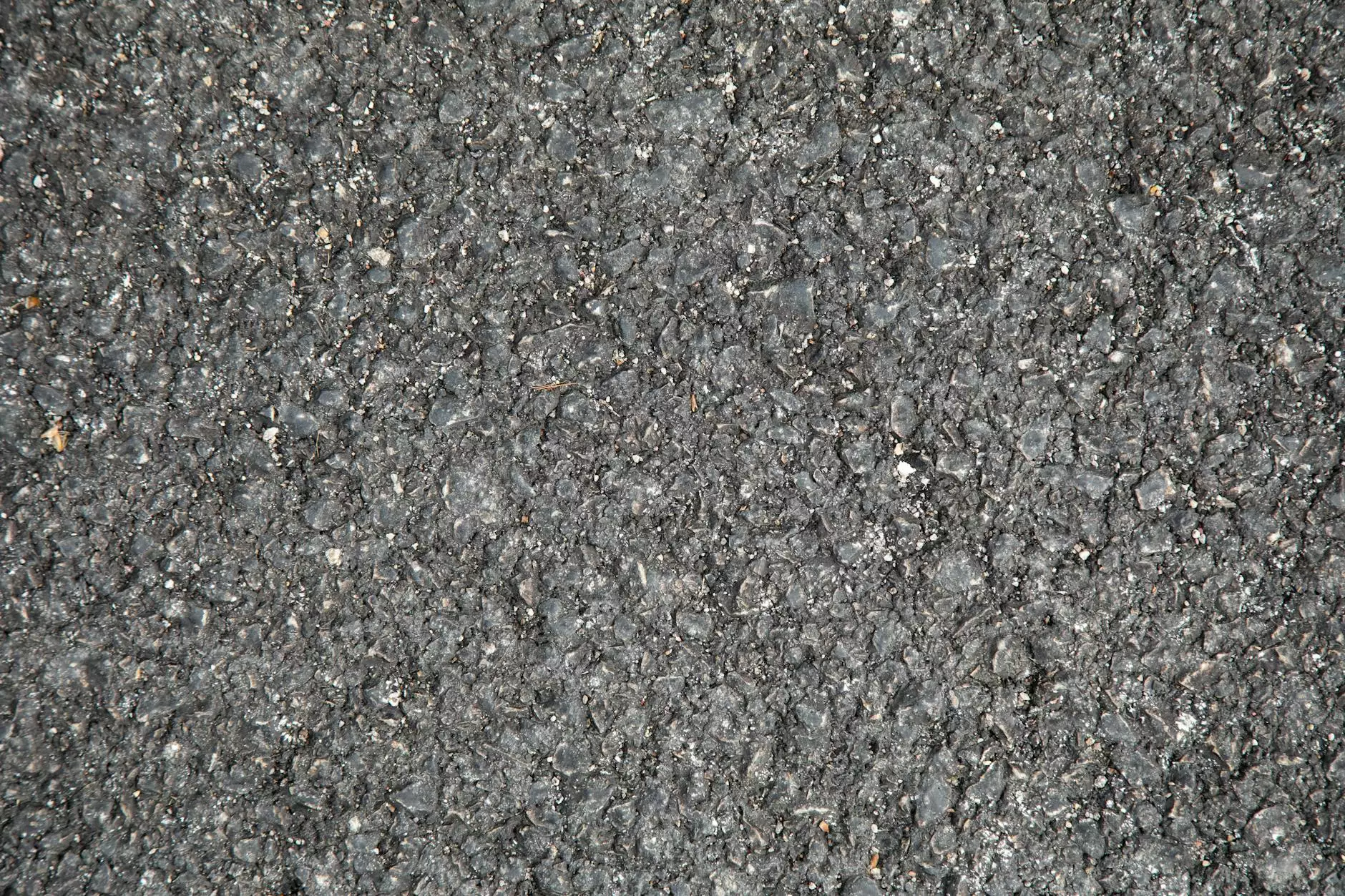 Unleash the Beauty of Black Galaxy
Experience the allure of Black Galaxy, a mesmerizing hard rock granite and tile offered exclusively at J&J Granite. With its distinct appearance and unmatched durability, Black Galaxy is perfect for enhancing any space, elevating the elegance of your home.
The Epitome of Luxury
As one of the leading providers of premium granite and tile products in the Home and Garden - Interior Design category, J&J Granite takes pride in showcasing the exceptional quality of Black Galaxy. Crafted from dense igneous rock, Black Galaxy is renowned for its naturally occurring golden specks juxtaposed against its dark black background, resembling a breathtaking starry night sky.
A Versatile Solution
Whether you're revamping your kitchen countertops, bathroom vanity, or fireplace surround, Black Galaxy offers a versatile solution that captures attention and leaves a lasting impression. Its timeless appeal complements a wide range of interior design styles, from contemporary to traditional, providing a touch of sophistication to any space.
Unparalleled Durability
At J&J Granite, we understand the importance of both aesthetics and functionality. That's why Black Galaxy is meticulously hand-selected for its exceptional strength, making it resistant to scratches, impacts, and heat. With proper care and maintenance, Black Galaxy granite and tile will maintain its stunning appearance for decades, ensuring your investment stands the test of time.
Your Vision, Our Expertise
Transforming your home with Black Galaxy is a seamless process with J&J Granite. Our team of experienced professionals is dedicated to bringing your vision to life. From assisting you in selecting the perfect slab to precise installation, we provide unparalleled service, ensuring your project exceeds your expectations.
Endless Possibilities
With Black Galaxy, the possibilities are endless. Create striking kitchen countertops that become the focal point of your culinary haven. Craft luxurious bathroom vanity tops that exude refinement and luxury. Adorn your fireplace surround with the captivating beauty of Black Galaxy, transforming it into a masterpiece.
Enhance Your Kitchen
Black Galaxy granite countertops redefine the heart of your home. The unique combination of its black base and shimmering golden flecks adds depth and character, making every meal preparation a delightful experience. Elevate your kitchen's aesthetic appeal with this luxurious granite option from J&J Granite.
Elevate Your Bathrooms
Add a touch of opulence to your bathrooms with Black Galaxy vanity tops. Its rich black background exudes sophistication, while the golden specks add a touch of glamour. Step into a realm of luxury every day with J&J Granite's Black Galaxy granite.
Make a Statement with Fireplaces
Ignite warmth and elegance in your living space with a Black Galaxy fireplace surround. The bold contrast between the dark granite and the golden specks creates a captivating ambiance that will mesmerize family and friends. Allow us to help you create a hearth that truly stands out.
The J&J Granite Difference
Choosing J&J Granite means choosing not only exceptional quality but also unparalleled customer service. Our commitment to excellence is evident in every step of our process, from sourcing the finest Black Galaxy slabs to providing expert installation.
Premium Selection
Only the highest quality Black Galaxy granite earns its place in our showroom. We meticulously handpick each slab, ensuring unparalleled consistency and beauty throughout your entire project.
Skilled Craftsmanship
Our team of skilled craftsmen takes pride in their attention to detail and precision. With years of experience, they turn each slab of Black Galaxy into a stunning piece of art, tailored to your specific needs and desires.
Personalized Service
At J&J Granite, we believe in building strong relationships with our customers. Our dedicated team provides personalized service, guiding you through the selection and installation process to ensure your complete satisfaction.
Exceptional Value
Investing in Black Galaxy granite and tile from J&J Granite ensures you receive exceptional value for your money. Our competitive prices, paired with the longevity and timeless beauty of Black Galaxy, make it a worthwhile investment in your home.
Discover The Beauty Today
Don't miss out on the opportunity to enhance your home with the elegance of Black Galaxy. Visit J&J Granite today to explore our wide selection of Black Galaxy granite and tile options. Our knowledgeable staff is ready to assist you in creating a space that truly reflects your style and sophistication.
Experience the Elegance of Black Galaxy Granite and Tile at J&J Granite
At J&J Granite, we specialize in offering premium granite and tile products for interior design in the Home and Garden category. Our stunning Black Galaxy granite is a testament to our commitment to excellence. Experience the allure and grace of Black Galaxy and make a lasting impression with your home decor.