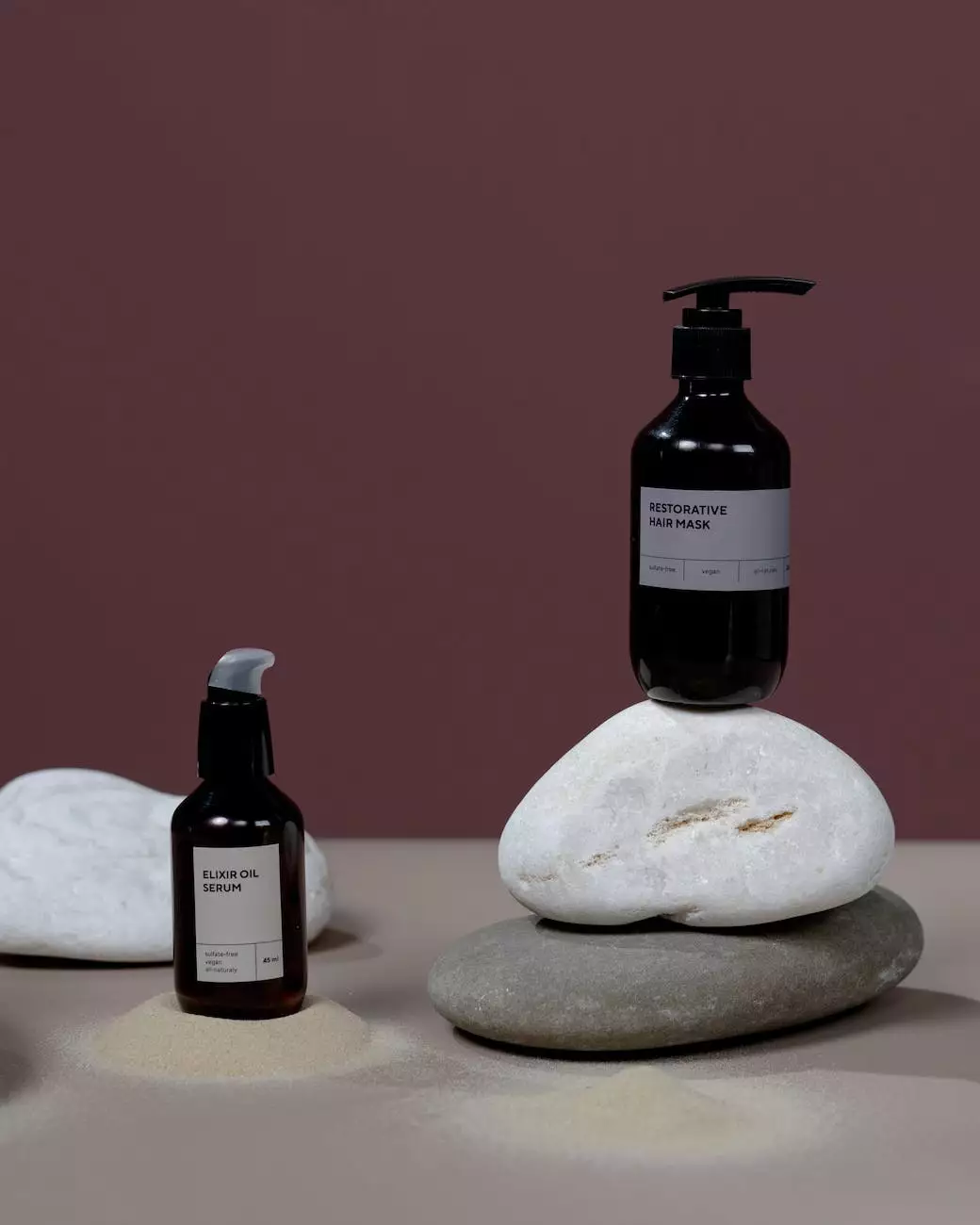 J&J Granite welcomes you to explore the world of Helix, a unique collection that combines aesthetic appeal with superior functionality. Our wide range of Helix products cater to your specific interior design needs, making your home a perfect reflection of your style and personality.
Introducing Helix: Unravel the Beauty of Granite Creations
Helix is a trend-setting collection designed by J&J Granite, a renowned leader in the home and garden industry. With our expertise in interior design, we have created a range of granite products that redefine elegance and functionality. Our Helix collection is crafted with care, ensuring that each piece becomes a statement of your discerning taste.
Experience the Perfect Blend of Sophistication and Functionality
At J&J Granite, we understand that your home and garden is your sanctuary, and the interior design plays a pivotal role in creating a harmonious living space. The Helix collection is meticulously designed to strike the perfect balance between sophistication and functionality, elevating the ambiance of your space to new heights.
Unveiling Helix: A Closer Look at Our Exquisite Range
Our Helix collection offers an extensive range of granite products, ranging from countertops and tabletops to intricate sculptures and elegant home decor. Each piece in the collection is meticulously handcrafted to perfection, ensuring unparalleled beauty and durability.
1. Helix Countertops: Elevate Your Kitchen with Timeless Elegance
Transform your kitchen into a culinary haven with our exquisite Helix countertops. Crafted from premium quality granite, these countertops exude timeless elegance and deliver unmatched durability. With a variety of patterns and color options to choose from, you can find the perfect countertop to complement your interior design.
1.1. Enhancing Functionality with Helix Countertops
Beyond their aesthetic appeal, Helix countertops offer exceptional functionality. The natural properties of granite make them resistant to heat, scratches, and stains, making them a practical choice for your kitchen. Experience the joy of seamless meal preparation and enjoy the long-lasting beauty of our Helix countertops.
2. Helix Tabletops: Elevate Your Dining Experience
Impress your guests with our stunning Helix tabletops, designed to enhance your dining experience. Whether you prefer a rustic charm or a modern edge, our collection offers a diverse array of designs to cater to your unique style. Each tabletop is crafted with precision, ensuring a smooth and luxurious dining surface.
2.1. Unleashing Creativity with Helix Tabletops
The versatility of our Helix tabletops allows you to unleash your creativity and personalize your dining area. Choose from various shapes, sizes, and colors to create a truly bespoke dining space. Our tabletops seamlessly blend with any interior design theme, giving your home a touch of sophistication.
3. Helix Sculptures: Exquisite Artistry in Granite
Add a touch of elegance to your living space with our mesmerizing Helix sculptures. Crafted by skilled artisans, each sculpture is a testament to the beauty of granite. These intricate pieces serve as captivating focal points, igniting conversations and elevating the aesthetic appeal of your home.
3.1. Captivating Stories in Helix Sculptures
Each Helix sculpture tells a unique story, encapsulating the craftsmanship and artistry behind J&J Granite's creations. Whether you choose a bold abstract piece or a delicate figurine, our sculptures have the power to transform any room into a gallery-like space, evoking a sense of wonder and elegance.
4. Helix Home Decor: Elevate Every Aspect of Your Home
Complete your interior design vision with our exquisite range of Helix home decor items. From vases and candleholders to coasters and bookends, our collection offers a myriad of options to add the perfect finishing touches to your home. Each piece is meticulously designed to complement the overall aesthetic and enhance your living space.
4.1. Personalize Your Space with Helix Home Decor
Our Helix home decor items allow you to infuse your personality into your living space. Explore our collection and find the perfect accent pieces that resonate with your style. Whether you prefer a minimalist look or enjoy vibrant pops of color, our diverse range of home decor is sure to inspire your creativity.
The J&J Granite Difference: Quality Craftsmanship and Superior Customer Service
When you choose J&J Granite, you not only bring the beauty of Helix into your home but also benefit from our unwavering commitment to customer satisfaction. Our expert team is dedicated to providing you with a seamless experience, from the moment you explore our website to the delivery and installation of your chosen Helix products.
With our attention to detail and quality craftsmanship, we have earned a reputation for excellence in the home and garden industry. Join countless satisfied customers who have entrusted J&J Granite with their interior design needs and experience the difference that sets us apart.
Transform Your Home with Helix: Explore Our Collection Today
Step into the world of Helix and discover the perfect blend of sophistication and functionality for your home and garden. Browse through our extensive collection of granite products and elevate your interior design to new heights.
At J&J Granite, we are passionate about creating timeless beauty that surpasses expectations. Experience the J&J Granite difference and let Helix become a part of your own story.