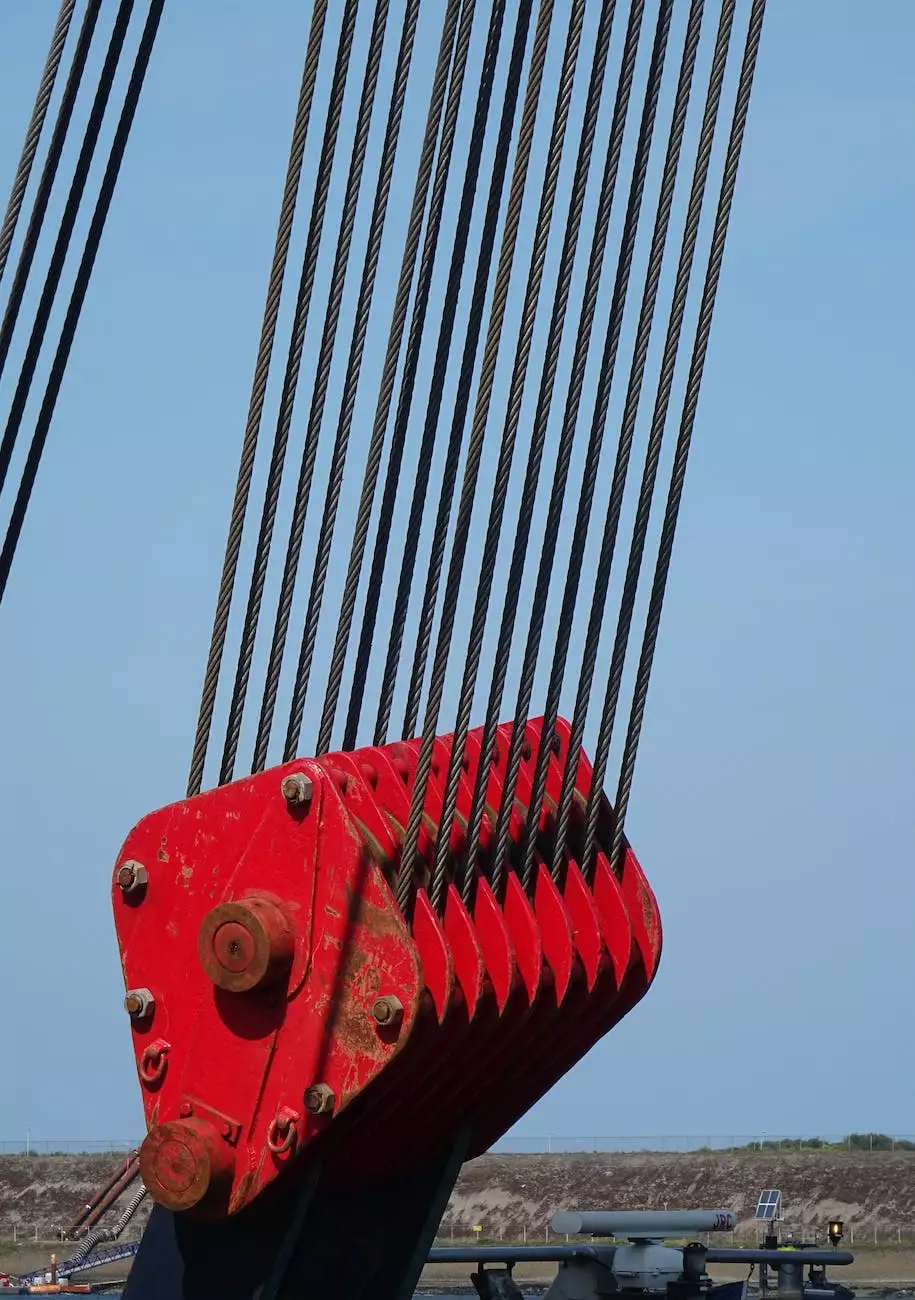 Welcome to J&J Granite, your premier destination for high-quality home and garden interior design solutions. We are delighted to present our distinguished collection, Riverbed, featuring a range of stunning stones that will enhance the beauty of any space. With our expertise and commitment to excellence, you can trust us to provide you with the finest materials for your dream projects.
Unveiling the Riverbed Collection
The Riverbed collection at J&J Granite offers a perfect harmony between elegance and durability. Each stone in this exquisite lineup has been carefully sourced and crafted to meet the highest standards of quality. Whether you are undertaking a kitchen renovation, bathroom remodeling, or any interior design project, our Riverbed stones will complement your vision with a touch of sophistication.
Enhance Your Kitchen
Transform your kitchen into a culinary haven with the distinct allure of Riverbed stone surfaces. Our expertly crafted countertops not only exude elegance but also offer exceptional resilience, making them perfect for daily use in a busy kitchen. With an array of colors and patterns to choose from, you can customize your space to reflect your unique style.
Elevate Your Bathrooms
Create a tranquil oasis in your bathroom with the remarkable Riverbed stone options available at J&J Granite. From lavish vanity tops to stunning shower walls, our collection provides a luxurious and timeless look. With its remarkable durability and resistance to moisture, Riverbed stone ensures your bathroom remains both functional and visually captivating.
Add Beauty to Living Spaces
Make a lasting impression in your living spaces with the unmatched charm of Riverbed stone accents. Whether you are looking to elevate your fireplace, feature walls, or flooring, our collection offers a diverse range of options suited to your specific needs. You can effortlessly achieve a seamless integration of style and durability while impressing guests with the natural beauty of Riverbed stone.
The J&J Granite Difference
At J&J Granite, we take pride in our commitment to providing top-notch products and unparalleled customer service. As experts in the field, we understand the importance of selecting the right materials for your home and garden projects. Here's what sets us apart:
Quality Craftsmanship
Our Riverbed collection showcases the result of meticulous craftsmanship. Each stone is chosen with care and undergoes a rigorous selection process to ensure superior quality. Our skilled artisans transform these stones into stunning pieces that will enhance the aesthetics of your space and withstand the test of time.
Unmatched Expertise
With years of experience in the industry, our team of professionals possesses extensive knowledge and expertise. We are here to guide you in your selection process, offering insights into the unique characteristics of each Riverbed stone. Count on us to provide you with personalized recommendations that align with your interior design goals.
Exceptional Customer Service
At J&J Granite, we prioritize customer satisfaction above all else. We strive to exceed your expectations by providing exceptional service from start to finish. Our dedicated team is always ready to address your queries, offer design advice, and ensure a seamless experience throughout your project. Your vision is our priority.
Revitalize Your Space with Riverbed
Step into a world where elegance meets durability with the Riverbed collection from J&J Granite. Our dedication to excellence, paired with the remarkable natural beauty of these stones, makes them a timeless choice for your home and garden interior design needs.
Explore our selection today and embark on a journey to enhance the aesthetics of your space. Contact J&J Granite now to schedule a consultation with our experts and begin your transformation with the remarkable Riverbed collection.