Juparana Persia - Unleashing Elegance in Home and Garden Interior Design
Mar 27, 2018
Kitchen Countertops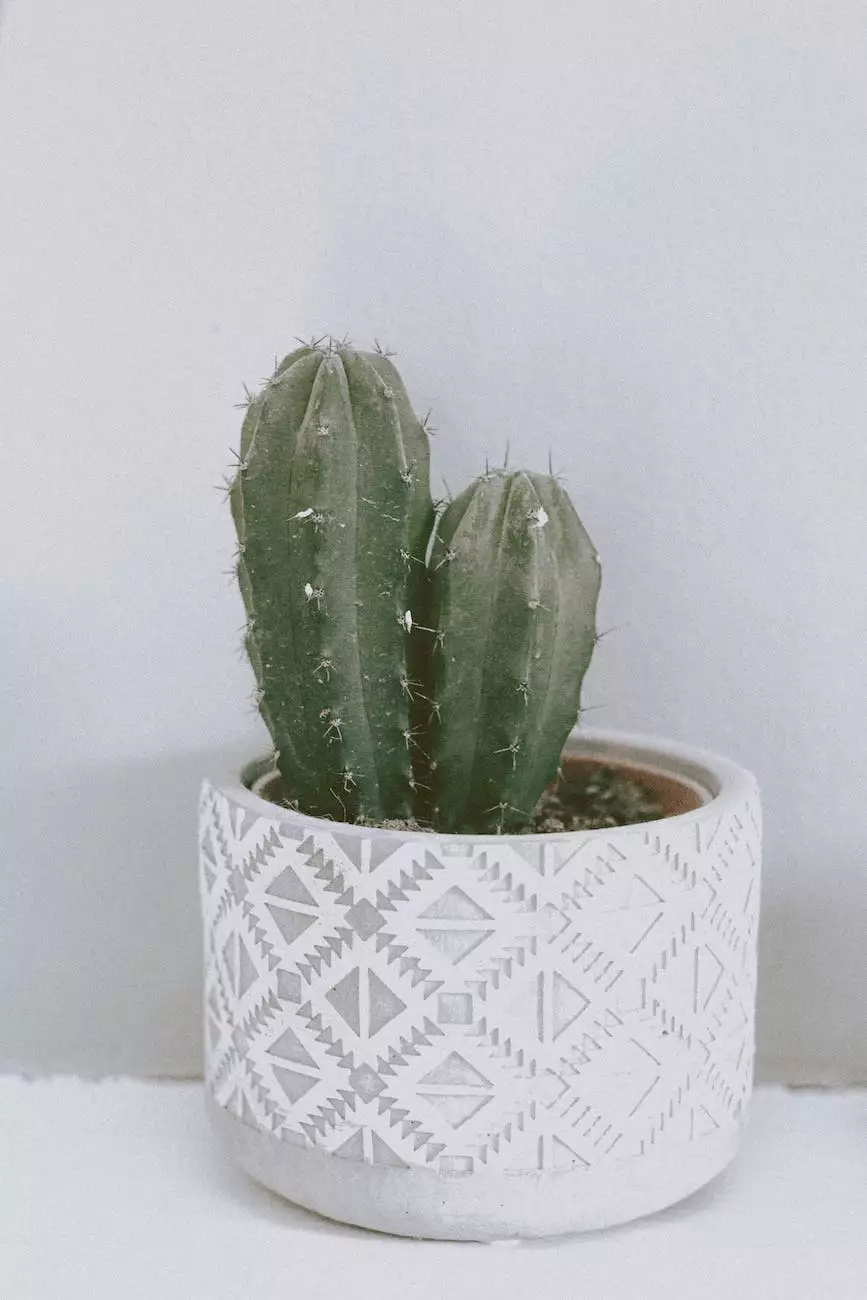 Introduction
Welcome to J&J Granite, your ultimate destination for premium natural stone solutions. In our pursuit of providing exquisite beauty and unparalleled quality, we present to you Juparana Persia - a breathtaking granite stone that encapsulates the essence of luxury and sophistication. Whether you are renovating your kitchen, bathroom, or garden, Juparana Persia is a perfect choice that will greatly enhance the aesthetics of your space.
Unveiling Juparana Persia
Juparana Persia is a mesmerizing granite derived from the remnants of ancient volcanic activity. With its striking combination of rich earthy colors and captivating patterns, this natural stone offers a truly unique and captivating appeal. The predominance of stunning gold, brown, and burgundy hues alongside intricate veining patterns makes Juparana Persia a masterpiece of nature.
Unmatched Elegance for Your Home
Harnessing the power of nature, Juparana Persia brings an unmatched elegance to your home. The warm tones and intricate patterns create a sense of warmth and sophistication, making it a perfect choice for various interior design applications. Thanks to its versatility, it seamlessly integrates with different color schemes and design styles, from traditional to contemporary, adding a touch of opulence to any space it adorns.
Kitchen
Transform your kitchen into a culinary sanctuary with Juparana Persia. The golden undertones beautifully complement wooden cabinetry and create a welcoming ambience. Its resistance to heat, stains, and scratches ensures longevity, making it an ideal surface for countertops. With Juparana Persia, your kitchen will become not only a functional space but also a visual masterpiece that leaves a lasting impression on anyone who enters.
Bathroom
Indulge in luxury and tranquility with Juparana Persia in your bathroom. The stone's captivating patterns and warm hues create a spa-like atmosphere, adding a touch of sophistication to your daily self-care routines. Whether you choose to incorporate it into your vanity tops, shower enclosures, or backsplashes, Juparana Persia elevates the entire space, making it a true sanctuary where you can relax and rejuvenate.
Garden
Extend elegance beyond the interior of your home and incorporate Juparana Persia into your garden. Create stunning pathways, patio areas, or even outdoor kitchens that showcase the natural beauty of this granite. Its durability ensures that it can withstand various weather conditions while maintaining its elegance and original allure. With Juparana Persia, your garden will become a haven of tranquility and visual splendor.
The J&J Granite Difference
At J&J Granite, our commitment to excellence goes hand in hand with our utmost dedication to providing top-notch customer service. Our team of experts ensures that every slab of Juparana Persia is meticulously sourced and inspected, guaranteeing the highest standards of quality. We strive to deliver an exceptional experience throughout your engagement with us, from initial selection to final installation, to ensure that your vision becomes a reality.
Transform Your Space Today
Unleash the elegance of Juparana Persia and elevate your home and garden interior design projects to new heights. Whether you are a homeowner, interior designer, or an architect, J&J Granite offers you the opportunity to create breathtaking spaces that exude sophistication and timeless beauty. Contact us today to discover more about Juparana Persia and explore our extensive range of impeccable natural stones.