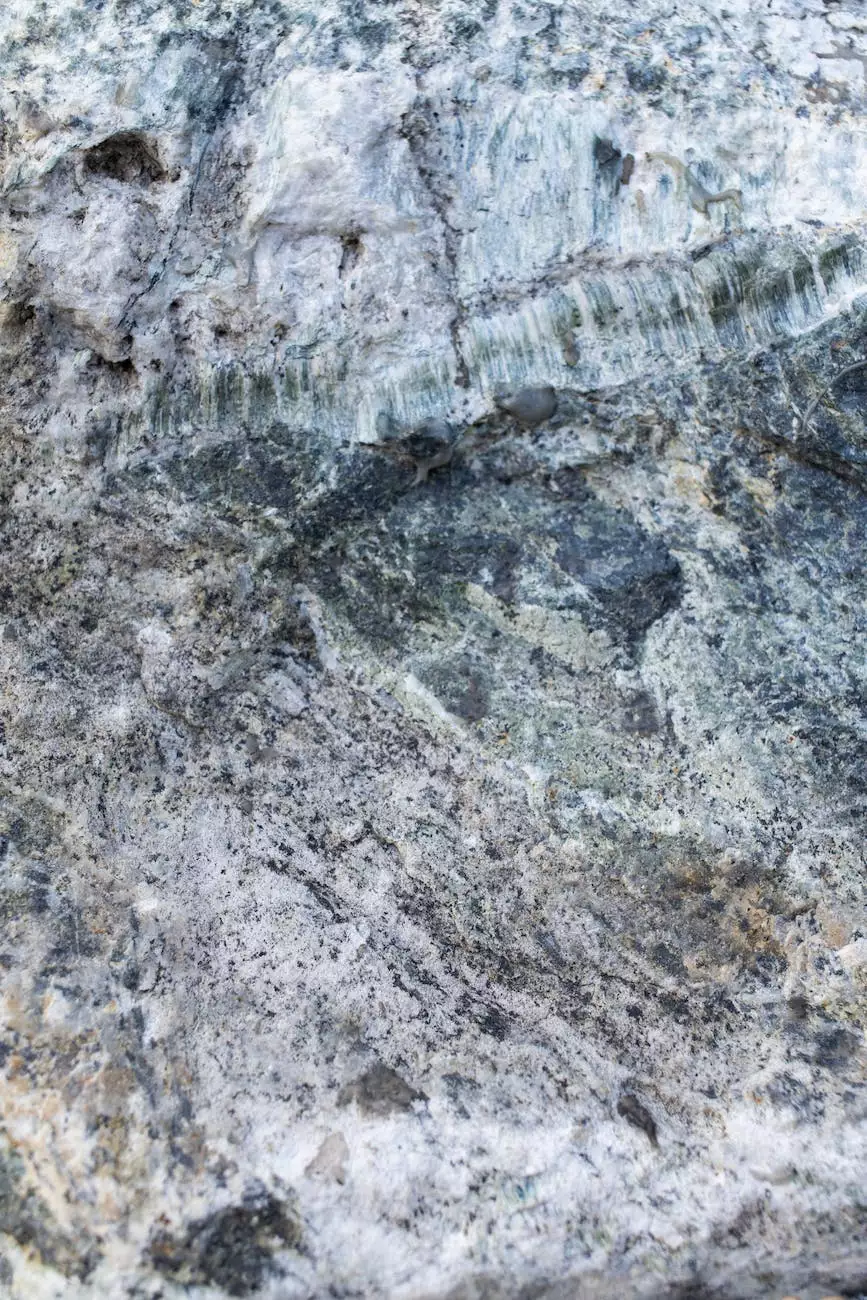 Unveiling the Timeless Elegance of Crema Bordeaux Granite
At J&J Granite, we take pride in offering you the finest selection of home and garden interior design materials. Our Crema Bordeaux granite stands as a testament to the perfect blend of natural beauty and exceptional durability. With its mesmerizing patterns and warm hues, Crema Bordeaux granite elevates any space, transforming it into a captivating showcase of elegance and sophistication.
Exquisite Beauty for Your Living Spaces
Crema Bordeaux granite, renowned for its unique veining and striking colors, is a truly remarkable stone. Each slab tells a story, crafted by nature itself, making it a one-of-a-kind addition to your home. The fusion of rich burgundy, golden ochre, and creamy beige tones creates a captivating visual experience that completely transforms your living spaces.
Durability That Stands the Test of Time
When it comes to interior design materials, durability is paramount. With Crema Bordeaux granite, you can rest assured that your investment will last a lifetime and beyond. This hard rock granite is highly resistant to scratches, heat, and stains, making it the perfect choice for high-traffic areas such as kitchens and bathrooms. Its remarkable strength ensures that your countertops, backsplashes, and vanity tops remain pristine for years to come.
Unmatched Versatility for Every Design Concept
Whether you prefer a traditional, contemporary, or eclectic design style, Crema Bordeaux granite adapts effortlessly, enhancing any aesthetic vision you have in mind. Its warm tones create a sense of coziness and sophistication, bringing character to your kitchen, bathroom, or any other living space you wish to elevate. From sleek, modern countertops to intricate bathroom vanities, this versatile stone fulfills your design dreams.
Expertly Crafted for Superior Quality
At J&J Granite, we go the extra mile to ensure the highest standards of quality in every piece of Crema Bordeaux granite we offer. Our team of skilled craftsmen meticulously selects and hand-finishes each slab, ensuring flawless edges, seamless joins, and a polished surface that shines with natural beauty. We take pride in delivering perfection, allowing you to showcase the craftsmanship in your home.
Experience the Essence of Luxury with J&J Granite
When it comes to transforming your living spaces into luxurious havens, J&J Granite is your trusted partner. Our dedication to quality, craftsmanship, and customer satisfaction sets us apart. With our extensive collection of top-quality granite, including the mesmerizing Crema Bordeaux, we offer you endless possibilities to express your unique style and create an environment that resonates with elegance.
Discover the J&J Granite Difference Today
Visit our showroom or explore our website to witness the exceptional beauty and quality of Crema Bordeaux granite. Our knowledgeable team is ready to assist you in selecting the perfect materials to elevate your home and garden interior design. With J&J Granite, you can expect nothing less than the finest products and impeccable service. Unlock the potential of your living spaces with Crema Bordeaux granite today!