Juparana Arandis: Elevate Your Home's Interior Design with Exquisite Elegance
Nov 16, 2020
Kitchen Countertops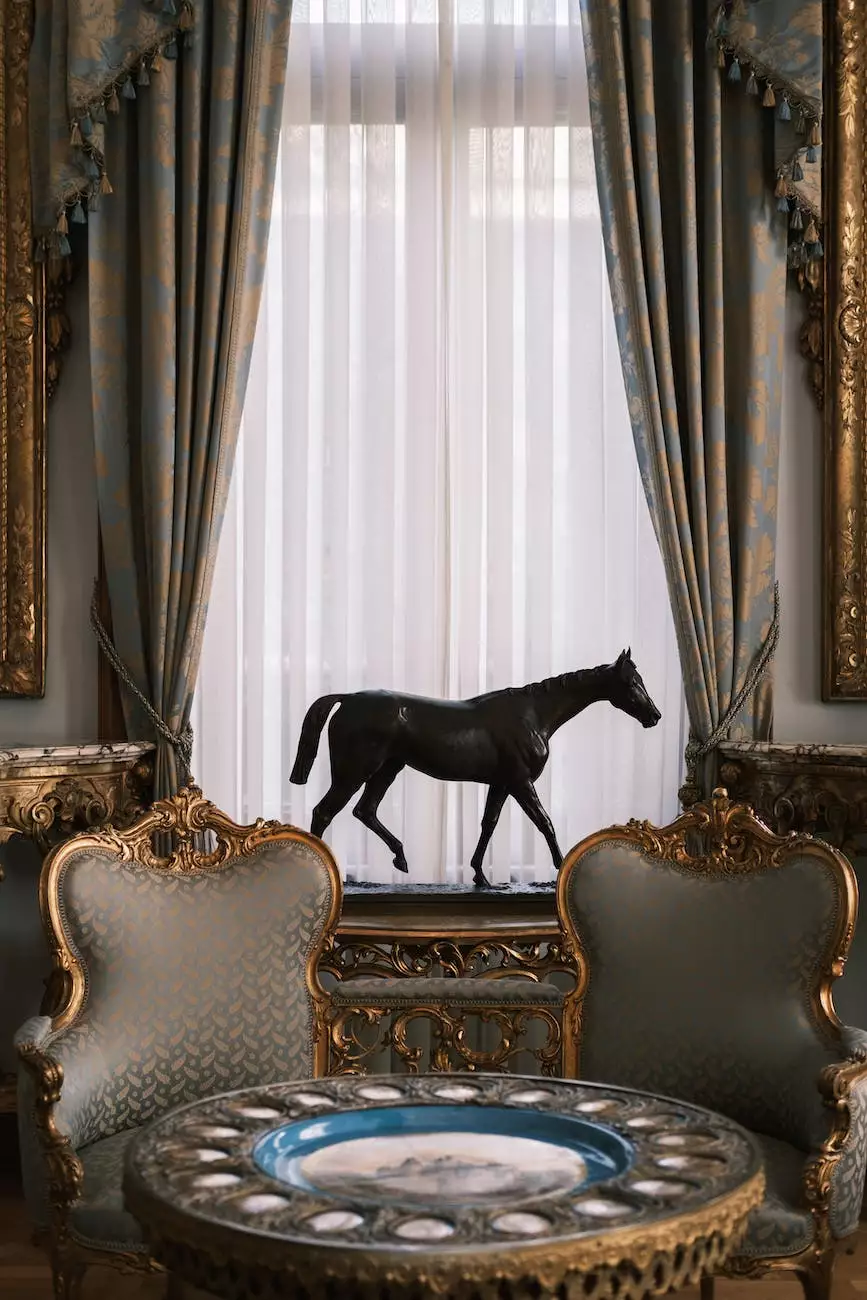 Unveiling Juparana Arandis - The Epitome of Natural Stone Beauty
Welcome to J&J Granite, your premier provider of top-quality granite materials to elevate your home and garden décor. In our Home and Garden - Interior Design category, we strive to offer the most exquisite and visually striking natural stones to add a touch of grace and sophistication to your living spaces. Our Juparana Arandis collection stands out as a testament to timeless beauty and unparalleled elegance.
The Marvelous Aesthetics of Juparana Arandis
Juparana Arandis boasts a captivating combination of warm earth tones, intricate patterns, and charming color variations that make it an exceptional choice for any interior design project. This unique stone, featuring swirls of golden and beige hues with subtle splashes of burgundy, adds depth and character to any space it adorns.
Unmatched Versatility for Endless Design Possibilities
Juparana Arandis offers versatility that knows no bounds when it comes to designing your dream home or revamping your interiors. Whether you're aiming for a traditional, contemporary, or eclectic aesthetic, this remarkable natural stone effortlessly complements diverse styles, creating a cohesive and harmonious ambiance.
Indulge in Superior Quality and Durability
At J&J Granite, we prioritize your satisfaction and guarantee exceptional quality with our Juparana Arandis products. Sourced from the finest quarries around the world, this premium granite exhibits outstanding durability, ensuring its longevity and resistance to everyday wear and tear. Experience peace of mind knowing that your investment will withstand the test of time.
A Timeless Investment in Elegance and Longevity
Investing in Juparana Arandis means embracing the timeless allure that only natural stones can offer. This remarkable granite is not only visually captivating, but it also adds substantial value to your property, making it a lucrative choice for homeowners and interior designers alike. Rest assured that this luxurious addition will withstand evolving design trends and captivate admirers for generations to come.
Browse J&J Granite's Exclusive Juparana Arandis Collection Today
Take the first step towards transforming your home's interior design into a realm of unrivaled beauty by exploring our extensive range of Juparana Arandis products. Whether you're looking for Juparana Arandis countertops, flooring, or wall cladding solutions, J&J Granite has you covered. Our dedicated team of experts is ready to assist you in creating the home of your dreams, tailored to your unique vision and refined taste.
Elevate your interior design with Juparana Arandis countertops
Transform your floors with the exquisite beauty of Juparana Arandis tiles
Create stunning accent walls or fireplace surrounds with Juparana Arandis slabs
Customize your home's unique features with Juparana Arandis architectural elements
Discover Juparana Arandis mosaics for elegant and intricate design details
Contact J&J Granite - Your Partner in Unmatched Home Design
Ready to embark on an unparalleled journey of interior design excellence? Contact J&J Granite today, and let us guide you through the world of Juparana Arandis. Our dedicated team is passionate about providing you with high-end materials, exceptional craftsmanship, and personalized service to turn your design aspirations into reality. Trust our expertise, and together we will create a home environment that epitomizes elegance, sophistication, and individuality.