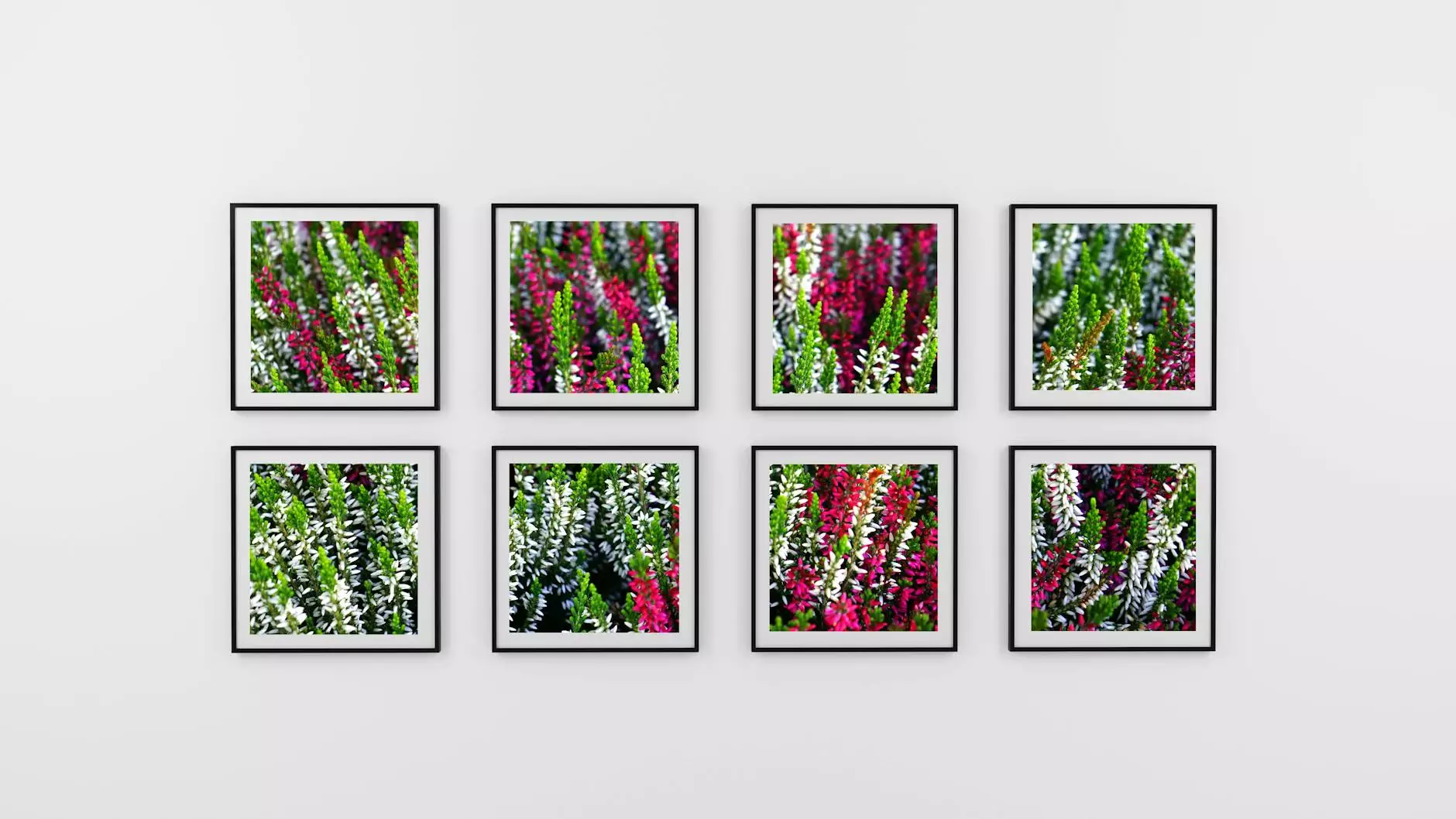 The Ultimate Blend of Elegance and Style
At J&J Granite, we proudly present the mesmerizing Kensho collection - a pinnacle of beauty, sophistication, and craftsmanship. If you seek to transform your home with the utmost elegance and style, our Kensho products are the perfect choice.
Unmatched Quality and Craftsmanship
When it comes to interior design, every detail matters. That's why we have meticulously curated our Kensho collection, ensuring each piece is created with the finest materials and exquisite attention to detail. Our team of skilled artisans combines traditional techniques with modern innovation to deliver products of unparalleled quality.
Elevate Your Interior Design
With our Kensho collection, you have endless possibilities to create a space that truly reflects your unique personality and style. Whether you're going for a minimalist and contemporary look or a lavish and opulent feel, Kensho offers the perfect balance of versatility and timeless beauty.
Exquisite Selection
Explore our extensive range of Kensho products, including:
Kensho Marble Countertops - Elevate your kitchen or bathroom with the stunning beauty of Kensho marble. Crafted to perfection, these countertops exude luxury and sophistication.
Kensho Porcelain Tiles - Transform your floors into a captivating canvas with Kensho porcelain tiles. With a range of sizes, patterns, and finishes available, you can create a seamless and visually striking aesthetic.
Kensho Mosaics - Add a touch of glamour to any space with our Kensho mosaic collection. These intricate designs and eye-catching patterns will be the focal point of any room.
Kensho Vessels - Elevate your bathroom with our Kensho vessel sinks. Crafted with precision, these statement pieces bring elegance and functionality to your space.
Unleash Your Creativity
With Kensho, we believe in empowering our customers to bring their design visions to life. Our team of experts is ready to assist you in exploring the limitless possibilities that Kensho offers. Whether you need guidance on selecting the perfect combination of products or advice on installation techniques, we're here to make your design journey seamless and enjoyable.
Find Your Inspiration
Browse our online gallery for inspiration and immerse yourself in the breathtaking beauty of Kensho. Get inspired by stunning images showcasing Kensho products in various settings and envision how they can transform your own space.
Experience Kensho Today
Transform your home into a sanctuary of elegance and style. Visit our showroom or explore our online catalog to discover the exquisite Kensho collection. Let J&J Granite help you create a space that transcends the boundaries of ordinary design and embraces the extraordinary.