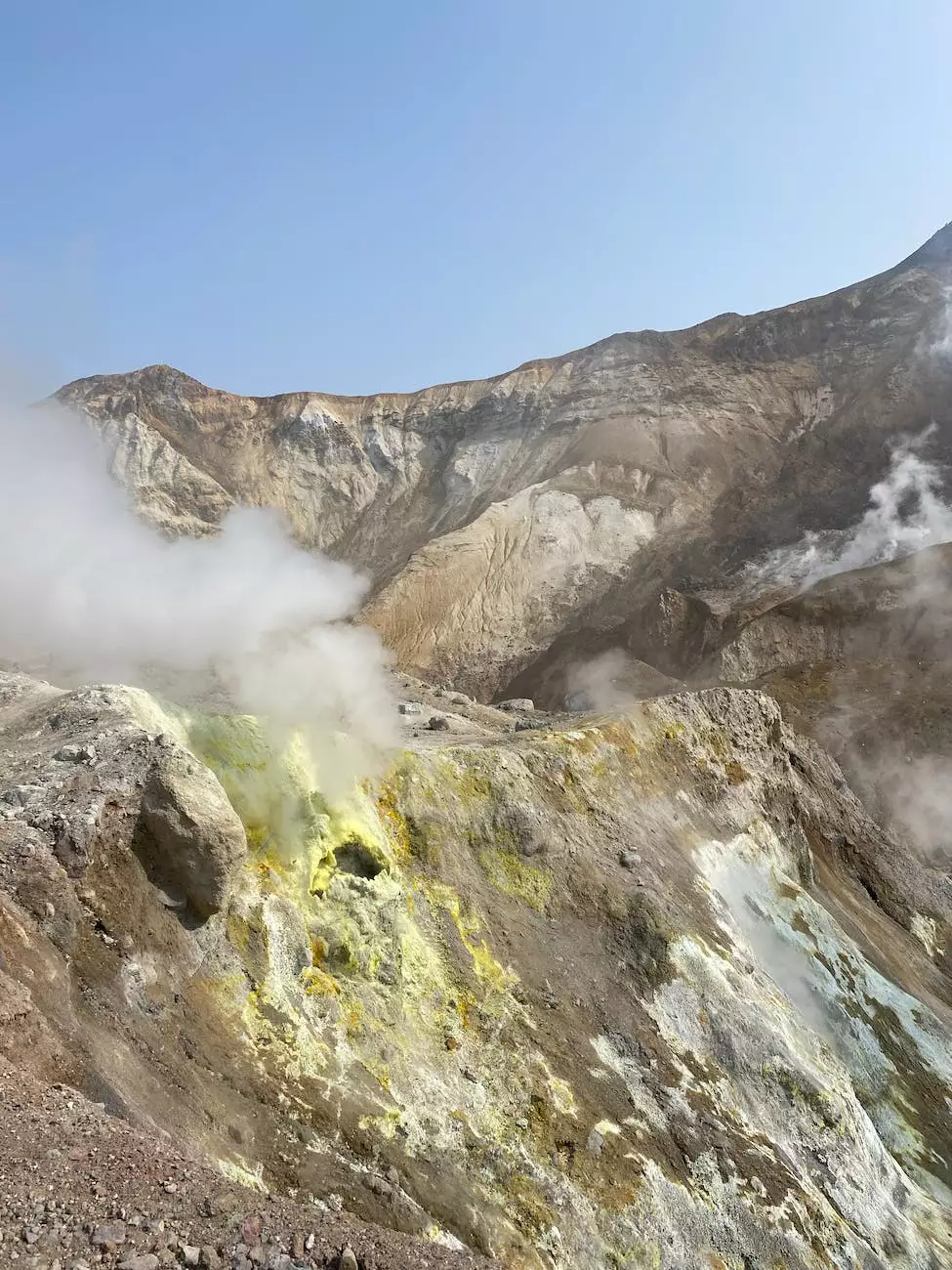 The Beauty of Natural Limestone
Limestone is a stunning natural stone that adds a touch of elegance to any space. Its timeless beauty, durability, and versatility make it a popular choice for home and garden projects. At J&J Granite, we offer a diverse selection of high-quality natural limestone products boasting unique textures and captivating colors.
Applications of Natural Limestone
Natural limestone finds numerous applications in the realm of interior design and landscaping. With its innate charm, it can be used to create visually appealing features that seamlessly blend with any style. Here are some popular applications:
Flooring
Limestone flooring creates a luxurious feel in any room. Its natural patterns and variations add depth and character to the space. Whether you prefer a sleek, polished finish or a more rustic, tumbled look, our limestone flooring options cater to various design preferences.
Countertops and Vanities
Elevate your kitchen or bathroom with stunning limestone countertops and vanities. Limestone offers a soft and warm aesthetic while remaining durable and resistant to scratches and heat. Our expert craftsmen will help you choose the perfect style and finish to complement your space.
Fireplace Surrounds
Add a touch of elegance to your living room or outdoor area with a limestone fireplace surround. Its natural beauty paired with the warm glow of a fire creates a cozy and inviting ambiance. Choose from various limestone textures and colors to achieve your desired aesthetic.
Wall Cladding
Enhance the exterior or interior walls of your home with limestone cladding. Its versatility allows you to create striking statement walls or subtle accents. Our skilled team will assist you in selecting the right limestone cladding options that align with your design vision.
Garden Pathways and Paving
Transform your garden into a tranquil oasis with natural limestone pathways and paving stones. These durable and weather-resistant materials add a touch of sophistication and create a harmonious connection between your outdoor spaces.
The Benefits of Natural Limestone
Natural limestone offers a plethora of benefits that contribute to its popularity among designers and homeowners:
Durability
Limestone is renowned for its durability, making it an excellent choice for high-traffic areas or outdoor applications. It can withstand heavy foot traffic, weather fluctuations, and remains resilient even in challenging environments.
Versatility
With a wide variety of colors, textures, and finishes available, limestone suits various design styles. Whether your preference leans towards a contemporary, minimalist look or a more traditional aesthetic, limestone can effortlessly adapt to your vision.
Natural Beauty
Each limestone piece boasts unique natural patterns and colors, formed over millions of years. This inherent charm adds depth and character to any space, creating a visually captivating environment.
Eco-Friendly Choice
Limestone is a natural stone that is eco-friendly and sustainable. It is abundant and does not require extensive energy consumption for its extraction or processing, making it an environmentally conscious choice.
Maintenance Tips for Natural Limestone
To ensure the longevity and beauty of your natural limestone products, follow these maintenance tips:
Regular Cleaning
Wipe down your limestone surfaces regularly with a damp cloth to remove dust and dirt. Avoid using harsh cleaning agents that may damage the stone. Instead, opt for a mild, pH-neutral cleaner specifically designed for natural stone.
Sealing
Applying a high-quality, breathable sealer to your limestone can help protect it from stains and damage. Consult with our experts to determine the appropriate sealing schedule for your specific limestone product.
Avoid Direct Heat
Although limestone is heat-resistant, prolonged exposure to extreme temperatures can cause thermal shock and potentially damage the stone. Place coasters or trivets under hot objects to prevent direct contact with the surface.
Prevent Scratches
Use cutting boards and coasters to avoid scratches and etches caused by sharp objects or acidic liquids. While limestone is resilient, taking preventative measures will help maintain its pristine condition.
Address Spills Promptly
Accidental spills of acidic substances, such as citrus juices or vinegar, should be cleaned immediately to prevent potential etching or staining. Blot the spill gently with a soft cloth and clean the area with a pH-neutral cleaner.
Choose J&J Granite for Your Natural Limestone Needs
At J&J Granite, we pride ourselves on offering top-quality natural limestone products that meet the highest standards of craftsmanship and design. With our extensive selection, expert advice, and commitment to customer satisfaction, we are your go-to source for all your limestone needs. Explore the beauty and versatility of natural limestone today!