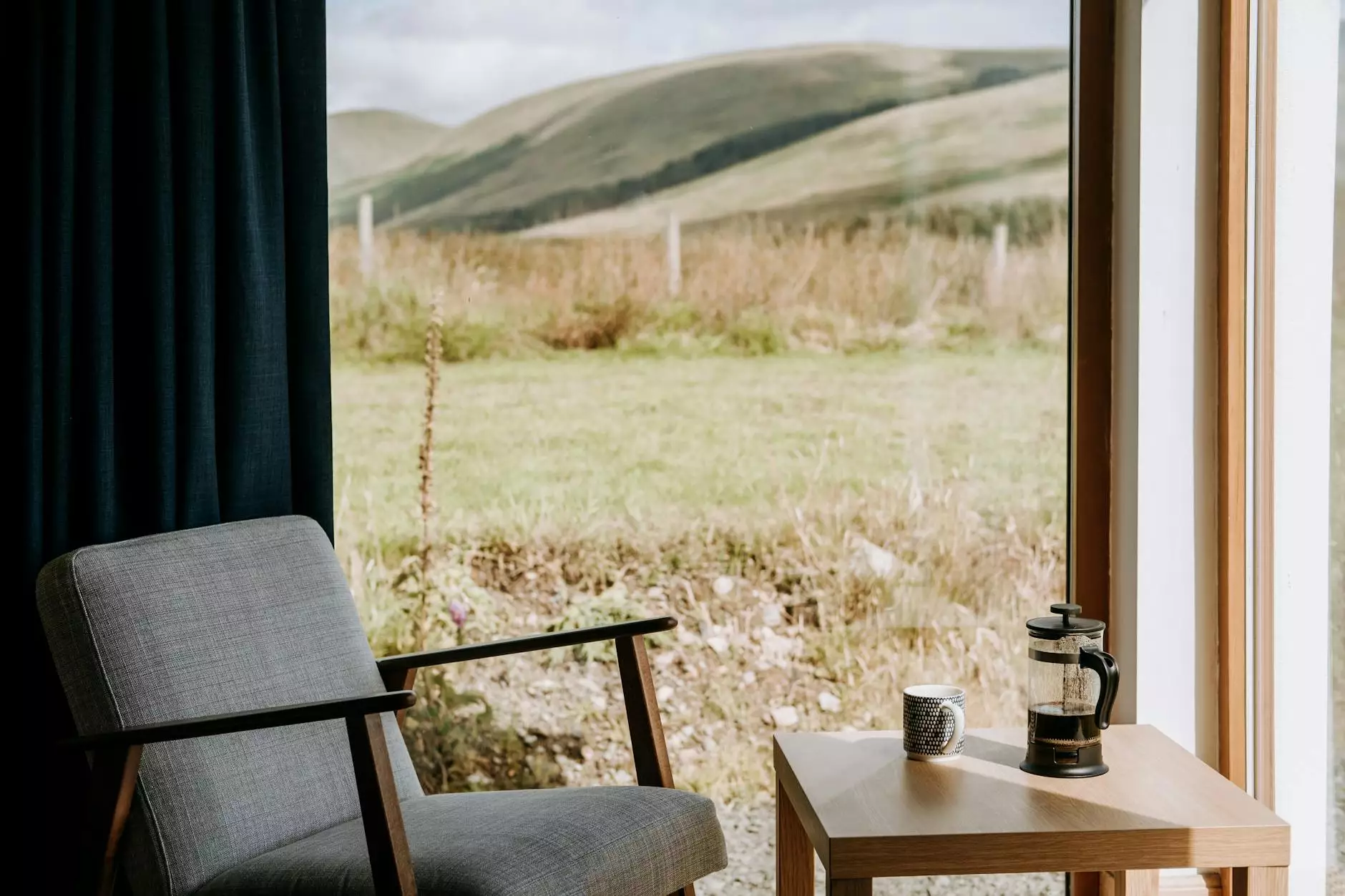 Welcome to J&J Granite
At J&J Granite, we take pride in providing high-quality granite products for your home and garden interior design needs. Our mission is to offer exquisite materials that enhance the beauty and functionality of your living spaces. With our Sienna Ridge collection, we bring you an exceptional range of products that will surpass your expectations.
The Sienna Ridge Collection
Sienna Ridge is a premium granite collection carefully curated to elevate the aesthetic appeal of your home and garden. Our collection features a stunning variety of Sienna Ridge granite, known for its elegance, durability, and versatility.
Unparalleled Beauty
Experience the unparalleled beauty of Sienna Ridge granite. The intricate patterns, rich hues, and exquisite veining add a touch of sophistication to any space. Whether you're redesigning your kitchen countertops, creating a luxurious bathroom retreat, or transforming your outdoor living area, Sienna Ridge granite will create a visually stunning and timeless appeal.
Exceptional Durability
Sienna Ridge granite is renowned for its extraordinary durability. It is resistant to scratches, heat, and stains, making it an ideal choice for high-traffic areas. Whether you're hosting gatherings, preparing delicious meals, or enjoying quality time with your family, Sienna Ridge granite surfaces will withstand the demands of daily life without compromising their beauty.
Versatile Applications
The versatility of Sienna Ridge granite knows no bounds. Our collection offers a plethora of unique patterns and colors that blend seamlessly with various interior design styles. From modern and contemporary to classic and traditional, Sienna Ridge granite complements any ambiance. Create breathtaking kitchen countertops, elegant bathroom vanities, captivating fireplace surrounds, or eye-catching outdoor features with our Sienna Ridge products.
The J&J Granite Difference
Choosing J&J Granite means choosing excellence in craftsmanship, exceptional customer service, and unparalleled expertise. We are committed to providing you with an unmatched experience from selection to installation.
Experienced Professionals
Our team of experienced professionals is here to guide you through the entire process. We understand the importance of attention to detail and strive to create exceptional spaces tailored to your unique vision and lifestyle.
Quality Materials
Each Sienna Ridge granite slab is meticulously selected to ensure the highest quality standards. We work with trusted suppliers who share our commitment to craftsmanship and durability. You can trust that our products will meet and exceed your expectations.
Superior Installation
At J&J Granite, we believe that the installation process is as crucial as the product itself. Our skilled craftsmen use state-of-the-art techniques and equipment to ensure a flawless and long-lasting installation. Your satisfaction is our top priority.
Contact Us
Ready to transform your home and garden with Sienna Ridge granite? Don't hesitate to reach out to the experts at J&J Granite. Our knowledgeable team is here to answer your questions, provide expert advice, and assist you in making the perfect selection for your project.
Contact us today and experience the beauty, durability, and versatility of Sienna Ridge granite from J&J Granite.