Black Pearl Granite - Elevate Your Space with Timeless Elegance
Nov 22, 2022
Kitchen Countertops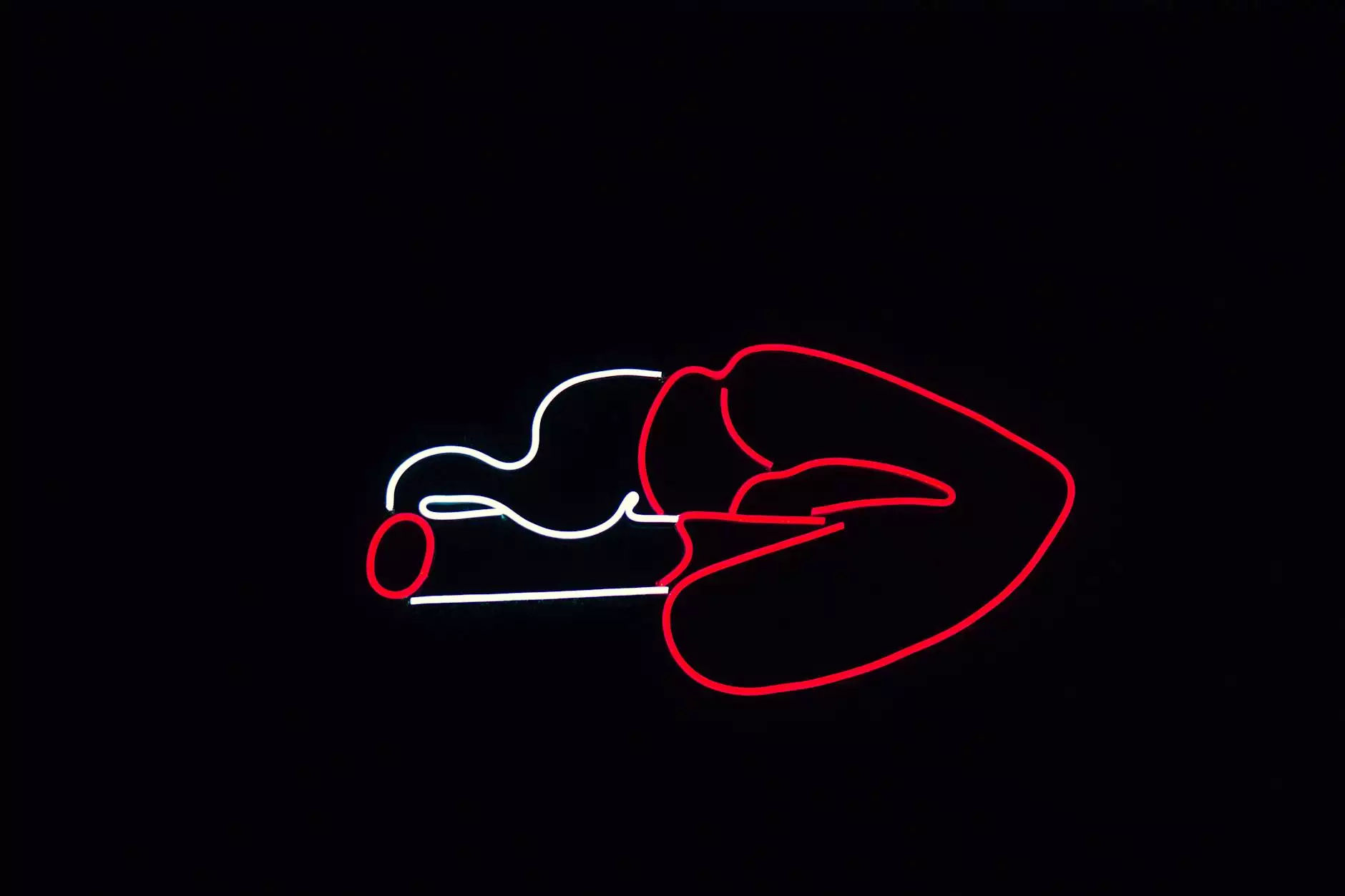 At J&J Granite, we take pride in offering the finest selection of granite materials for your home and garden. Our Black Pearl granite is a true work of art, exuding a sense of sophistication and luxury that will elevate any space. Whether you are looking to remodel your kitchen, upgrade your bathroom, or create a stunning outdoor living area, Black Pearl granite is the perfect choice.
Unparallelled Beauty and Durability
Black Pearl granite is revered for its incredible beauty and durability. Its deep black background serves as a dramatic canvas for the intricate patterns and shimmering metallic flecks that give this granite its distinctive charm. Whether you prefer a polished finish for a sleek, contemporary look, or a honed finish for a more rustic appeal, our Black Pearl granite is sure to leave a lasting impression.
Elevate Your Kitchen with Black Pearl Granite Countertops
Your kitchen is the heart of your home, and with Black Pearl granite countertops, you can transform it into a truly exceptional space. The unique blend of dark and light minerals within this granite creates a mesmerizing effect that complements any kitchen style, from modern to traditional. Black Pearl granite countertops not only enhance the aesthetic appeal of your kitchen but also provide a durable and heat-resistant surface for all your culinary adventures.
Create a Spa-like Oasis with Black Pearl Granite Bathroom Vanities
Indulge in luxury with Black Pearl granite bathroom vanities. The sleek and sophisticated appearance of this granite adds a touch of opulence to your bathroom, creating a spa-like atmosphere that you can enjoy every day. Black Pearl granite is highly resistant to moisture and everyday wear, making it an ideal choice for bathroom applications.
Enhance Your Outdoor Living Space with Black Pearl Granite
Your outdoor space deserves the same level of attention as your indoor areas. With Black Pearl granite, you can create a seamless flow between your indoor and outdoor living spaces. Whether you envision a stunning patio, a stylish poolside area, or a captivating outdoor kitchen, Black Pearl granite is the perfect choice. Its natural beauty and ability to withstand the elements make it an excellent investment for your outdoor projects.
Explore Our Range of Black Pearl Granite Products
At J&J Granite, we offer an extensive range of Black Pearl granite products to cater to your unique design preferences. From elegant countertops and vanities to captivating accent pieces and tiles, our selection has something to suit every style and budget. Our team of experts is dedicated to helping you find the perfect Black Pearl granite product that will transform your space into a work of art.
Contact J&J Granite for Your Black Pearl Granite Needs
Ready to enhance your home or garden with the timeless beauty of Black Pearl granite? Contact J&J Granite today to schedule a consultation with our knowledgeable team. We are committed to providing exceptional customer service and delivering top-quality granite materials that will surpass your expectations. Elevate your space with Black Pearl granite from J&J Granite now.
Category: Home and Garden - Interior Design
Website:jj-granite.com
Product Page:Black Pearl Granite