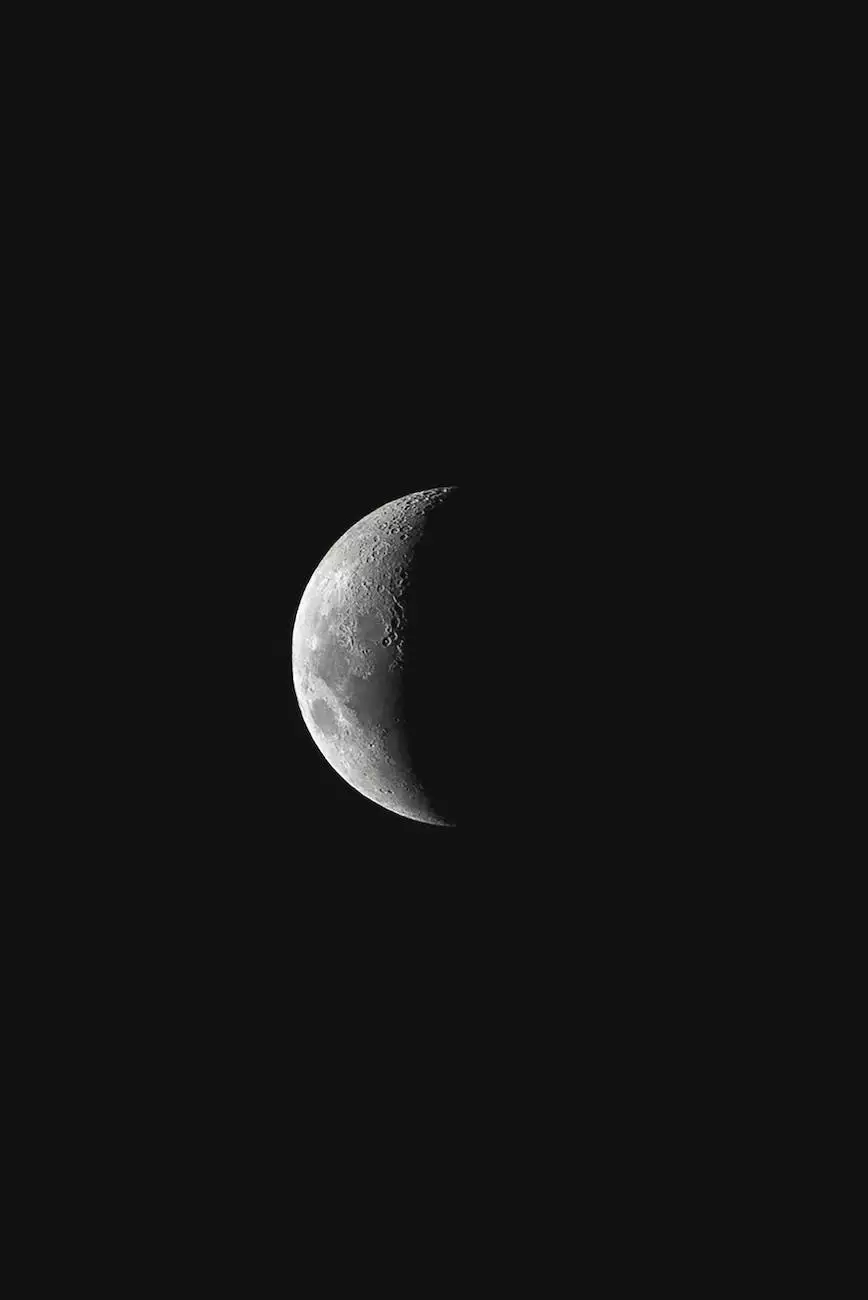 Unlock the Timeless Elegance of Moon White Granite
When it comes to creating a truly captivating and luxurious interior design, every detail matters. At J&J Granite, we offer a wide range of high-quality granite stones, and one of our finest selections is the Moon White granite. With its breathtaking beauty and remarkable durability, Moon White granite has become a popular choice among homeowners and interior designers alike.
Unparalleled Beauty
Moon White granite is renowned for its enchanting patterns and rich variations, making each slab unique and visually striking. Its white background is complemented by intricate swirls and veins in varying shades of gray and black, often resembling a tranquil night sky. This stunning combination adds an air of sophistication and elegance to any space it graces.
Durability and Strength
While the beauty of Moon White granite captures attention, its durability solidifies its reputation as an excellent material for interior design. This natural stone is formed under immense pressure and heat, resulting in a uniquely dense and strong composition. With Moon White granite, you can be confident that your countertops, flooring, or wall claddings will withstand the test of time, resisting scratches, heat, and staining.
Transform Your Space
With Moon White granite, the possibilities for transforming your space are endless. Whether you're renovating your kitchen, bathroom, or designing a stunning fireplace surround, this exquisite stone adds a touch of opulence and grandeur to any area.
Kitchen Countertops
Elevate your culinary experience with Moon White granite countertops. The natural beauty of this stone effortlessly enhances the heart of your home, creating a focal point that is sure to impress. The resilience of Moon White granite ensures your countertops will withstand daily wear and tear, making it the perfect choice for busy kitchens.
Bathroom Vanities
Make a statement in your bathroom with Moon White granite vanities. The unique veining patterns add a sense of luxury and timeless appeal, transforming your everyday routines into moments of tranquility. With its resistance to moisture and easy maintenance, Moon White granite is an ideal choice for bathroom surfaces.
Fireplace Surrounds
Add warmth and sophistication to your living space with a Moon White granite fireplace surround. The striking contrast between the white background and dark veining creates a captivating focal point, drawing attention to the heart of your home. Experience the cozy ambiance and elegance that only Moon White granite can offer.
Why Choose J&J Granite
At J&J Granite, we pride ourselves on providing superior products and exceptional customer service. With years of experience in the industry, we understand the importance of delivering top-notch granite stones that exceed expectations. When you choose us, you can expect:
Uncompromising quality: Our Moon White granite undergoes rigorous quality control measures to ensure its excellence.
Expert craftsmanship: We combine modern technology with traditional craftsmanship to create stunning installations.
Dedicated support: Our knowledgeable team is here to assist you every step of the way, from selection to installation.
Competitive pricing: We offer competitive prices without compromising on the quality of our products.
Customer satisfaction: Your satisfaction is our utmost priority, and we strive to exceed your expectations.
Bring Timeless Beauty to Your Home
Unlock a world of elegance and sophistication with Moon White granite from J&J Granite. Whether you're looking to revamp your kitchen, bathroom, or any other space, our Moon White granite is the perfect choice for achieving a timeless and luxurious aesthetic.
Contact us today to explore our extensive range of granite stones and let us help you transform your vision into a breathtaking reality. With J&J Granite and Moon White granite, your dream interior design is within reach.