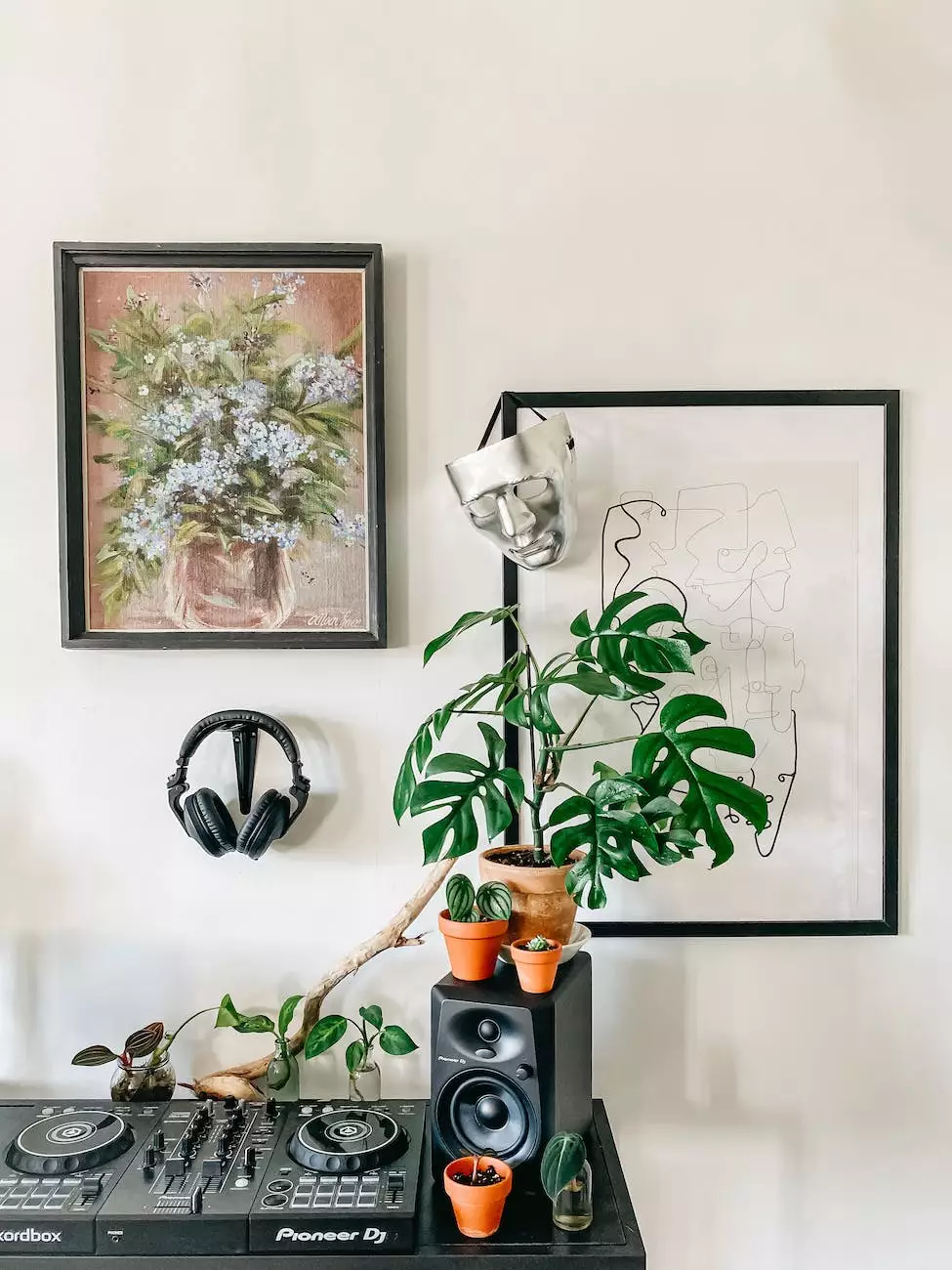 Enhance Your Interior Design with Caribbean Green Granite
Elevate your home and garden interior design with the stunning Caribbean Green granite collection from J&J Granite. Our exclusive range of Caribbean Green granite products offers the perfect combination of elegance, durability, and sustainability for your living spaces.
Unveiling Caribbean Green - A Testament to Natural Beauty
Caribbean Green granite derives its name from the mesmerizing hues found in the serene landscapes of the Caribbean islands. This unique granite variety showcases a captivating blend of deep greens and subtle veining, reminiscent of lush tropical forests and tranquil coastal waters. Its exquisite appearance instantly adds a touch of opulence and serenity to any home.
Unmatched Durability and Enduring Quality
At J&J Granite, we prioritize both style and substance. Caribbean Green granite boasts exceptional durability, making it an ideal choice for high-traffic areas in your home. Whether it's a grand kitchen countertop, a luxurious bathroom vanity, or a mesmerizing fireplace surround, our Caribbean Green granite products will withstand the test of time without compromising their aesthetic appeal.
Timeless Elegance for Every Home
With its timeless beauty and versatile design, Caribbean Green granite effortlessly complements various interior styles and color schemes. Whether you prefer modern minimalism, classic sophistication, or eclectic designs, our Caribbean Green granite range offers an exquisite choice for every taste and preference.
The Perfect Harmony of Sustainability and Luxury
At J&J Granite, we are committed to providing sustainable solutions without compromising on luxury and quality. Caribbean Green granite is sourced from responsibly managed quarries and manufactured using environmentally friendly processes. By choosing our Caribbean Green granite products, you contribute to a greener future while indulging in the epitome of luxury.
A Versatile Range of Caribbean Green Granite Products
Our Caribbean Green granite collection includes a wide array of products tailored to enhance the beauty and functionality of your home. Explore our selection of:
1. Caribbean Green Granite Countertops
Transform your kitchen or bathroom into a luxurious oasis with our Caribbean Green granite countertops. Experience the seamless integration of striking design and practicality, elevating your daily routines with unparalleled style.
2. Caribbean Green Granite Tiles
Add a touch of sophisticated charm to your floors, walls, or backsplashes with our exquisite Caribbean Green granite tiles. Immerse yourself in elegance as you admire the radiant beauty of this unique stone.
3. Caribbean Green Granite Sinks
Elevate your bathroom or kitchen with our Caribbean Green granite sinks. Crafted to perfection, our sinks offer a harmonious blend of functionality and aesthetics, truly enhancing your living spaces.
4. Caribbean Green Granite Slabs
Create statement-worthy features in your home with our Caribbean Green granite slabs. Whether used for captivating kitchen islands or eye-catching fireplace surrounds, these slabs are sure to leave a lasting impression.
5. Caribbean Green Granite Accessories
Add the finishing touches to your home with our range of Caribbean Green granite accessories. From stunning coasters to elegant vases, these accessories bring the allure of Caribbean Green to any space.
Experience the Unparalleled Caribbean Green Elegance Today
Indulge in the extraordinary allure of Caribbean Green granite and transform your home with J&J Granite. Our dedicated team of experts is ready to assist you in selecting the perfect Caribbean Green granite products tailored to your unique vision. Immerse yourself in luxury, sustainability, and timeless elegance by exploring our Caribbean Green collection today.