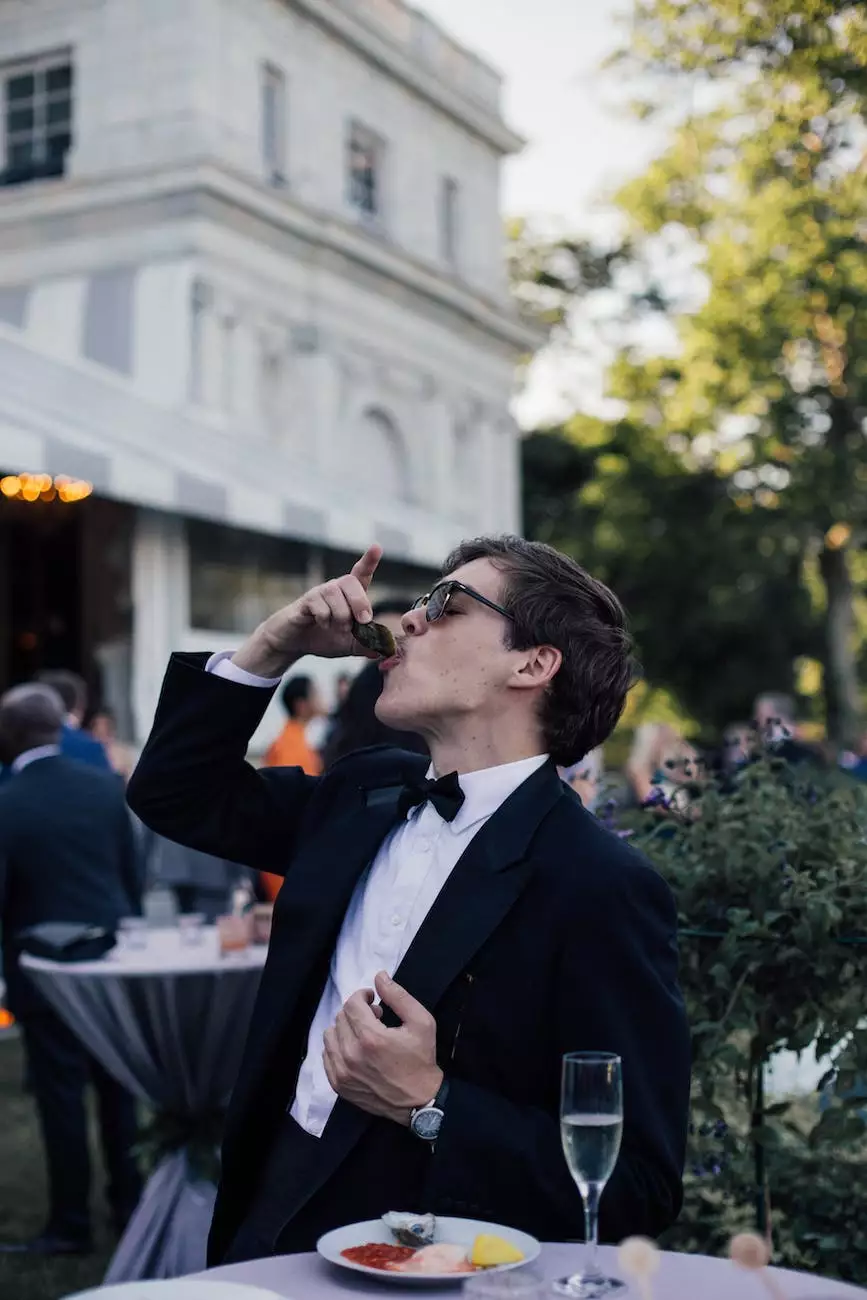 Welcome to J&J Granite's Oyster collection, where timeless beauty and functionality meet. As leaders in the industry, we offer an exceptional range of exquisite stone products designed to elevate your home's interior design. Our Oyster collection is your key to achieving the perfect balance between sophistication and practicality.
Enhancing Your Home with Oyster's Elegance
When it comes to creating a captivating ambiance, few materials rival the allure of natural stone. With our Oyster collection, J&J Granite brings you the finest quality stone products that exude elegance in every detail.
The Oyster collection features a variety of stone options carefully curated to cater to different architectural styles and personal preferences. From luxurious marble to durable granite and everything in between, you'll find the perfect stone to complement your home's aesthetics.
Elevate Every Room
Transform your kitchen with Oyster's stunning countertops, where form meets function. Crafted to withstand the demands of daily life while maintaining their timeless appeal, our countertops take center stage in any kitchen, adding an element of grandeur.
Indulge in the luxury of an Oyster vanity top in your bathroom, turning it into your personal sanctuary. The smooth, polished surfaces offer a touch of opulence, seamlessly blending with any decor style.
Take your living spaces to new heights with Oyster's fireplace surrounds. These statement pieces combine beauty and practicality, creating a focal point that is as functional as it is eye-catching.
Unleash Your Creative Vision
With the versatility of the Oyster collection, you have the power to bring your design dreams to life. Each unique stone slab tells its own story, adding character and depth to your space.
Explore the vast array of patterns, colors, and textures within our Oyster collection. Whether you prefer the classic elegance of Carrara marble or the bold statement of Absolute Black granite, there's a stone that perfectly captures your vision.
Our skilled craftsmen meticulously transform these natural materials into exquisite pieces, ensuring every detail is perfected. With customizable options available, your Oyster product will be a one-of-a-kind masterpiece tailored to your specific requirements.
Impeccable Quality, Enduring Beauty
At J&J Granite, we understand the importance of investing in quality products that stand the test of time. This commitment is evident in every piece within our Oyster collection.
We source our stones from the most reputable quarries worldwide, ensuring they meet our stringent quality standards. By hand-selecting each slab, we guarantee that only the finest materials make it into the production process.
Our state-of-the-art manufacturing facilities employ advanced technology, allowing us to transform these raw materials into stunning masterpieces. Each product undergoes rigorous quality checks to guarantee its durability and impeccable finish.
Unparalleled Craftsmanship
Our team of skilled artisans combines traditional craftsmanship with modern techniques to create products that are truly exceptional. From precise cutting and shaping to the intricate detailing, our craftsmen pour their passion and expertise into each piece.
With an unwavering commitment to excellence, we ensure that your Oyster product not only meets but exceeds your expectations. Immaculate finishes, seamless edges, and precise measurements are just a few of the hallmarks of our impeccable craftsmanship.
Unveil the Potential with J&J Granite's Oyster Collection
As masters of both artistry and functionality, J&J Granite's Oyster collection invites you to go beyond the ordinary. With our exquisite stone products, you can create captivating spaces that stand the test of time.
Experience the allure of natural stone and elevate your home's interior design to new heights. Unleash your creative vision and let the Oyster collection be the foundation of your design masterpiece.
Contact J&J Granite today to discover how the Oyster collection can transform your home and elevate your living spaces to extraordinary realms.