Alaska White Granite - Elevate Your Home's Interior Design with J&J Granite
Aug 16, 2023
Kitchen Countertops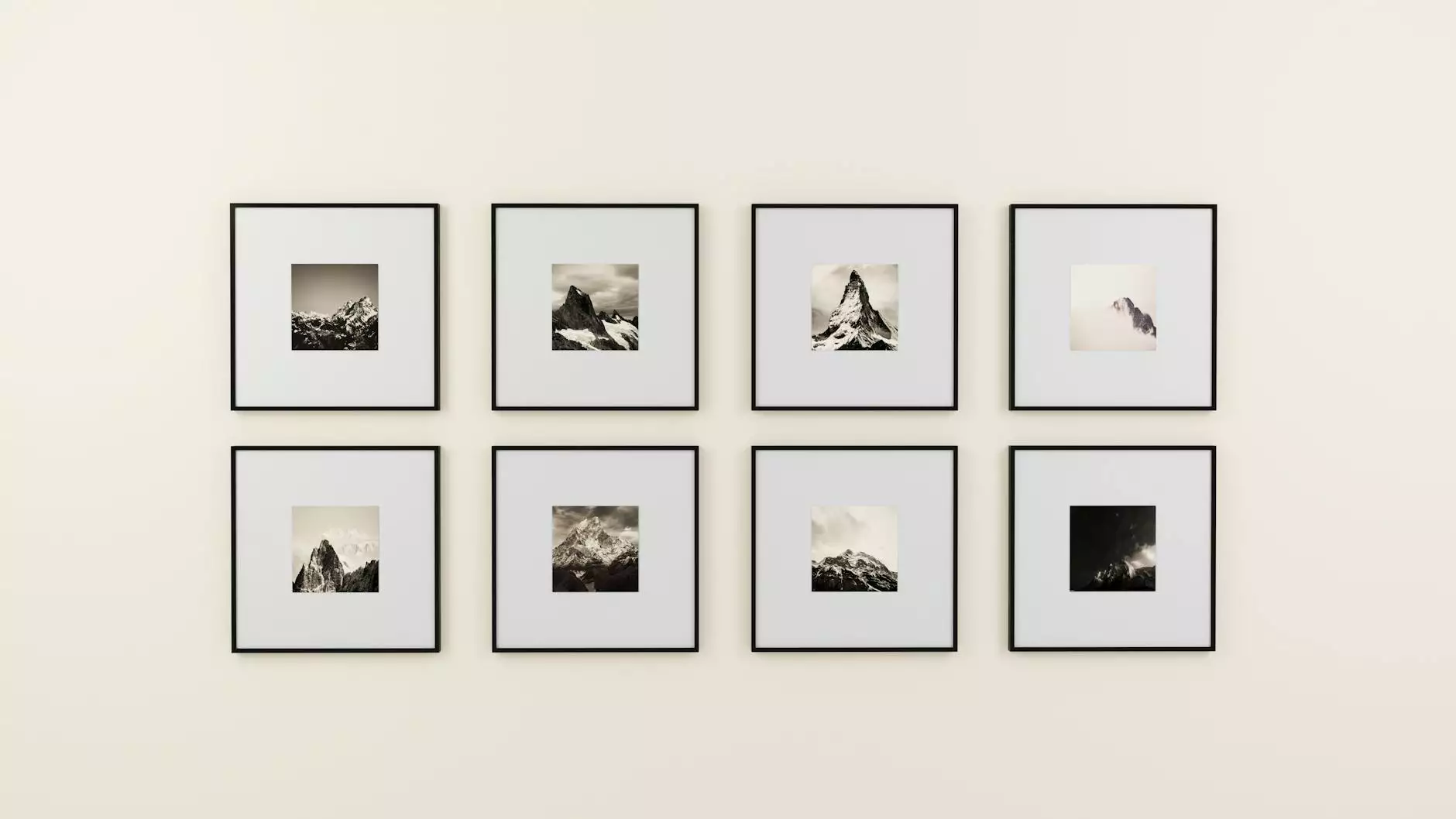 Unleash the Beauty of Alaska White Granite
When it comes to creating an awe-inspiring home interior design, J&J Granite stands out as a leading provider of top-quality granite. Our Alaska White collection offers an exquisite range of patterns, durability, and versatility that will elevate the overall aesthetic of your living space.
Superior Craftsmanship and Durability
At J&J Granite, we pride ourselves on our commitment to delivering the highest quality granite products. Alaska White granite is meticulously crafted with precision and showcases unparalleled durability that will withstand the test of time.
Elevate Your Interior Design
Inspire your creativity and give your home an upscale touch with the timeless elegance of Alaska White granite. Every slab in our collection is unique, featuring mesmerizing patterns that range from delicate gray veins to subtle speckles, providing an ethereal and sophisticated look to any space.
Versatile Applications
Alaska White granite from J&J Granite is incredibly versatile, making it the perfect choice for a wide range of interior design projects. Whether you're looking to revamp your kitchen countertops, bathroom vanities, or create stunning accent pieces, our Alaska White granite will exceed your expectations.
Transform Your Kitchen
The kitchen is often the heart of the home, and nothing adds more charm and elegance than Alaska White granite countertops. Embrace the seamless combination of style and functionality, as our durable surfaces are resistant to heat, scratches, and stains. With Alaska White granite, you can create a warm and inviting space that will impress both family and friends.
Elevate Your Bathroom Design
Create a luxurious retreat within your own home by incorporating Alaska White granite into your bathroom design. Our beautiful granite slabs can be used for stunning vanity tops, shower walls, or even a statement bathtub surround. The natural beauty and easy maintenance of Alaska White granite will transform your bathroom into a serene oasis.
Unleash Your Creativity
The versatility of Alaska White granite extends beyond traditional applications. Let your imagination run wild and explore unique ways to incorporate this enchanting stone into your home. From fireplace surrounds to accent walls and even furniture pieces, Alaska White granite is the ultimate choice for adding a touch of luxury and refinement to any part of your living space.
Exceptional Quality at J&J Granite
J&J Granite understands the importance of delivering outstanding quality and customer satisfaction. With our Alaska White granite collection, you can trust that you're investing in a stunning natural stone that will stand the test of time. Our team of skilled craftsmen ensures the utmost precision and excellence in every piece, leaving no room for compromise.
Contact J&J Granite Today
Ready to transform your home's interior design with the unparalleled beauty of Alaska White granite? Contact J&J Granite today and let our experienced team guide you through the process. We offer a wide range of selection options to meet your unique preferences and deliver the perfect solution for your home and garden needs. Elevate your living space with J&J Granite's Alaska White collection.