Shadow Gray - The Perfect Choice for Your Home and Garden Interior Design
Jul 30, 2021
Kitchen Countertops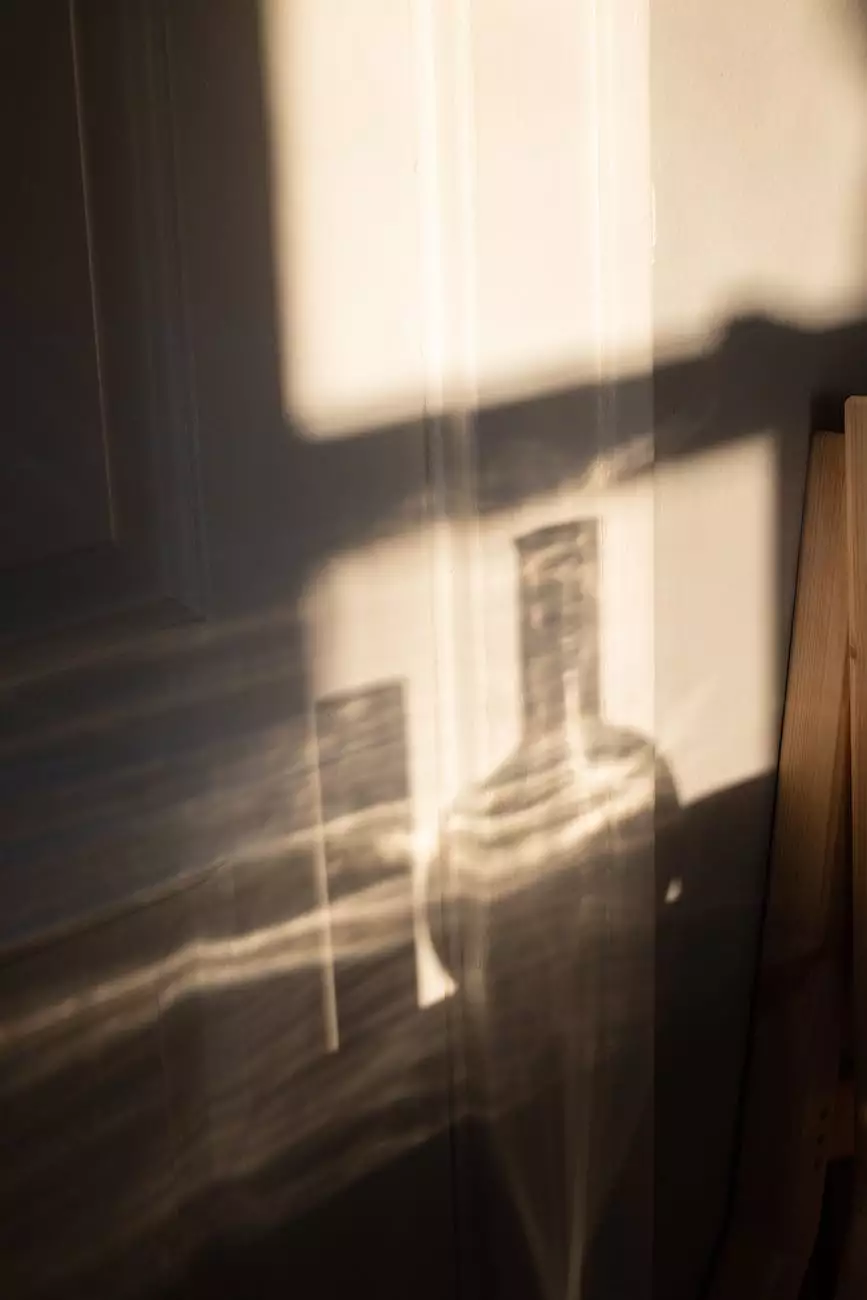 Introduction
Welcome to J&J Granite, your one-stop destination for premium granite products. In the realm of interior design, our expertise lies in offering breathtaking options tailored to your unique preferences and needs. Our latest addition, Shadow Gray, encapsulates elegance, versatility, and timeless charm. Let us embark on a journey of discovering the allure of Shadow Gray and how it can elevate your living space.
Why Choose Shadow Gray?
Shadow Gray has gained immense popularity due to its stunning appearance and ability to seamlessly integrate into various home and garden interior design styles. Allow us to delve into the remarkable features that make Shadow Gray an exceptional choice:
Elegant Aesthetics
Shadow Gray exudes sophistication with its subtle blend of dark and light tones. The soft gray base is complemented by delicate veining, providing a captivating visual appeal that adds depth and character to any space. Whether your interior design theme is modern, contemporary, or traditional, Shadow Gray gracefully adapts to your vision, transforming your home into a haven of charm and beauty.
Versatile Application
Due to its neutral color palette, Shadow Gray is incredibly versatile and effortlessly complements a wide range of color schemes, furniture styles, and decorative elements. Whether you prefer a monochromatic and minimalist approach or desire to create a bold contrast, Shadow Gray adapts seamlessly to your design aspirations. From countertops and backsplashes to flooring and fireplace surrounds, its adaptability knows no bounds.
Durability and Longevity
When investing in granite products, durability is paramount. Shadow Gray surpasses expectations in this regard, as granite is known for its strength and resilience. It withstands the test of time, maintaining its original beauty and integrity even after years of use. Additionally, its heat and scratch resistance ensure that your investment remains as flawless as the day it was installed.
Easy Maintenance
We understand the importance of practicality without compromising on aesthetics. Shadow Gray requires minimal maintenance, allowing you to spend more time enjoying its beauty rather than worrying about upkeep. Regular cleaning with mild soap and water is sufficient to preserve its pristine condition, making it an ideal choice for busy households.
Bringing Shadow Gray into Your Home
At J&J Granite, we are dedicated to providing exceptional products and services to bring your design dreams to life. Our team of skilled professionals is committed to guiding you through the journey of incorporating Shadow Gray into your home, ensuring a seamless process from selection to installation.
Conclusion
Shadow Gray from J&J Granite is a testament to the beauty and versatility of natural granite. Its elegant aesthetics, versatility, durability, and easy maintenance make it the perfect choice for your home and garden interior design. Experience the unparalleled charm of Shadow Gray and elevate your living spaces to new heights. Contact us today to begin your design journey!