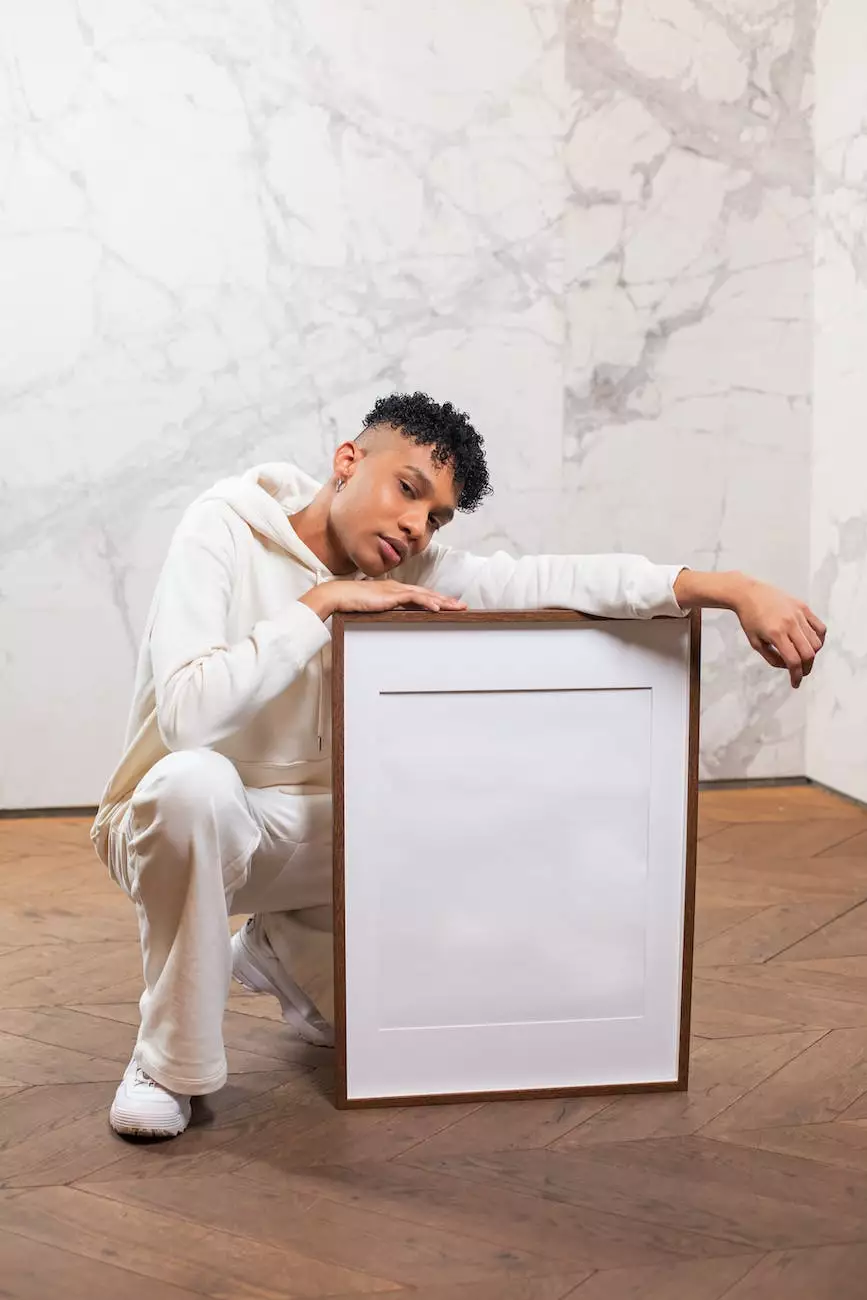 Introduction
Welcome to J&J Granite, your premier source for premium home and garden interior design solutions. Our extensive collection features the finest materials carefully curated to bring timeless beauty and sophistication to your space. Delve into the world of Calacatta Carrara, a mesmerizing marble option that will add an unmatched touch of luxury to your home.
What is Calacatta Carrara?
Calacatta Carrara is a type of marble known for its unparalleled brilliance and elegance. Originating from the Carrara region in Tuscany, Italy, this marble exemplifies the beauty of nature's artistry. With its white background and bold veins ranging from light gray to gold, Calacatta Carrara stands out as a captivating choice for homeowners and interior designers alike.
Why Choose Calacatta Carrara?
1. Timeless Aesthetic Appeal: Calacatta Carrara effortlessly combines timeless elegance with modern sophistication. Its luxurious appearance and unique veining patterns make it a versatile choice that complements any design style, from classic to contemporary.
2. Versatility: Due to its neutral color palette, Calacatta Carrara harmonizes seamlessly with various color schemes and design elements. Whether used for kitchen countertops, bathroom vanities, or flooring, this marble elevates the aesthetic appeal of any space.
3. Durability and Longevity: Crafted by nature over millions of years, Calacatta Carrara possesses exceptional durability and longevity. Its resistance to heat, scratches, and chips ensures that your investment will maintain its splendor for years to come with minimal maintenance.
Applications
Calacatta Carrara is a versatile option suitable for a wide range of interior design applications. Here are some popular use cases:
Kitchen Countertops
The stunning aesthetic of Calacatta Carrara makes it a sought-after choice for kitchen countertops. Its smooth surface provides an ideal workspace for culinary enthusiasts, while the marble's natural cooling properties make it perfect for pastry preparation.
Bathroom Vanities
Elevate your bathroom's ambiance with Calacatta Carrara vanities. The marble's luxurious appearance creates a spa-like atmosphere, transforming your daily routine into a pampering experience.
Flooring
Calacatta Carrara adds an air of elegance to any room as flooring. Whether in living areas, hallways, or entryways, this marble exudes sophistication and sets the stage for a truly unforgettable space.
Selection and Installation
At J&J Granite, we take pride in offering a wide range of Calacatta Carrara products to fulfill your design needs. Our expert team is committed to helping you find the perfect match for your project. From large slabs to smaller tiles, we have the options to bring your vision to life.
With our team of skilled craftsmen, we ensure precise installation, maximizing the beauty of your chosen Calacatta Carrara products. Our attention to detail and dedication to delivering exceptional results set us apart as industry leaders.
Conclusion
Calacatta Carrara marble from J&J Granite remains a top choice for homeowners seeking luxury and sophistication in their interior design projects. Its natural beauty, versatility, and durability make it a superior option that will stand the test of time.
Experience the transformative power of Calacatta Carrara today. Contact J&J Granite to explore our exquisite collection and let our team guide you toward creating the space of your dreams.