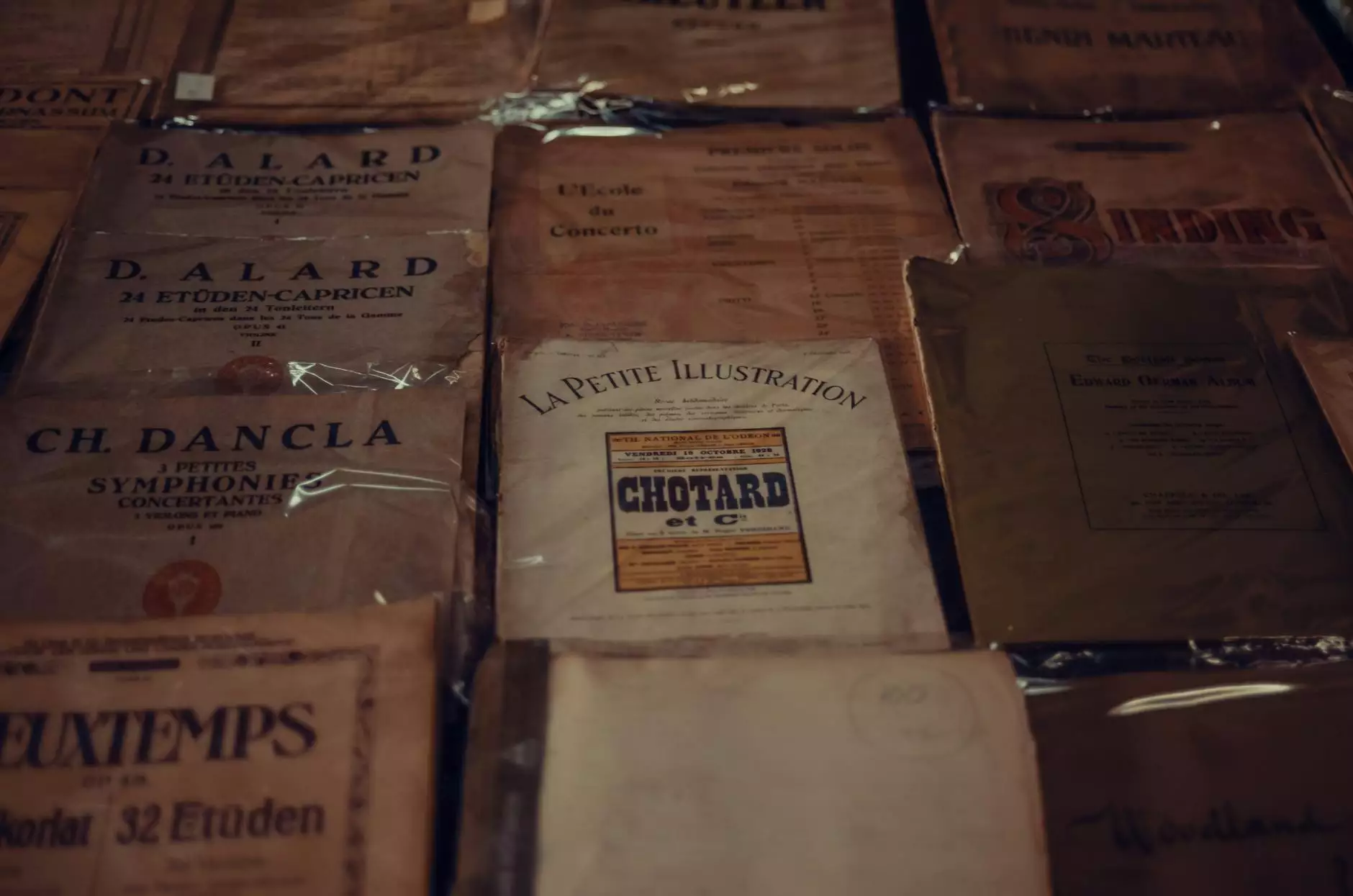 Transform Your Home with Elegance and Sophistication
Welcome to the Symphony Collection, the epitome of beauty and craftsmanship brought to you by J&J Granite. As leaders in the Home and Garden - Interior Design industry, we understand the importance of creating stunning living spaces that reflect your unique style. With our Symphony Collection, we offer a range of high-quality granite products that will elevate your home to new heights of elegance and sophistication.
Unmatched Quality and Durability
At J&J Granite, we pride ourselves on sourcing only the finest materials for our Symphony Collection. Each product has been hand-selected to guarantee unparalleled quality and durability. Our expert team meticulously crafts every piece, ensuring that it meets our stringent standards before it reaches your doorstep.
Endless Design Possibilities
The Symphony Collection opens up a world of design possibilities for your home. Whether you are looking to revitalize your kitchen, elevate your bathroom, or add a touch of luxury to your living areas, our versatile range of granite products has got you covered.
1. Symphony Countertops
Our Symphony countertops are the perfect fusion of beauty and functionality. Crafted with precision, these countertops offer a stunning focal point for your kitchen or bathroom. With their sleek and polished surfaces, Symphony countertops are not only aesthetically pleasing but also highly resistant to scratches, stains, and heat. Experience the joy of cooking and entertaining with these durable and low-maintenance countertops.
2. Symphony Flooring
Elevate your home's interior design with our Symphony flooring options. Whether you prefer a classic or contemporary look, our granite flooring exudes timeless elegance. The durable nature of granite ensures that your floors will stay pristine for years to come, even in high-traffic areas. Choose from a variety of colors and patterns to create a seamless flow throughout your home.
3. Symphony Wall Cladding
Add a touch of grandeur to your walls with Symphony wall cladding. Whether you desire a feature wall in your living room or want to create a luxurious atmosphere in your entryway, our granite wall cladding will leave a lasting impression. The natural beauty and unique patterns of granite create a captivating visual impact, enriching the ambiance of any space.
Experience Unrivaled Service
At J&J Granite, we believe that exceptional products should be supported by exceptional service. When you choose the Symphony Collection, you gain access to our team of dedicated professionals who are ready to assist you every step of the way. From product selection to installation, our experts will ensure a seamless experience, allowing you to enjoy the beauty of our granite products with peace of mind.
Transform Your Home Today
Discover the Symphony Collection from J&J Granite and unlock the true potential of your home. Indulge in timeless elegance, superior quality, and personalized service. Achieve the home of your dreams with the Symphony Collection - your gateway to a world of sophistication.
Visit J&J Granite Today
To explore the Symphony Collection and witness the beauty of our granite products firsthand, visit our showroom located at:
1234 Granite Avenue, City, State, ZIP
Our friendly and knowledgeable staff will guide you through our extensive range of Symphony products and help you make an informed decision that aligns with your vision.
Transform your home today with J&J Granite's Symphony Collection - the perfect blend of style, durability, and functionality.