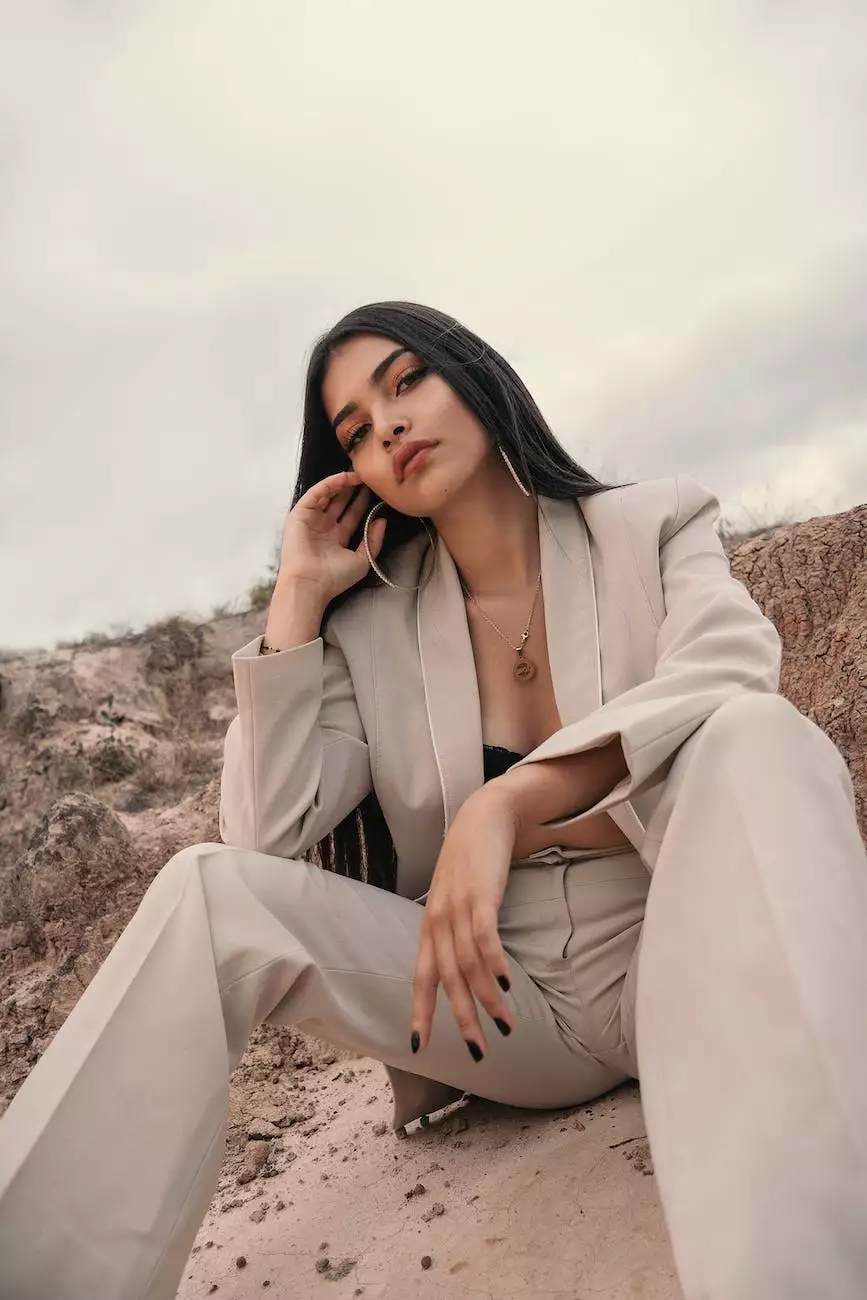 Introduction
Welcome to J&J Granite, your trusted provider of high-quality granite products for home and garden interior design. In this article, we will explore the exceptional beauty and versatility of Sienna Sand, a captivating granite option that will elevate the aesthetics of any space.
The Artistry of Sienna Sand
Sienna Sand is a remarkable granite selection known for its warm and earthy tones. Its elegant blend of beige, taupe, and gold hues creates a natural ambiance while adding a touch of sophistication to any room or outdoor area. Whether you are renovating your kitchen, bathroom, or creating a stunning patio, Sienna Sand will effortlessly enhance the aesthetic appeal of your space.
Unmatched Durability
One of the key advantages of Sienna Sand granite is its exceptional durability. Granite is renowned for its resilience and ability to withstand daily wear and tear. Sienna Sand, in particular, is highly resistant to scratching, heat, and moisture, making it an ideal choice for high-traffic areas such as kitchen countertops and flooring.
Endless Design Possibilities
Sienna Sand offers homeowners and designers an array of design possibilities. Its versatile color palette effortlessly complements various interior design styles, from traditional to modern. Whether you prefer a contemporary, minimalist approach or a more intricate and ornate aesthetic, Sienna Sand will adapt to your vision.
Kitchen Applications
Transform your kitchen into a masterpiece with Sienna Sand countertops. The natural veining and patterns of this granite create a unique and captivating focal point. The warm tones of Sienna Sand beautifully accentuate both light and dark cabinetry, providing a timeless and elegant appeal.
Bathroom Oasis
Elevate your bathroom to a spa-like retreat with Sienna Sand. Its soothing and neutral tones create a serene and inviting atmosphere. Whether you're designing a traditional bathroom or a modern oasis, Sienna Sand offers endless possibilities for vanity tops and shower surrounds.
Outdoor Marvels
Sienna Sand transcends indoor spaces and seamlessly integrates with outdoor environments. Bring elegance to your patio or garden pathways with Sienna Sand pavers or create a captivating outdoor kitchen for unforgettable gatherings.
The J&J Granite Difference
At J&J Granite, we are not only dedicated to providing top-quality products but also to ensuring customer satisfaction. Our team of skilled artisans and craftsmen handle each Sienna Sand slab with precision and care, resulting in a superior finished product that exceeds your expectations.
Unparalleled Quality
Our commitment to uncompromising quality is evident in every aspect of our Sienna Sand granite. We source our granite from trusted quarries, ensuring the highest level of authenticity and durability. Each slab undergoes a meticulous inspection process to guarantee premium quality and consistency.
Exceptional Service
At J&J Granite, we pride ourselves on exceptional customer service. Our knowledgeable team is here to guide you through the selection process, offering valuable insights and personalized recommendations to ensure your project's success. We strive to exceed your expectations at every stage, from initial consultation to final installation.
Environmentally Conscious
We recognize the importance of sustainable practices and ethical sourcing. J&J Granite is committed to minimizing our environmental impact by promoting responsible quarrying methods and supporting initiatives that prioritize conservation. By choosing Sienna Sand, you are not only enhancing your space but also contributing to a greener future.
Transform Your Space with Sienna Sand
Discover the impeccable beauty and unmatched durability of Sienna Sand granite. Whether you are embarking on a home renovation or designing a garden oasis, Sienna Sand will elevate your space to new heights of elegance. Contact J&J Granite today and let our experts assist you in bringing your vision to life.
© 2021 J&J Granite - All rights reserved.