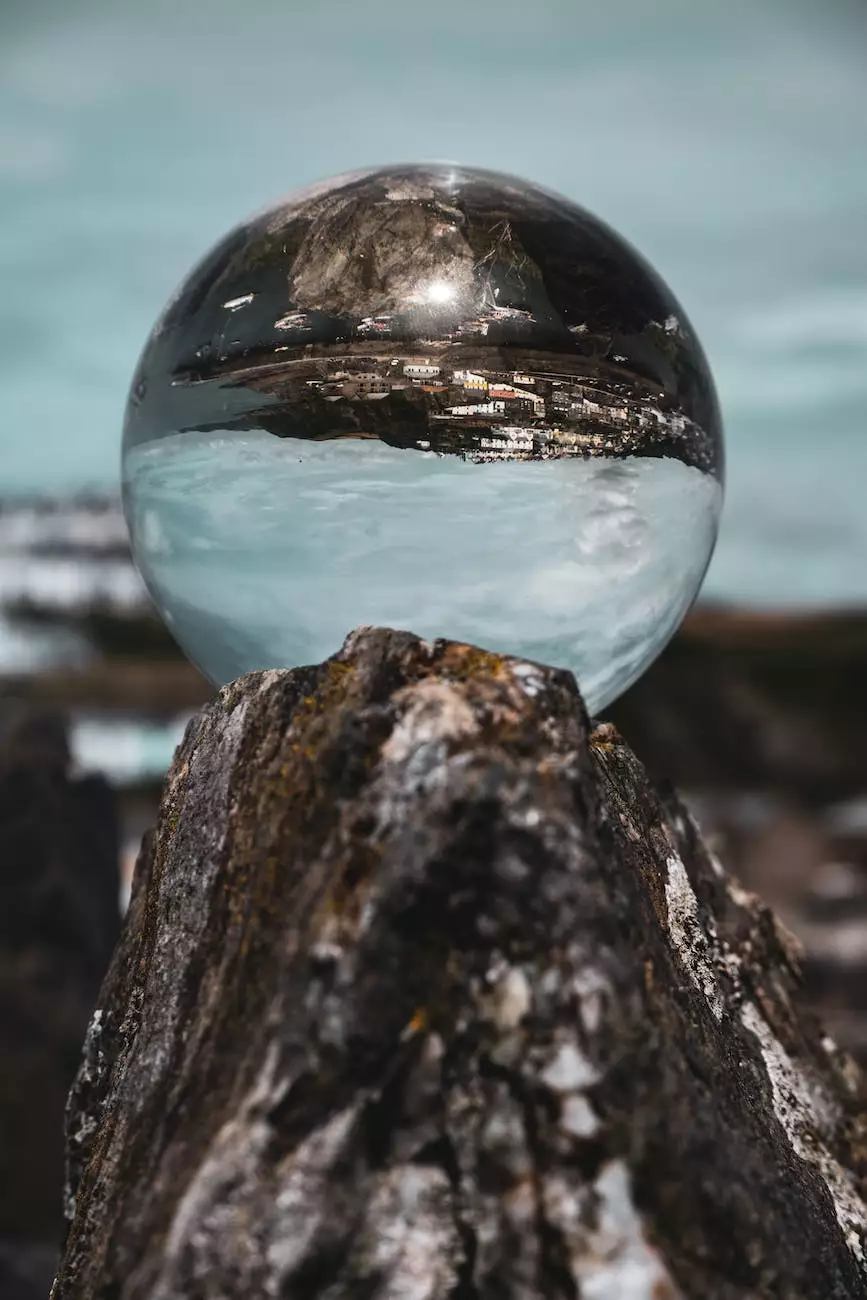 The Perfect Blend of Elegance and Durability
Welcome to J&J Granite, your one-stop destination for premium home and garden interior design solutions. In our quest to bring you the finest materials that truly transform your spaces, we proudly introduce Zodiaq® Mossy Green - your ultimate choice for elegant and durable surfaces.
Discover the Beauty of Zodiaq® Mossy Green
Zodiaq® Mossy Green is a stunning quartz material that mimics the beauty and charm of natural stone. Its unique blend of green hues, infused with delicate moss-like patterns, adds character and personality to any room. Whether you're looking to revamp your kitchen countertops, bathroom vanities, or other interior surfaces, Zodiaq® Mossy Green is a perfect choice that effortlessly elevates your space.
Unparalleled Durability
Aside from its captivating aesthetics, Zodiaq® Mossy Green is known for its exceptional durability. Crafted with the highest quality quartz, this material is engineered to resist scratches, stains, and heat. Its non-porous surface makes it resistant to bacteria and liquids, ensuring a hygienic and low-maintenance solution for your home.
Endless Applications
Zodiaq® Mossy Green offers unparalleled flexibility, making it suitable for a wide range of applications. From kitchen countertops and backsplashes to bar tops and fireplace surrounds, this versatile material can be adapted to various styles and design preferences.
Transform your Kitchen
Your kitchen deserves a touch of elegance and functionality. Zodiaq® Mossy Green countertops not only enhance the visual appeal of your space but also provide a durable and robust surface for prepping and cooking. Its resistance to stains and heat ensures that it maintains its beauty even through the most demanding culinary adventures.
Elevate Your Bathroom
Enhance the tranquility of your bathroom with Zodiaq® Mossy Green. Create a soothing and luxurious ambiance by incorporating this exquisite quartz into your bathroom vanities, shower walls, or sink surrounds. Its durability ensures long-lasting beauty while its aesthetic appeal adds a touch of opulence to your personal oasis.
Add Charm to Your Bar or Fireplace
Make a statement in your entertainment spaces with Zodiaq® Mossy Green. Whether it's a custom bar top or a distinctive fireplace surround, this quartz material elevates the overall design, creating a focal point that is sure to impress guests. Its unique blend of colors and patterns adds warmth and character, making it a perfect choice for creating a cozy and inviting atmosphere.
Unleash Your Creativity with Zodiaq® Mossy Green
With Zodiaq® Mossy Green, the possibilities are endless. Let your imagination run wild and create a space that truly reflects your personal style. Whether you prefer a sleek and modern design or a more traditional and warm aesthetic, this versatile material can be customized to suit your unique vision.
Effortless Maintenance
Enjoy the beauty of Zodiaq® Mossy Green without the hassle of daily maintenance. Unlike other materials, Zodiaq® Mossy Green requires minimal upkeep to keep its luster intact. Simply wipe it down with a mild soap and water solution, and it will continue to dazzle for years to come.
Exceptional Quality from J&J Granite
At J&J Granite, we take pride in providing top-of-the-line products to our valued customers. Zodiaq® Mossy Green exemplifies our commitment to quality, durability, and style. With our expertise in the field of interior design, we ensure a seamless and hassle-free experience from selection to installation.
Transform Your Space Today
Ready to elevate your home interior design with Zodiaq® Mossy Green? Visit J&J Granite's showroom or website to explore our extensive range of Zodiaq® Quartz products. Our knowledgeable team is eager to assist you in finding the perfect solution that matches your style and needs. Rediscover the joy of a truly remarkable living space with Zodiaq® Mossy Green and J&J Granite.