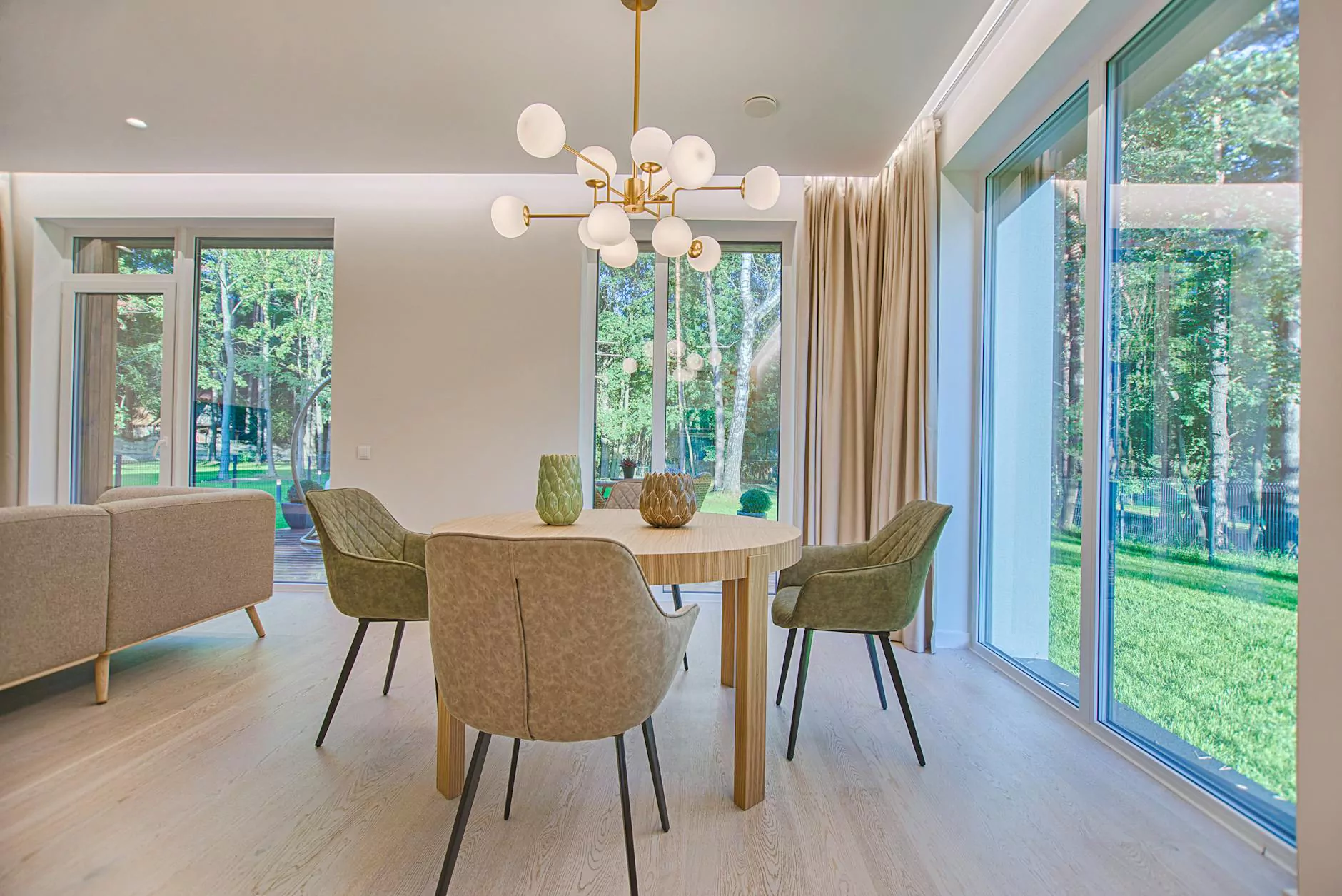 Introduction
Welcome to J&J Granite, your premier destination for exceptional home and garden interior design solutions. Within our extensive range of high-quality products, we proudly offer Dreamy Marfil, an exquisite marble option that adds a touch of elegance and sophistication to any space.
Unveiling the Beauty of Dreamy Marfil
Dreamy Marfil is a natural marble, adored for its sublime beauty and timeless appeal. With its soft, creamy base and delicate veining, this marble creates an ambiance of tranquility and luxury within your home. The unique color variations and intricate patterns of Dreamy Marfil make it an ideal choice for those seeking to elevate their interior design aesthetic.
Characteristics and Benefits
Dreamy Marfil boasts several remarkable characteristics and benefits that make it an exceptional choice for your home or garden projects. Let's delve into its key features:
Elegance and Versatility
With its refined appearance, Dreamy Marfil effortlessly enhances the elegance of any space. Whether you prefer a classic or contemporary design style, this marvelous marble adapts seamlessly to create a luxurious and inviting atmosphere.
Natural Beauty
One of the most captivating aspects of Dreamy Marfil is its inherent beauty. Each slab boasts unique veining patterns and color variations, ensuring that your project will stand out as a truly one-of-a-kind masterpiece.
Durability and Longevity
Marble is a naturally resilient material, and Dreamy Marfil is no exception. This exquisite stone is known for its exceptional durability, making it an investment that will withstand the test of time. Its ability to withstand daily wear and tear makes it suitable for various applications.
Heat and Moisture Resistance
Dreamy Marfil's inherent heat and moisture resistance make it a fantastic choice for kitchens, bathrooms, and other areas prone to significant temperature and humidity fluctuations. This marble remains unblemished even in high-traffic areas subjected to frequent spills and splashes.
Applications
Dreamy Marfil's versatility enables its application in a wide range of interior design projects. Here are just a few ideas to ignite your creativity:
Kitchen Countertops
Bathroom Vanities
Fireplace Surrounds
Flooring
Wall Cladding
Accent Pieces
Maintenance Tips
To ensure the longevity and beauty of your Dreamy Marfil marble, follow these simple maintenance tips:
Regularly clean the surface with a pH-neutral stone cleaner to remove dust and dirt.
Immediately wipe up spills to prevent stains and etching.
Use coasters or placemats under glasses and dishes to protect the marble from scratches and heat damage.
Seal your Dreamy Marfil marble periodically to enhance its resistance against stains.
Avoid harsh chemicals and abrasive cleaners that can damage the marble's surface.
Incorporating Dreamy Marfil into Your Interior Design
Dreamy Marfil offers endless possibilities to elevate your interior design projects. Whether you're aiming for a lavish and opulent atmosphere or a subtle and refined ambiance, this marble effortlessly adapts to your vision.
Consider pairing Dreamy Marfil with rich, dark wood accents for a luxurious and warm effect. Or, embrace its light and airy characteristics by combining it with lighter tones and minimalist design elements. With its versatility, Dreamy Marfil offers the perfect canvas to bring your interior design dreams to life.
Conclusion
Step into a world of sophistication and luxury with Dreamy Marfil, the perfect marble choice to elevate your home and garden interior design. J&J Granite takes pride in offering exceptional products and unparalleled expertise to help you create spaces that reflect your unique style and elevate your living experience. Explore the timeless beauty of Dreamy Marfil and unlock the potential to transform your dreams into reality.