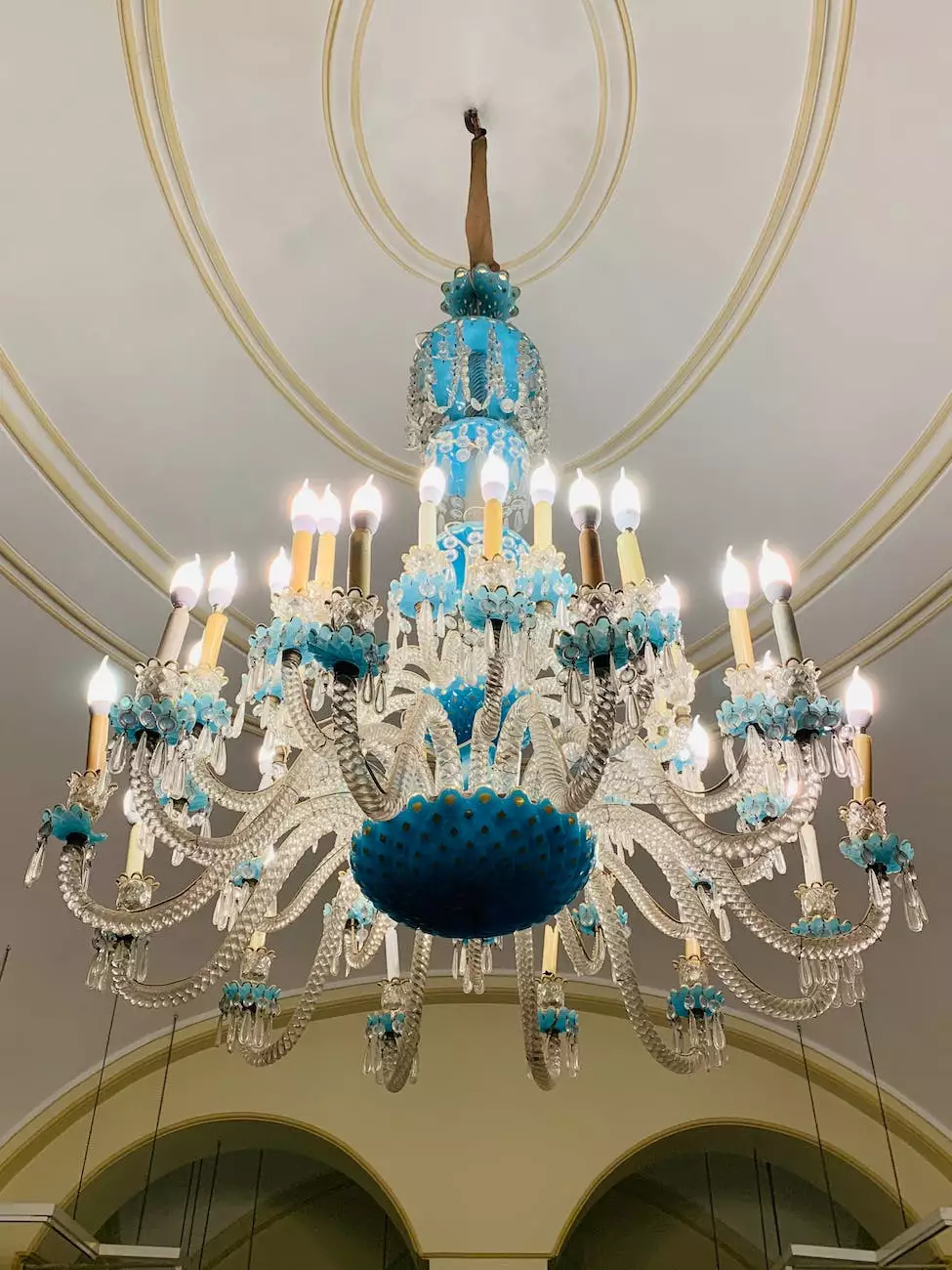 Welcome to J&J Granite, the premier destination for all your granite needs. As a leading provider of high-end granite products for homes and gardens, we take pride in offering our customers the finest selection of natural stones. Our Royal Blue granite collection is no exception. With its captivating beauty and timeless appeal, Royal Blue granite has become a popular choice for those seeking to elevate their interior design.
UNMATCHED BEAUTY AND VERSATILITY
Royal Blue granite is a stunning natural stone that effortlessly blends elegance and durability. Its unique deep blue hue, speckled with black and silver accents, adds a touch of sophistication to any space. Whether you're redesigning your kitchen, bathroom, or outdoor living area, Royal Blue granite is guaranteed to make a statement.
QUALITY THAT STANDS THE TEST OF TIME
At J&J Granite, we understand the importance of quality craftsmanship. That's why each slab of our Royal Blue granite is carefully handpicked to ensure only the finest pieces make it into your home. Our team of experts meticulously inspects every detail, guaranteeing that you receive a product of exceptional quality and beauty.
VERSATILE APPLICATIONS
The versatility of Royal Blue granite knows no bounds. Its striking color and unique patterns make it ideal for various applications, both indoor and outdoor. Whether you're looking to create a stunning kitchen countertop, a luxurious bathroom vanity, or an eye-catching fireplace surround, Royal Blue granite is the perfect choice to add a touch of opulence to your home.
PROFESSIONAL INTERIOR DESIGN ADVICE
Choosing the right granite for your home can be a daunting task. That's why we offer professional interior design advice to guide you through the selection process. Our team of experienced designers will help you explore the endless possibilities of Royal Blue granite, ensuring that you make an informed decision that aligns with your personal style and preferences.
EXPERIENCE THE J&J GRANITE DIFFERENCE
At J&J Granite, we pride ourselves on providing exceptional customer service and top-notch products. When you choose our Royal Blue granite collection, you can expect:
Unmatched quality and beauty
Expert craftsmanship and attention to detail
Extensive selection of Royal Blue granite slabs
Professional interior design advice
Competitive pricing and transparent quotes
Prompt and reliable delivery
Customer satisfaction guaranteed
THE PERFECT CHOICE FOR YOUR HOME
With its enchanting beauty and remarkable durability, Royal Blue granite is the perfect choice for homeowners looking to create a luxurious and timeless living space. Discover the unparalleled elegance that J&J Granite's Royal Blue granite collection brings to your home today.
CONTACT US NOW
Ready to transform your home with Royal Blue granite? Contact J&J Granite today to schedule a consultation with our team of experts. We look forward to helping you bring your interior design dreams to life.