Upgrade Your Home with 1875K-52 Summer Carnival Laminate Countertops
Oct 6, 2018
Kitchen Countertops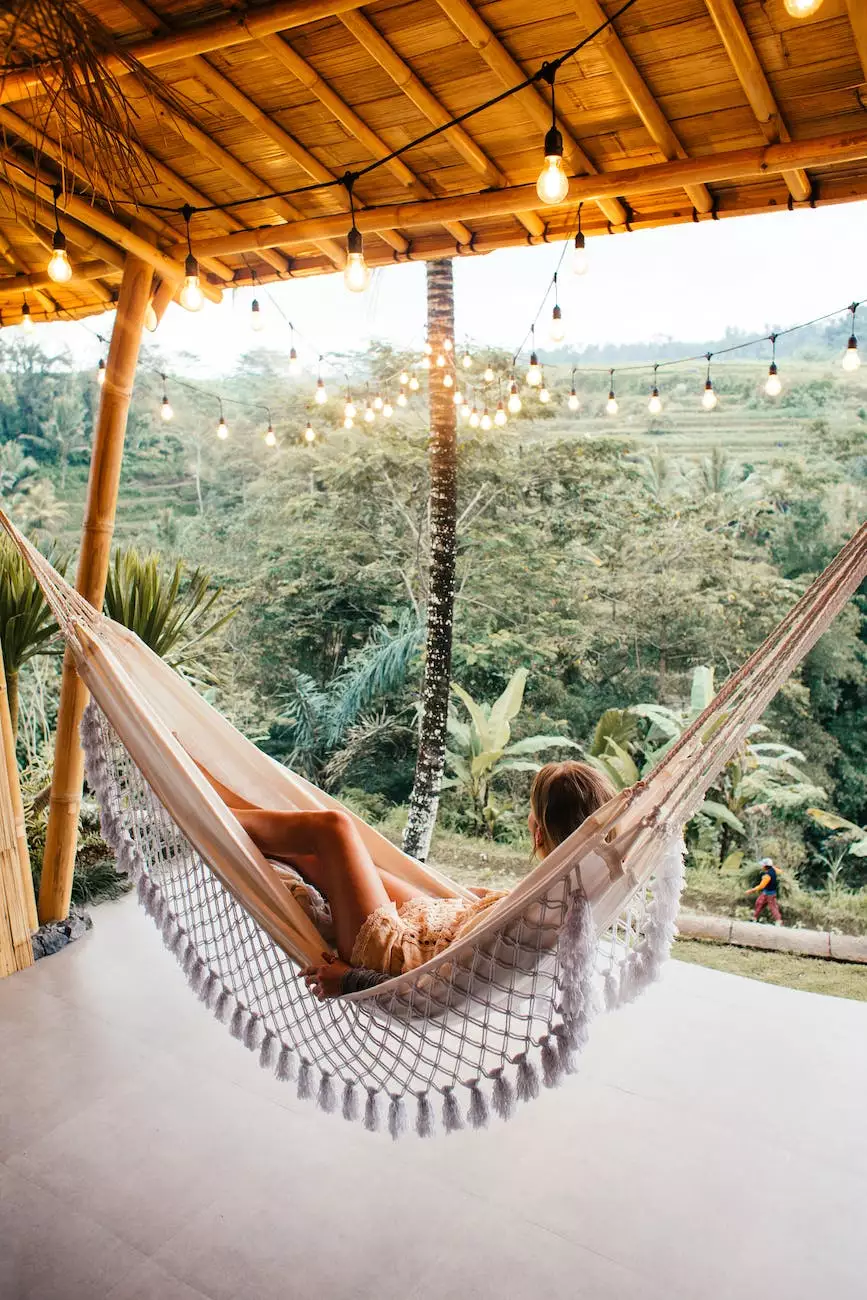 Welcome to J&J Granite, your premier destination for exquisite countertops and exceptional interior design solutions. Our extensive range of laminate countertops includes the extraordinary 1875K-52 Summer Carnival, a beautiful and durable addition to any home. With its vibrant colors and high-quality construction, this laminate countertop will revolutionize your space.
Why Choose 1875K-52 Summer Carnival?
When it comes to selecting the perfect countertop, you deserve the absolute best. The 1875K-52 Summer Carnival laminate countertop offers numerous advantages that make it stand out from the rest:
Unparalleled Durability: Crafted from high-quality materials, this laminate countertop is designed to withstand the test of time. Its durable construction ensures resistance against scratches, stains, and heat.
Stunning Aesthetics: The 1875K-52 Summer Carnival boasts a vibrant and captivating design that instantly enhances the visual appeal of any space. Its blend of warm tones, intricate patterns, and natural textures creates a captivating ambiance that complements various interior styles.
Easy Maintenance: Maintaining the beauty of your countertop has never been easier. The 1875K-52 Summer Carnival's low-maintenance design requires only a simple wipe with a damp cloth for a consistently pristine appearance.
Affordability: Our commitment to offering exceptional value means you can now enjoy a luxurious laminate countertop solution without breaking the bank. The 1875K-52 Summer Carnival delivers a high-end aesthetic at an affordable price point.
Transform Your Space with the 1875K-52 Summer Carnival
Ready to elevate your home's interior design to new heights? The 1875K-52 Summer Carnival is a versatile laminate countertop that opens up a world of possibilities for your space:
Endless Design Opportunities
The 1875K-52 Summer Carnival's unique blend of colors and textures makes it the perfect addition to a wide range of design styles. Whether you prefer a modern, contemporary look or a more traditional aesthetic, this laminate countertop seamlessly integrates into any space, adding a touch of elegance.
Perfect for Kitchens and Bathrooms
The 1875K-52 Summer Carnival's exceptional durability and resistance to moisture make it an ideal choice for kitchens and bathrooms. Its hard-wearing surface can withstand the demands of daily use while maintaining its beauty without compromise.
Enhance Your Living Spaces
Transform your living room or entertainment area with the exquisite 1875K-52 Summer Carnival laminate countertop. Whether you're seeking a luxurious bar top or a unique accent piece, this laminate countertop will effortlessly complement your existing decor.
Experience J&J Granite's Exceptional Service
At J&J Granite, we pride ourselves on offering more than just exceptional products. We strive to provide an unparalleled experience to our customers:
Expertise and Craftsmanship
With years of experience in the industry, our team of experts ensures that every countertop is meticulously crafted to perfection. From the selection process to the installation, we guarantee unrivaled quality and attention to detail.
Personalized Solutions
We understand that every home is unique, which is why we offer personalized design solutions. Our team works closely with you to understand your vision, providing customized recommendations to create your dream space.
Unmatched Customer Satisfaction
Our commitment to customer satisfaction is the foundation of our success. We prioritize your needs, ensuring that you are involved throughout the entire process. With J&J Granite, your complete satisfaction is our ultimate goal.
Elevate Your Interior Design Today
Discover the exceptional beauty and functionality of the 1875K-52 Summer Carnival laminate countertop. Transform your home with J&J Granite's expertise and unrivaled selection. Contact our team today to schedule a consultation and embark on your journey towards a stunning interior design transformation.