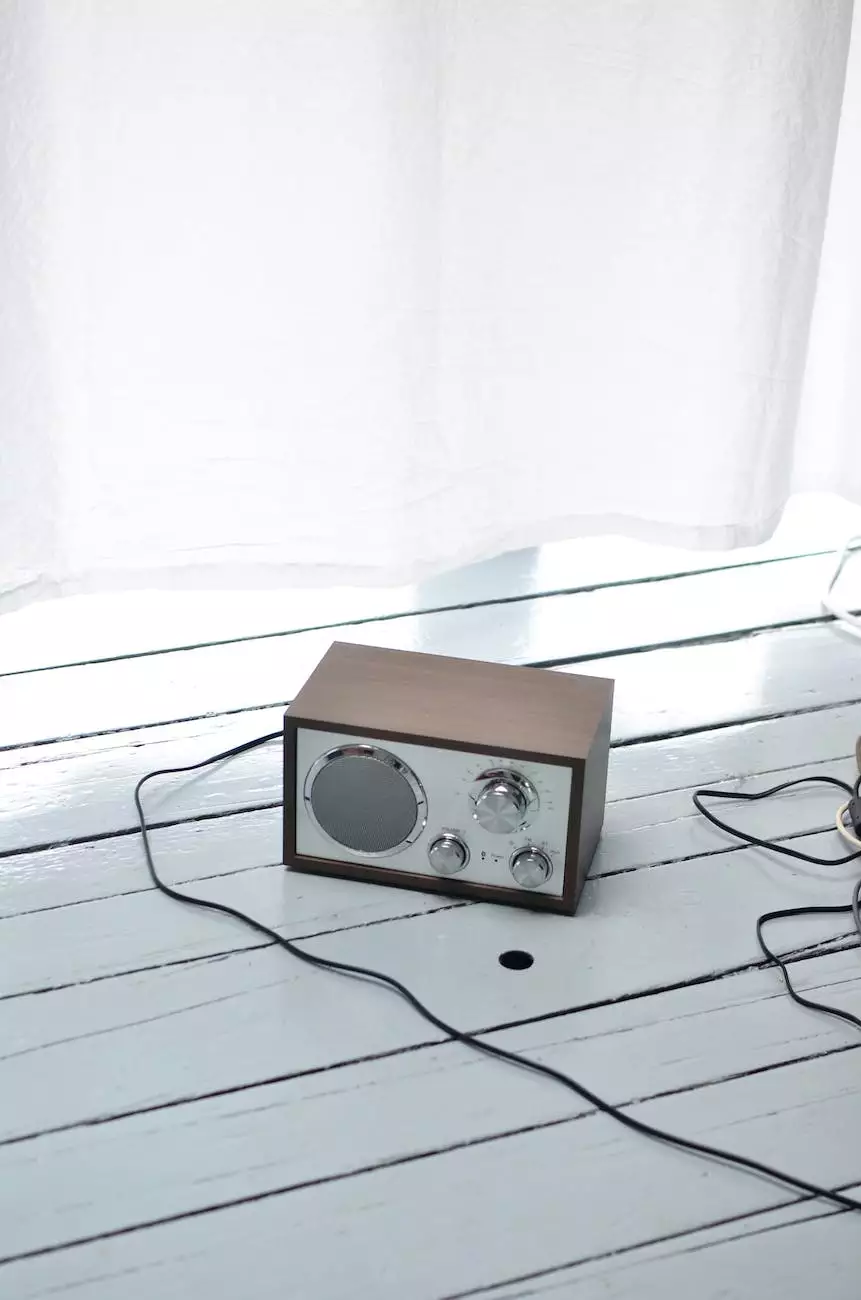 High-End Laminate Countertops for Your Home
J&J Granite is proud to present the stunning 7929 Huntington Maple laminate countertops. As experts in the home and garden industry, we understand the importance of a well-designed and functional space. Our high-quality laminate countertops offer a perfect blend of style and practicality, allowing you to transform your home's interior design effortlessly.
Unmatched Elegance and Durability
With the 7929 Huntington Maple laminate countertops, you can achieve a sophisticated and luxurious look without compromising on durability. These countertops are specifically crafted to resist stains, scratches, and heat, making them an excellent choice for both residential and commercial settings.
Endless Design Possibilities
Our 7929 Huntington Maple laminate countertops open up a world of design possibilities. The warm tones, natural wood grain pattern, and realistic texture create an inviting atmosphere in any space. Whether you're aiming for a traditional, rustic, or modern aesthetic, these countertops effortlessly blend in and enhance the overall design.
Easy Maintenance and Longevity
One of the major advantages of laminate countertops is their easy maintenance. The 7929 Huntington Maple laminate countertops require minimal upkeep, ensuring that they retain their beauty for years to come. Regular cleaning with mild soap and water is all that is needed to keep them looking as good as new.
Why Choose J&J Granite?
When it comes to selecting the perfect laminate countertops for your home, choosing a reliable and reputable supplier is crucial. J&J Granite has been a trusted name in the industry for many years. Here's why you should choose us:
High-Quality Products: We pride ourselves on offering only the highest quality laminate countertops. The 7929 Huntington Maple collection is no exception, providing you with countertops that are built to last.
Expertise and Experience: Our team of professionals has extensive knowledge and experience in the field of interior design. We can guide you through the selection process and ensure that you find the perfect countertop solution for your unique needs.
Customer Satisfaction: At J&J Granite, customer satisfaction is our top priority. We strive to exceed your expectations by providing exceptional products and excellent customer service.
Competitive Pricing: We understand the importance of offering competitive pricing without compromising on quality. Our laminate countertops offer outstanding value for money, allowing you to beautify your space without breaking the bank.
Contact Us Today
If you're ready to elevate your home's interior design with the exquisite 7929 Huntington Maple laminate countertops, don't hesitate to get in touch with us. Our friendly team is here to answer any questions you may have and assist you in making an informed decision. Transform your space with J&J Granite today!
Disclaimer: Please note that the appearance of colors may vary due to monitor settings and lighting conditions.