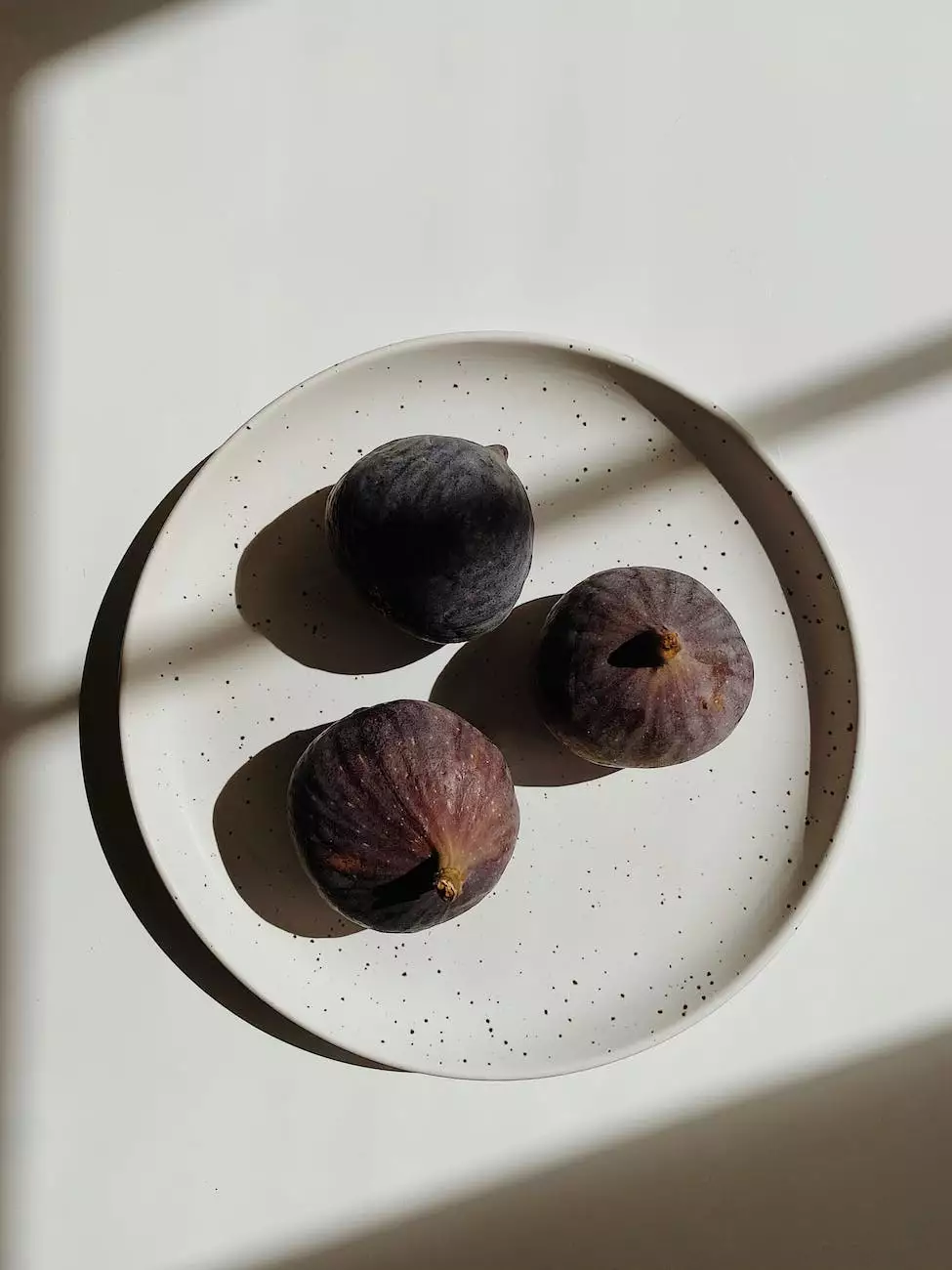 Elevate Your Kitchen with 7953 Harvest Maple Laminate Countertops
At J&J Granite, we offer a stunning range of premium laminate countertops, including the exquisite 7953 Harvest Maple. Whether you're renovating your kitchen or looking for an upgrade, our laminate countertops are the perfect choice to create a beautiful and functional space.
Unmatched Quality and Durability
The 7953 Harvest Maple laminate countertops from J&J Granite are crafted with utmost precision and excellence. Our team of experts ensures that every countertop meets the highest quality standards, guaranteeing long-lasting durability and resistance to daily wear and tear.
Enhance Your Interior Design
Your kitchen deserves the best, and the 7953 Harvest Maple laminate countertops deliver just that. With its natural wood grain pattern and warm tones, this countertop adds a touch of elegance and sophistication to any kitchen design. It effortlessly complements various interior styles, from modern to traditional, making it a versatile choice for homeowners and interior designers alike.
Features of 7953 Harvest Maple Laminate Countertops
Here are some key features that make our 7953 Harvest Maple laminate countertops stand out:
Authentic Appearance: The intricate wood grain pattern resembles the beauty of real hardwood, providing an authentic look and feel to your kitchen.
Easy Maintenance: Unlike natural stone countertops, our laminate options are effortless to clean and maintain. Simply wipe away spills and stains with a mild detergent and water.
Scratch and Impact Resistance: The durable laminate surface minimizes the risk of scratches and impact damage, ensuring your countertops stay beautiful for years to come.
Budget-Friendly: Laminate countertops are a cost-effective choice that doesn't compromise on quality or aesthetics. Enjoy all the benefits of a luxurious countertop without breaking the bank.
Why Choose J&J Granite?
When it comes to purchasing your 7953 Harvest Maple laminate countertop, choose J&J Granite for the following reasons:
Unparalleled Expertise: With years of experience in the industry, we have honed our skills and knowledge to provide you with top-notch products and unmatched customer service.
Extensive Selection: J&J Granite offers a wide range of laminate countertop options to suit your unique style and preferences. From bold and dramatic to subtle and classic, we have something to cater to every taste.
Customization Options: Our team understands that every kitchen is different. That's why we offer customization options, allowing you to personalize your 7953 Harvest Maple laminate countertop to fit your exact specifications.
Prompt Delivery: We strive to provide our customers with a seamless experience from start to finish. Expect timely delivery of your countertop so you can enjoy your renovated kitchen sooner.
Exceptional Customer Satisfaction: Our priority is your satisfaction. We go above and beyond to ensure that every customer receives the highest level of service and is delighted with our products.
Revolutionize Your Kitchen with 7953 Harvest Maple Laminate Countertops
Ready to transform your kitchen into a stunning masterpiece? Look no further than J&J Granite's range of 7953 Harvest Maple laminate countertops. Elevate your interior design and create a space that reflects your personal style and sophistication. Contact us today and let our team help you find the perfect countertop solution for your home!